Sunday, December 12, 2010
12:15 PM |
Posted by Lynn Dao Photography
Last night, Tempe Town Lake had a fantastical boat parade where dozens of boats decked out in Christmas lights floated down the lake in parade-like form. It was magical...
One my fav's...the doves' wings flap up and down!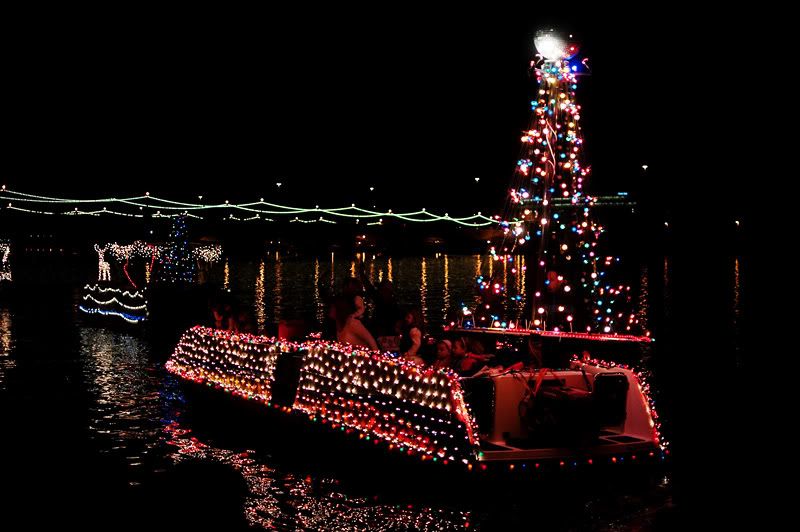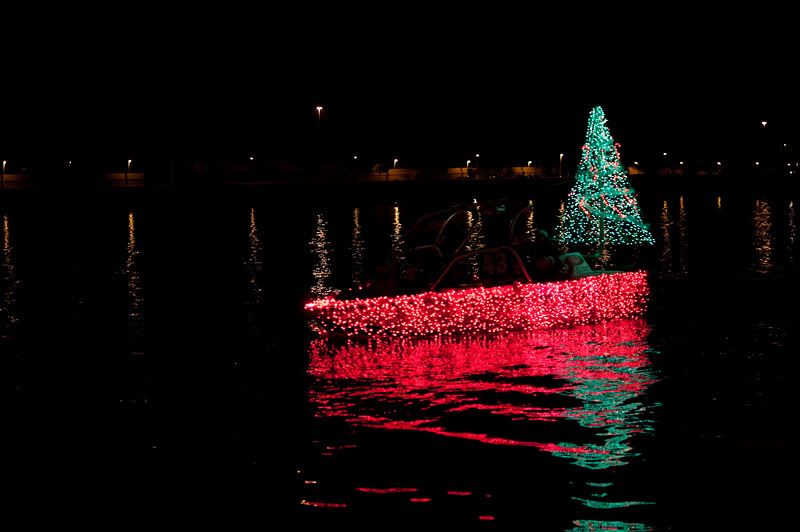 Rudolph...how cute!!!
Kids were on the boats shouting "Merry Christmas!!!" and waving their hands in the air.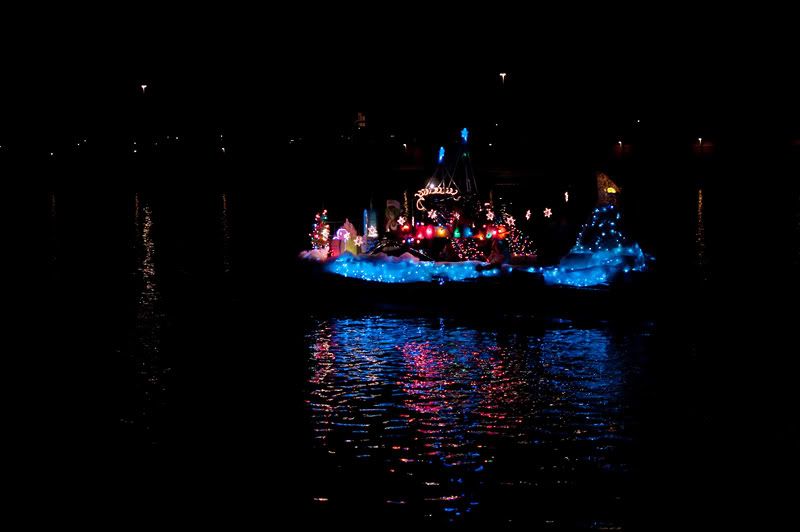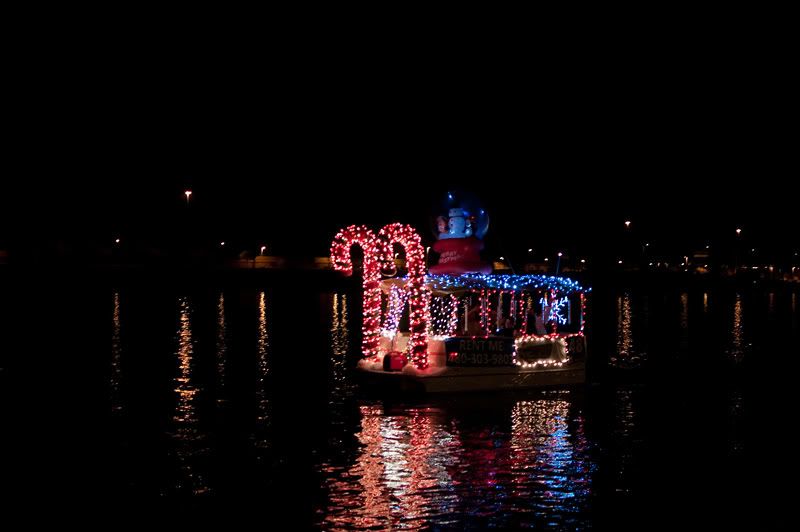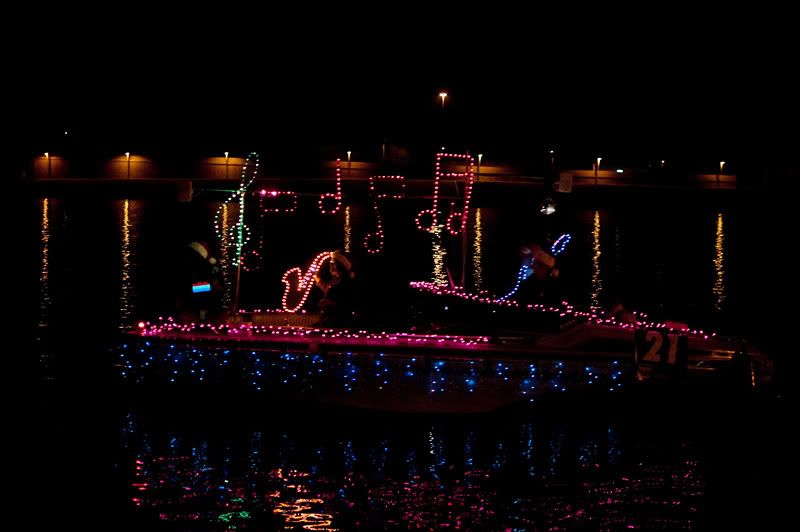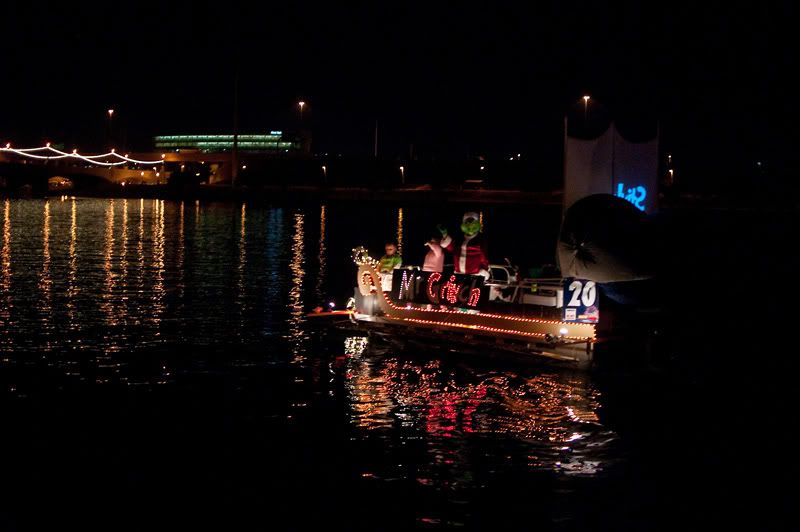 And my all time favorite for the night...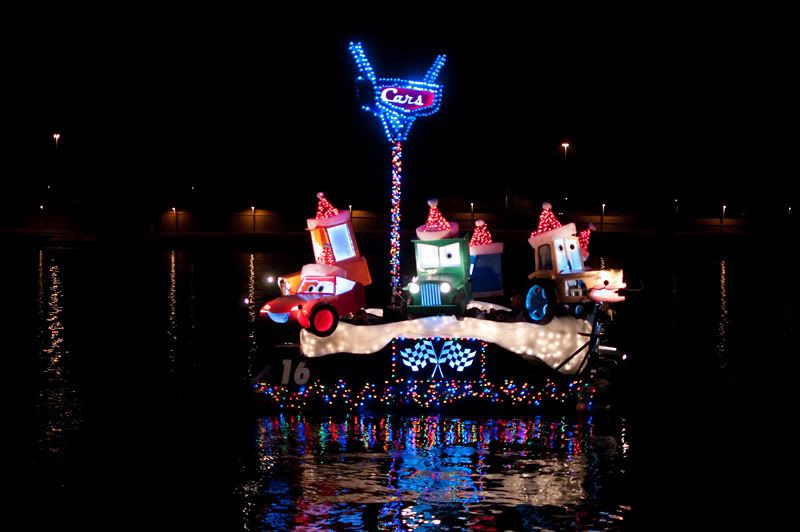 With the weather being so warm lately, it's a little hard to feel Christmasy, but last night has definitely put me in the spirit! Jingle bell, jingle bell, jingle bell rock. Jingle bells swing and jingle bells ring... =)
Labels:
Personal
Blog Archive

Contributors