Tuesday, February 19, 2008
10:00 PM |
Posted by Lynn Dao Photography
The other day,
Daisy
& I went out exploring this part of SD that I drive by often, but have never really explored too much. It's the area off of the 5 & Washington. There's a cool skateboard park underneath the PCH there and some other gnarly areas nearby.
We found a shopping cart along the way...so much easier to carry Sophia around this way!
I tried to learn how to do an ollie in college, but could never get the skateboard off the ground. That's why I'm not pro, y'know.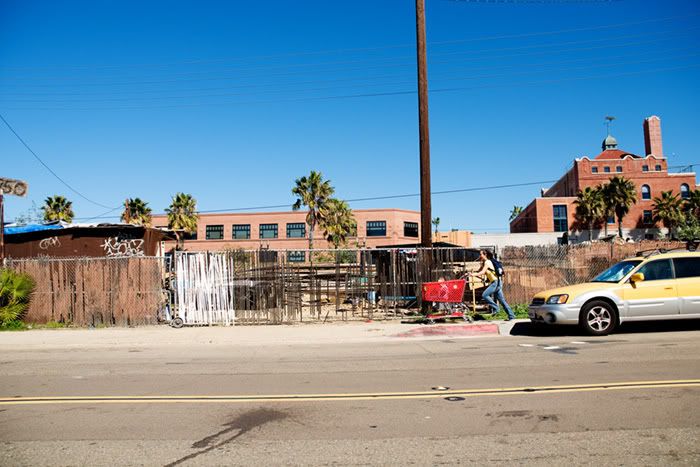 Crossing the tracks with Sophie was a bit scary, but we made it!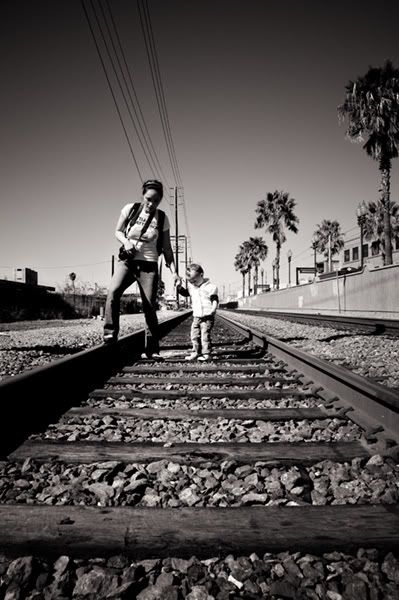 And of course, once she saw me on the ground, she had to come running! =)
Blog Archive

Contributors