Tuesday, May 8, 2012
7:19 PM |
Posted by ldao
Even though I was eaten alive by mosquitoes (must be my fresh meat) during their engagement session, it was so much fun photographing Vicki & Steve that I practically forgot all about the bites. Lots of laughs and lots of love between them - it was great to see and be able to capture that. I definitely miss photographing engagement sessions now. After looking at these images, you can see why!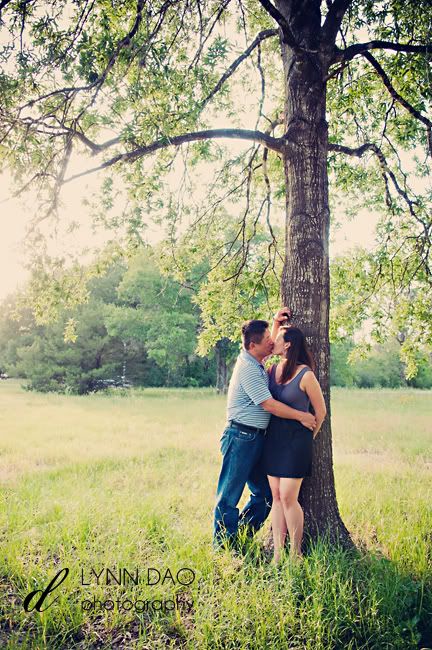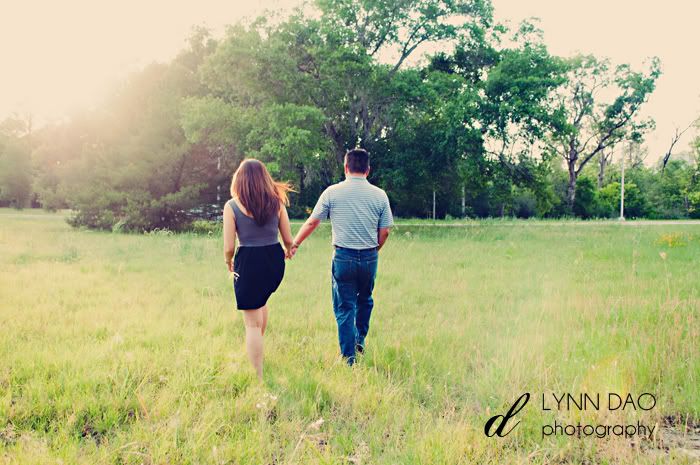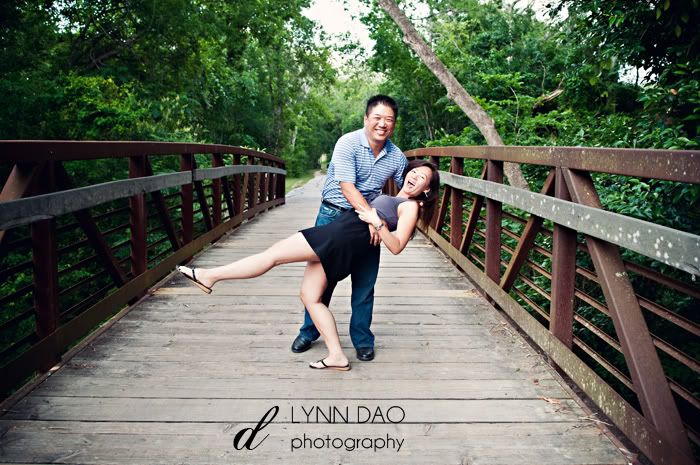 There's so much feeling that I get when I look at this image...all from the way she's looking at him.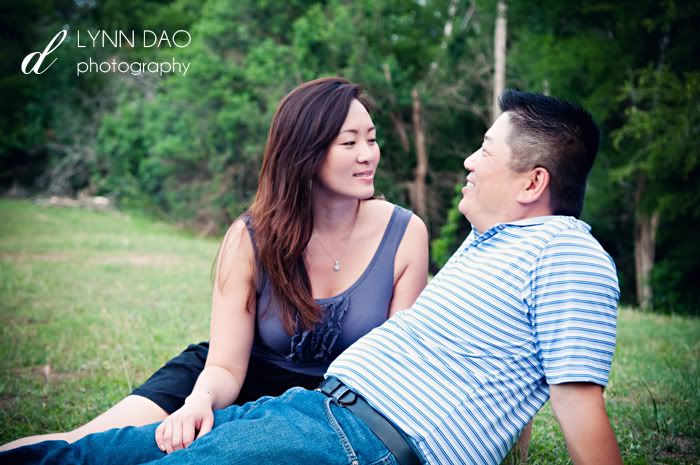 This is what I mean when I say FUN!!!
After the shoot, Steve and Vicki wanted to take me out for some crawfish since it's the season there. Sorry, no pics of that since my fingers were busy getting down and dirty with the crawfish. But I did manage to snap a couple of pics before we ate!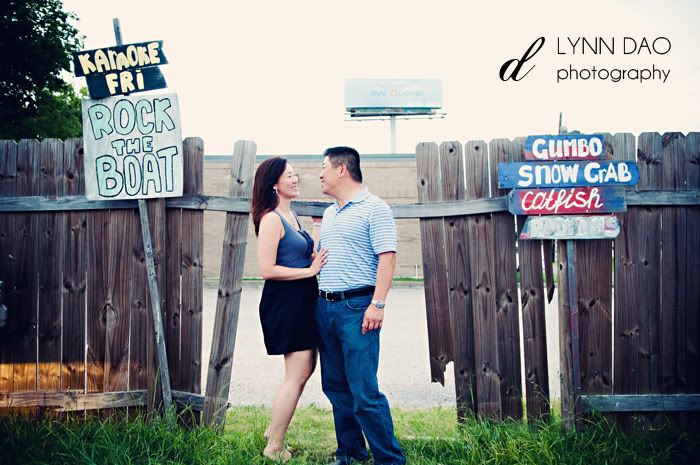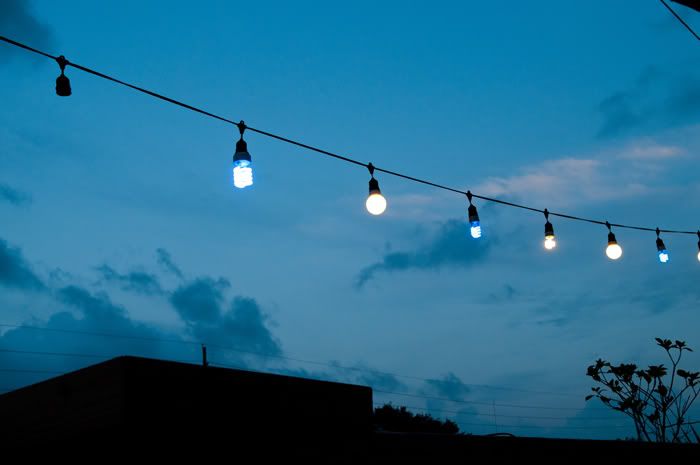 Congratulations Vicki & Steve! I'm looking forward to the wedding!
Blog Archive

Contributors