Friday, October 14, 2011
11:48 AM |
Posted by Lynn Dao Photography
Last week, Drew and I tried to catch the fall foliage in one of the most well-known places on Earth to see this splendor, Vermont. Unfortunately, due to the massive amounts of rain they received in the northeast this year, the color change has been delayed, and according to some natives, probably won't be as vibrant this year as in the past. We weren't that disappointed though. It just means we'll be back again another year, which is fine by me because Vermont was absolutely beautiful even without all the fall colors.
We stayed in Manchester at a B&B called the
The Inn at Manchester
for two nights.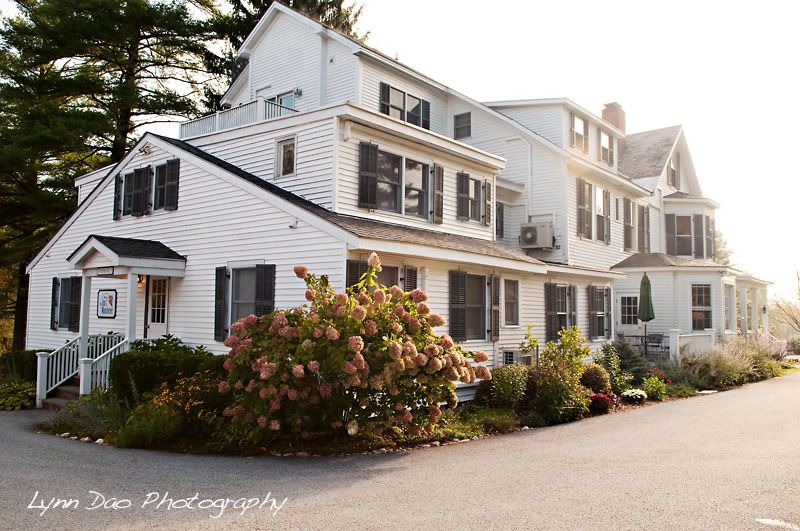 It's a quaint and charming B&B in terms of decor. The staff were all very pleasant and helpful. We don't stay at B&B's often, but when we do, we're used to it being a little smaller so that we're able to meet and chat with the owners. I think the Manchester Inn has grown so much that we never saw the owners while we were there. Part of the reason why we stay at B&B's in small towns is so we can find out more about the town from the people who live there. Usually the best time for this is over breakfast. There was none of that here since the owners never came by and the staff seemed busy serving all the guests, us included. Good service, but less personable than other B&B's we've stayed at.
Our room was in the Carriage House, which is in the National Register of Historic Places. They just renovated the entire house this year so it looked gorgeous both inside and out!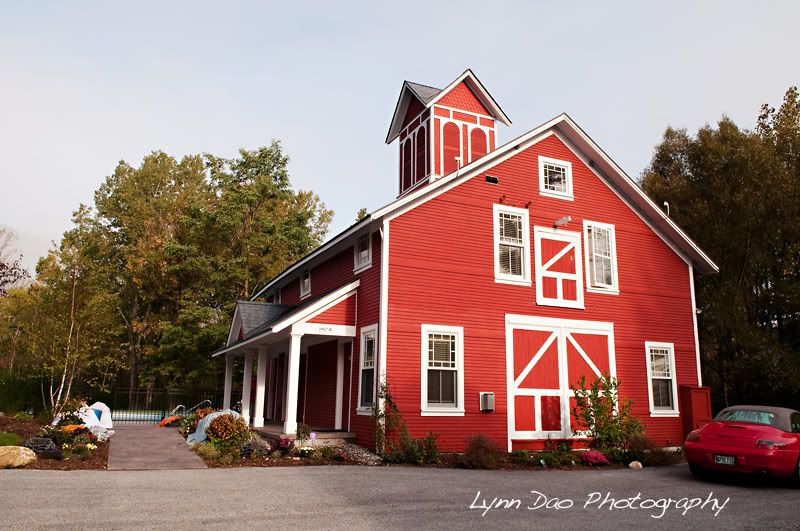 If we had more time during our stay, I think we would've enjoyed sitting out here with a glass of wine.
But we were off exploring! -in our little box car, or as we liked to call it, our clown car. (No offense to anyone driving this car!) I just felt like twenty clowns were going to pour out every time I opened the door.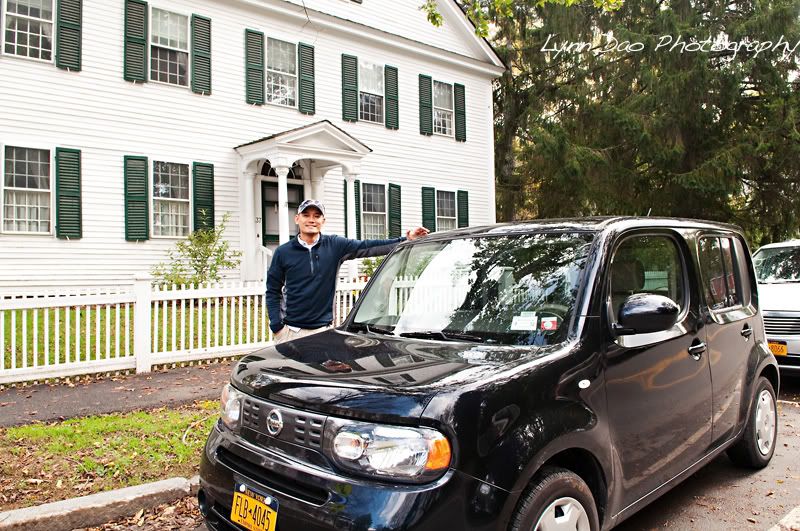 The first thing I got excited about was the covered bridges in this state! Ever since Bridges of Madison County, I've wanted to see one. I don't know what it is, but they just seem so romantic to me. They evoke a simple life, a simple time. When I see one, I just want to pretend that I live in the town so I could walk across the bridge to or from somewhere.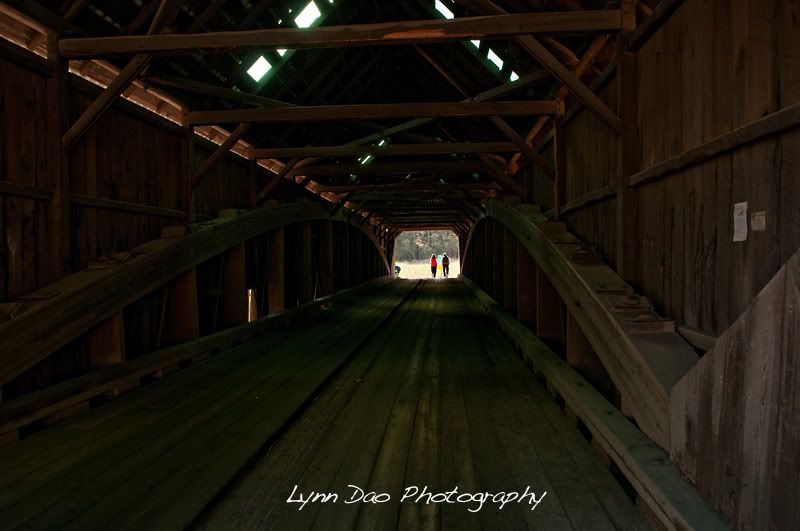 Actually, all the scenery and little towns we drove through in Vermont reminded me of a simple, wholesome life. So idyllic. Homes had lots of land. Green grass and trees everywhere.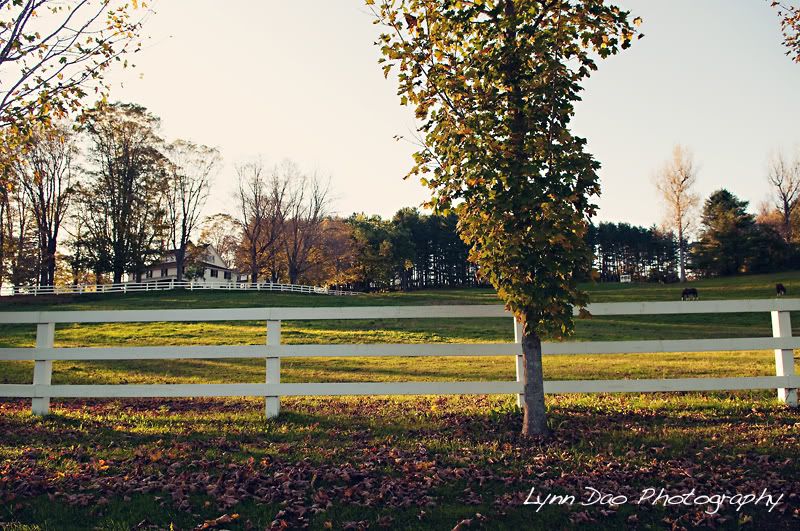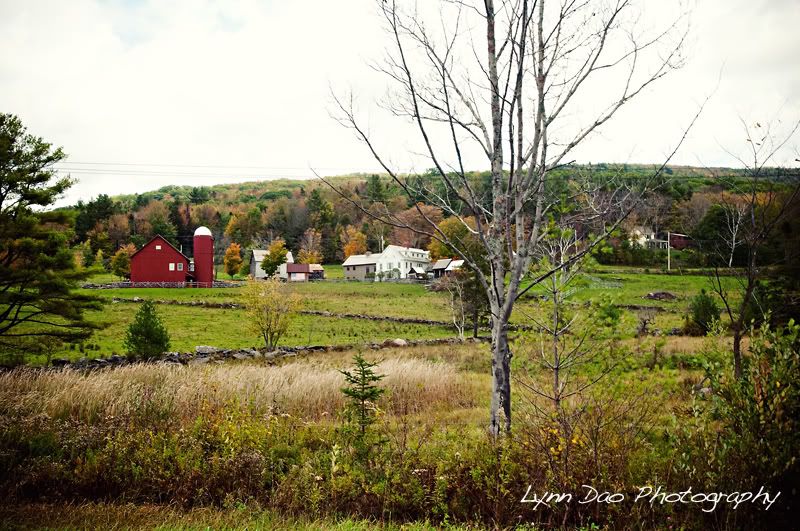 It was rare to see a fence around anyone's home. That's why I could see that most people had a pond in their backyards.
Farms were abundant.
Every road we took was picturesque.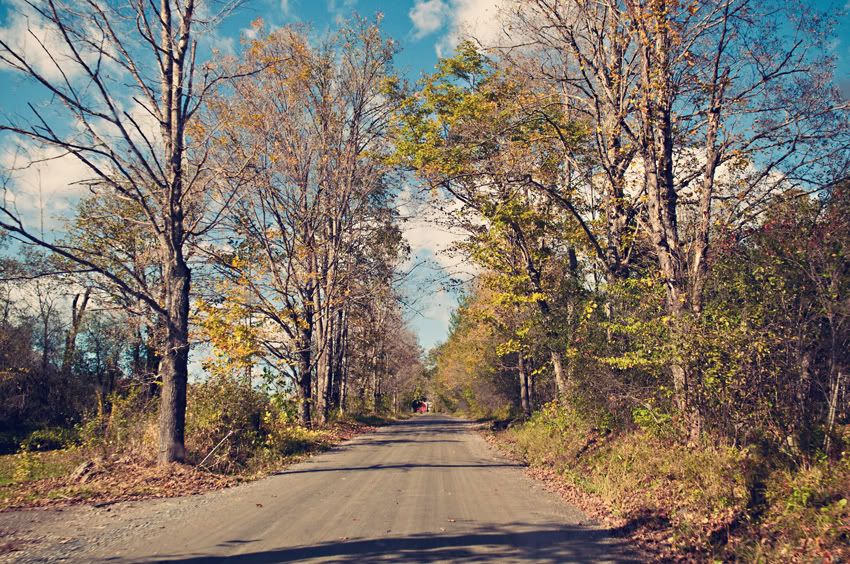 The town of Manchester itself was beautiful everywhere we looked. And the people we met were some of the most genuinely friendly people we've ever encountered.
I loved that they had a huge family owned bookstore there. We spent quite a bit of time perusing through the
Northshire
bookstore on our first evening since there's not too much to do in the small town. (Though I should mention that there are quite a few very good outlet shops that we frequented afterwards!)
Outside the bookstore, a sculpture piece dedicated to the great Thomas Jefferson.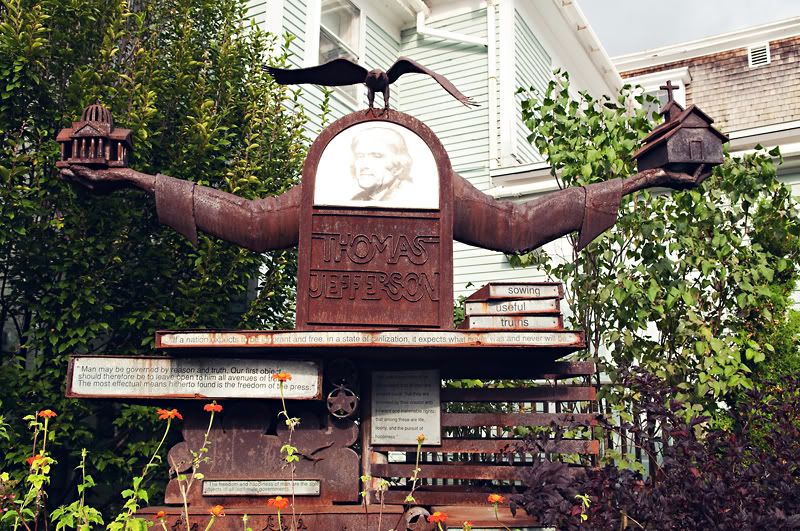 Inside, books galore, and summaries of the staff's favorites are set next to the them.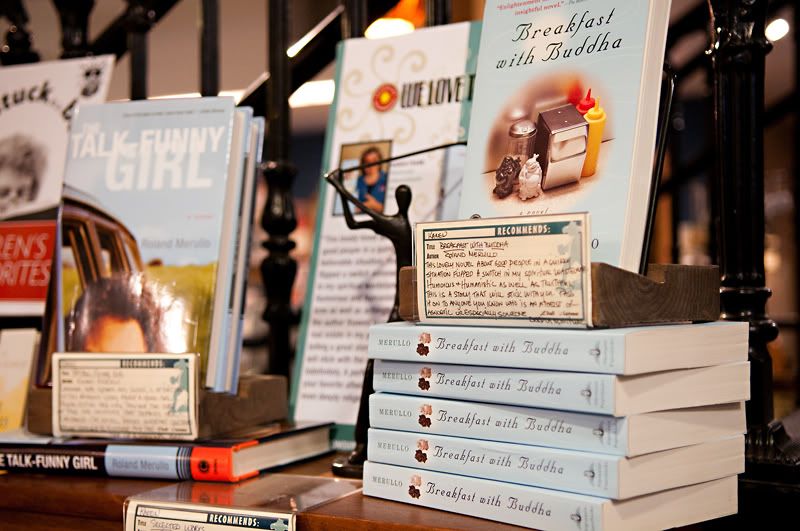 Finger puppets of iconic people who have made a positive impact in our world? Yes please! If I were still teaching, I think I'd have grabbed a few of these.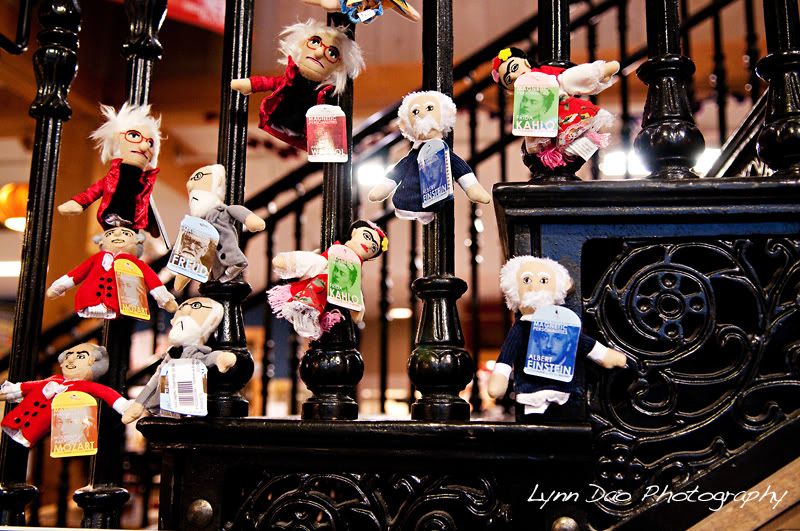 On Day 2, we took the advice of a few locals and headed up to Woodstock. As we drove, there were times when I thought - so this is what the hype is all about. I could only imagine what this place looks like during peak color season!
Along the way, we saw some signs of destruction caused by Hurricane Irene.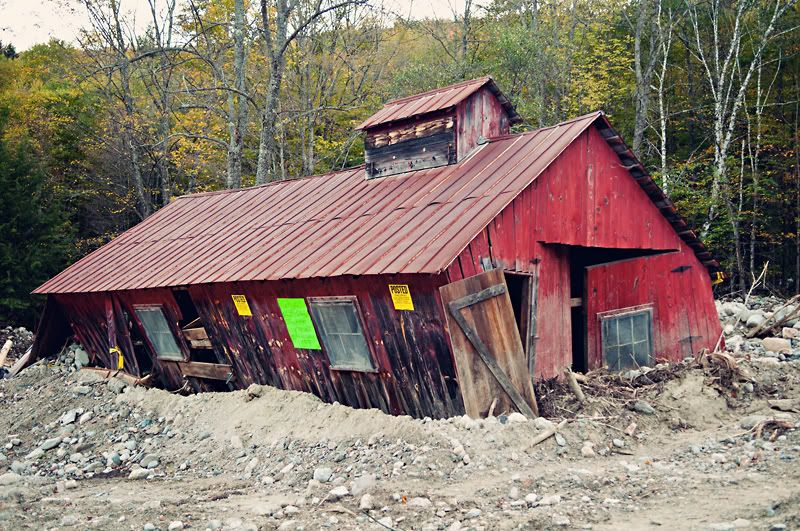 Sadness.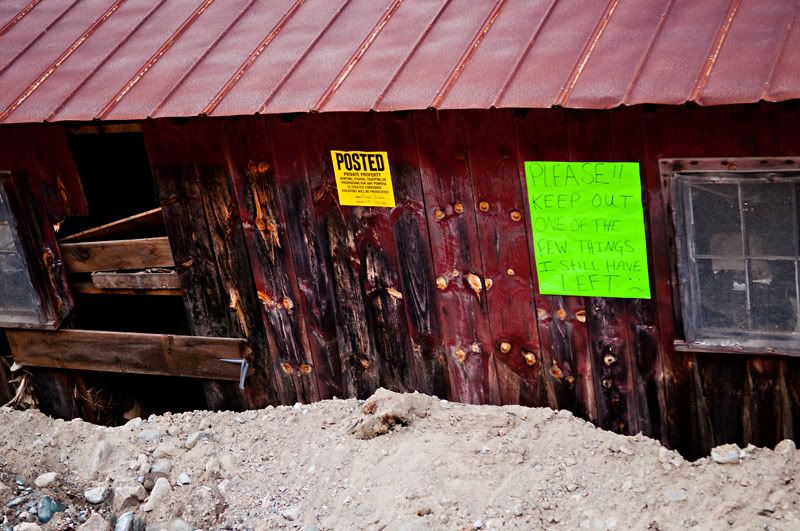 There were a couple of covered bridges that were closed off.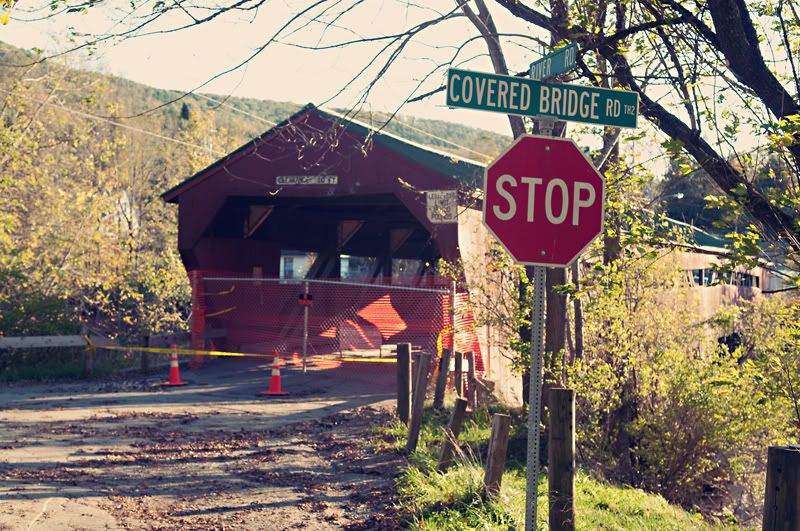 If you look at the middle supporting structure, you can see some of the damage the water has done.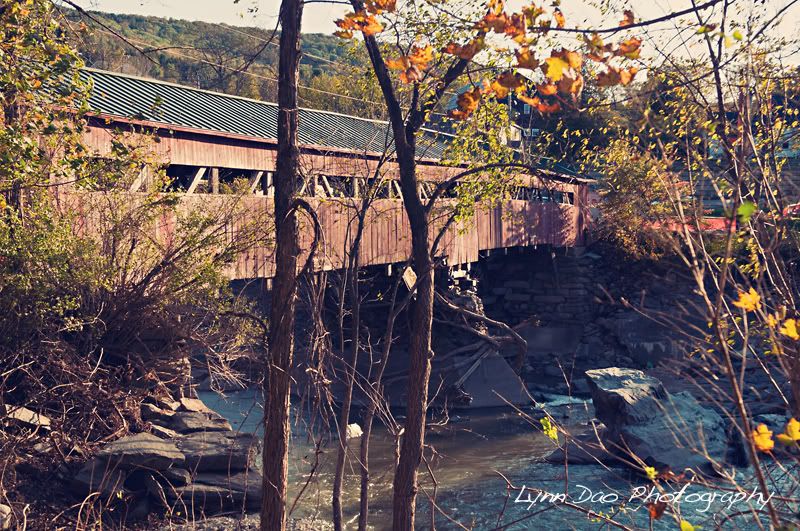 Woodstock was yet another small town in Vermont that made me feel happy and whole as I walked its streets. Though what I really wanted to do sometimes was hold hands and skip, but I didn't think Drew would want to go along with the skipping part. (Come on future kids! This is what I want you guys for! So I can have an excuse to skip and roll around in piles of leaves without other adults looking at me funny.)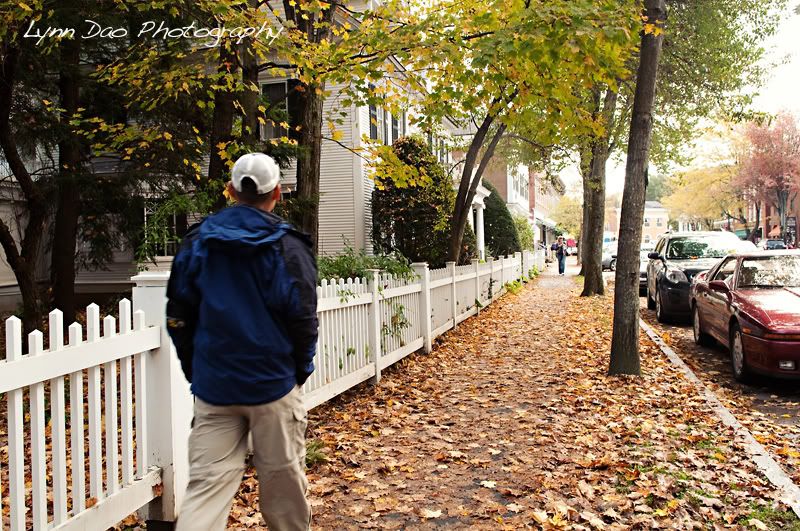 I'm a huge fan of many things rustic.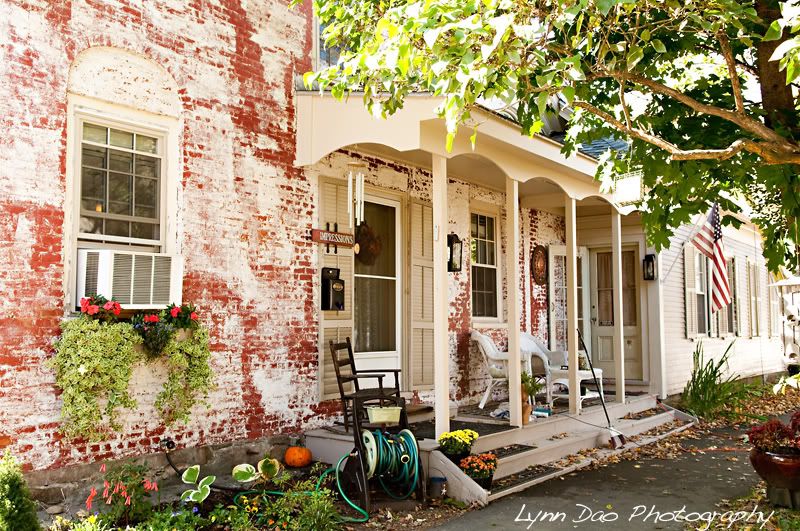 Farmer's market items, and a town crier board? This is like something out of a movie!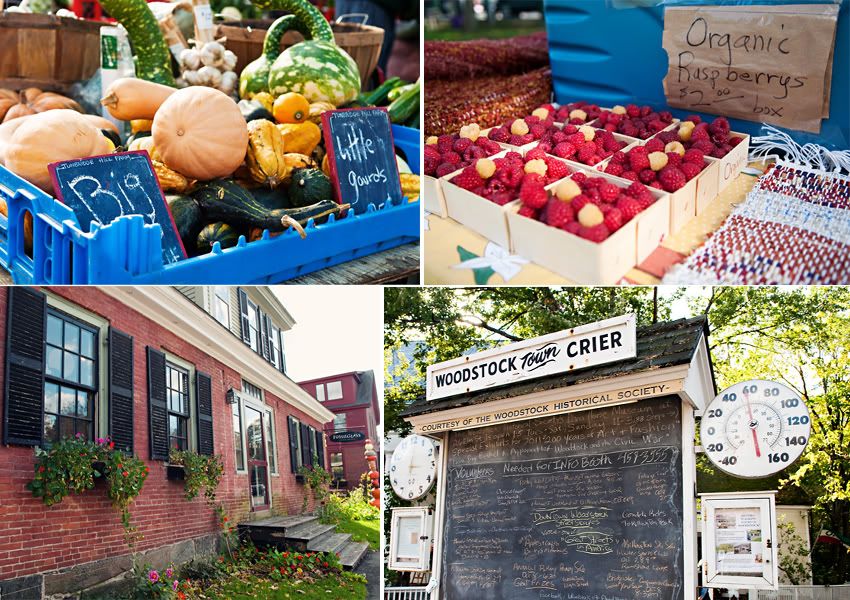 Another covered bridge? Why, yes!
We also decided to visit
Sugarbush Farm
in Woodstock.
Learning about what it takes to make one gallon of pure maple syrup was really eye-opening.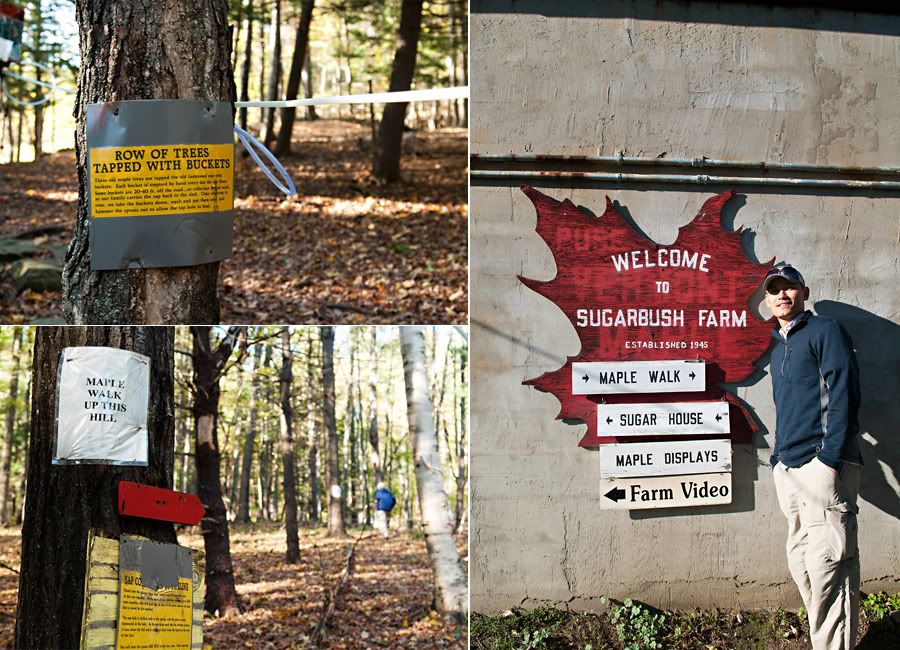 From the Sugarbush Farm: Did you know it takes four maple trees, at least 40 years old, to yield enough sap in six weeks to make one gallon of maple syrup? The "gathering crew" climb the mountains during March and April to collect sap and haul it down to the sugarhouse.
It takes a four-foot log, sawed, split, dried, and burned in a raging fire under the evaporator for each gallon of syrup.
It takes 40 gallons of sap, boiled down in the evaporator to concentrate the sweet sap-water into one gallon of maple syrup.
Whoa. That's a LOT of work! It was interesting to see how the old method of tapping has been replaced by the new tube system.
The highlight of the visit was tasting all the grades of maple syrup. Who knew there were four grades?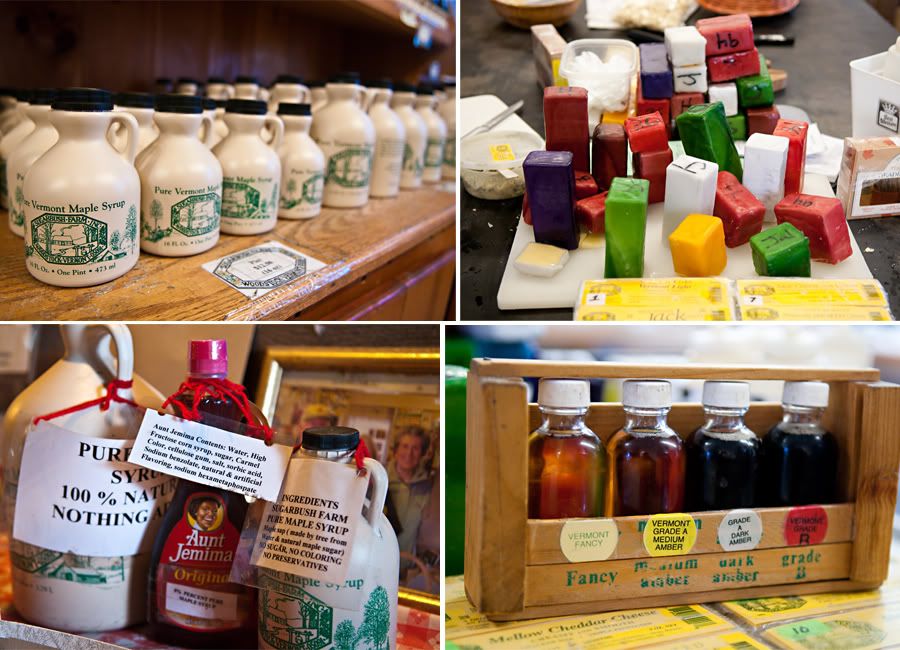 On the bottom left picture, you can see how the ingredients of their maple syrup compare to that of Aunt Jemima (which by the way used to be my favorite syrup growing up as a kid!) Who knew it was it was made up of high fructose corn syrup and all this weird mumbo jumbo? And now you know kids, that pure maple syrup is the only way to go! And knowing is half the battle. Cheesy! Speaking of cheese...
Being a farm, there had to be some animals. After all, Sugarbush also produces a variety of cheeses made the old-fashioned way. So Drew made friends by feeding the baby calf.
Then lo and behold, Mr. Goat comes running up to the fence wanting a piece of the action. Ok, you get some love too.
Along the farm's Maple Walk.
Dinner was at the
Reluctant Panther
. It was that good that I had to mention it in this blog, so if you're ever in Manchester, GO THERE!
On our last day, before heading back to New York, we did a quick little hike recommended to us by one of the ladies at our B&B. People here had mentioned how they love to go mushrooming (is that a real word?). The Reluctant Panther had a dish with local wild mushrooms. It was great to see some of this as we hiked.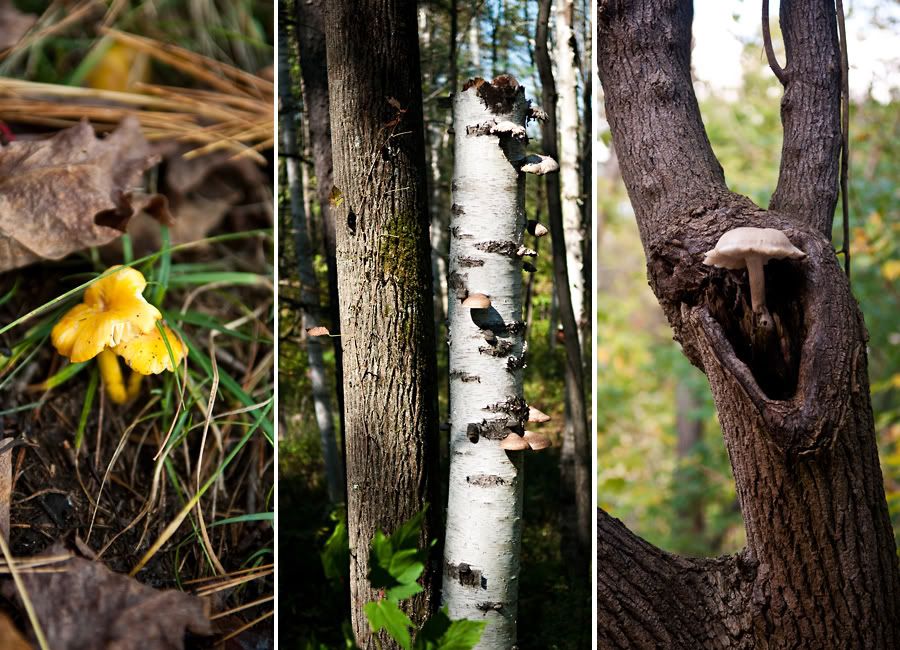 No doubt, Vermont is gorgeous no matter what color.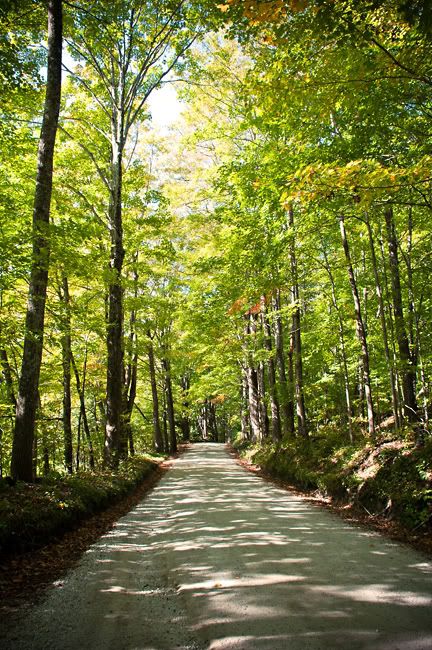 Labels:
Travel
|
2 comments
|
Links to this post
Blog Archive

Contributors