Saturday, April 26, 2008
9:53 AM |
Posted by Lynn Dao Photography
I had the pleasure of photographing this cutie & his parents Andy & Regan last week. Charlie is nine months old & an active crawler! We all had a heck of a time trying to get him to stay in one place. It was hilarious!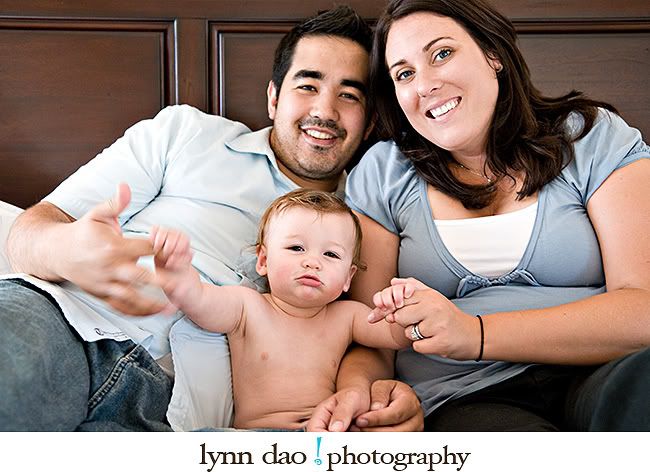 Let the crawling begin...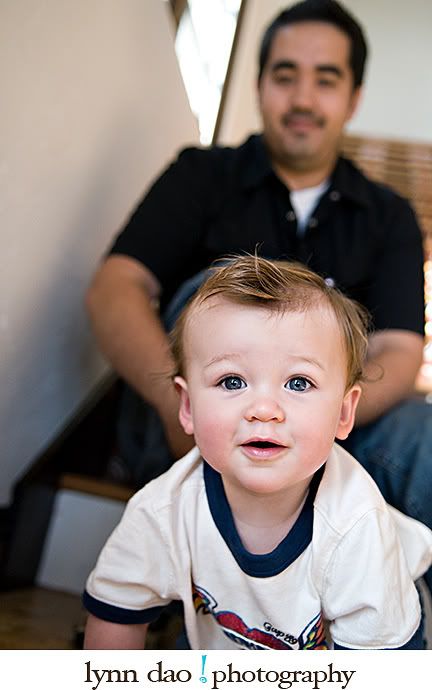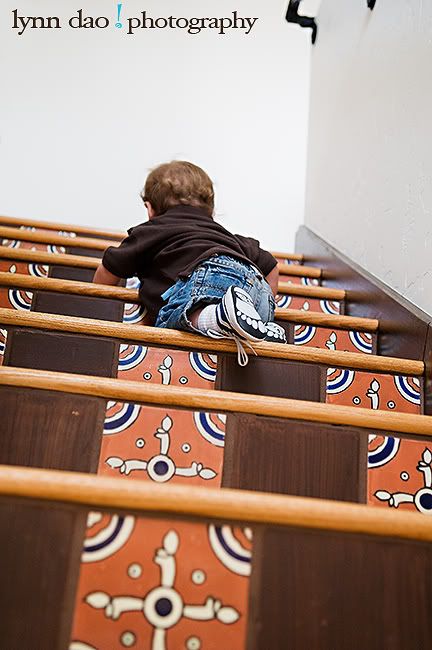 Yay! We got him to sit still for a bit. :D
Sooooooo adorable.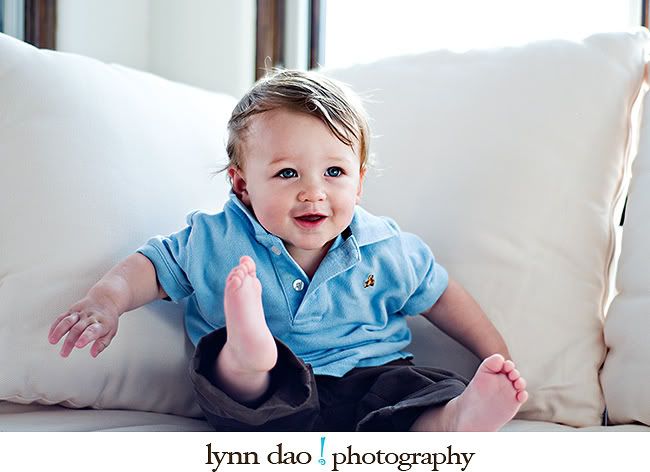 I love his facial expression here.
Yup, Andy's doing some funky stuff behind me to get the little guy's attention.
Regan says all Charlie wants to do now is be in the basket. :)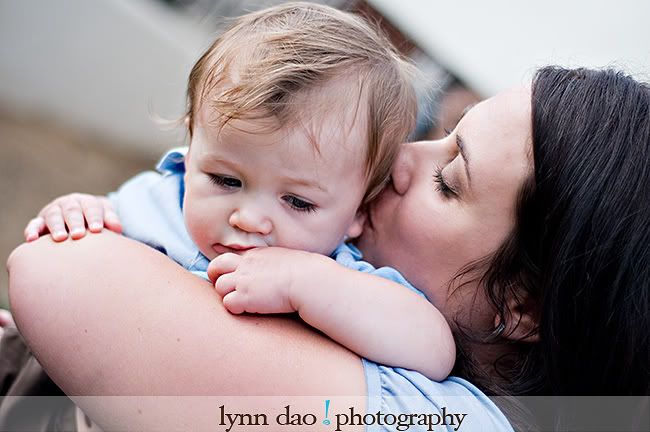 Layla, their boxer, wanted to get in on the action too.
Dad holding Charlie upside down. Me putting Charlie right side up.
My personal favorite is Charlie in the dog house!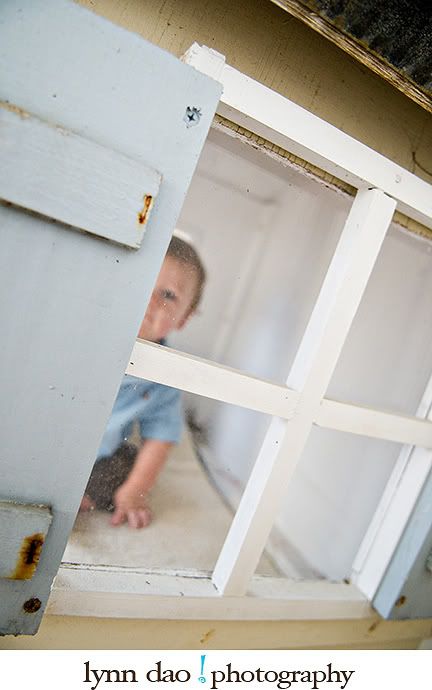 He looks so cute in there.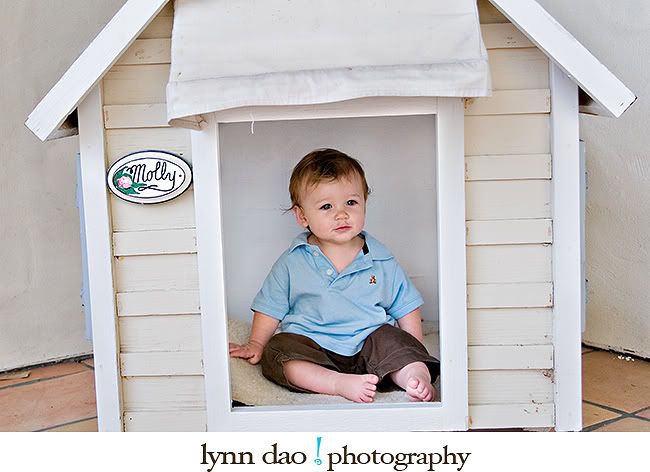 Thanks Regan, Andy & Charlie for opening up your beautiful home to me. You guys were awesome!
Labels:
Babies
,
children
,
Families
|
3 comments
|
Links to this post
Blog Archive

Contributors