Wednesday, October 29, 2008
11:15 AM |
Posted by Lynn Dao Photography
Picking up where I left off last time...
Adriana & Fernando were married on Oct. 2 at Our Lady of Guadalupe Cathedral - the city's most recognizable landmark. The cathedral is was built in 1917, and here they are getting married in it 91 years later!
Adriana, getting a quick smile from brother-in-law, German, (who I found out later plays for the Texas Rangers!).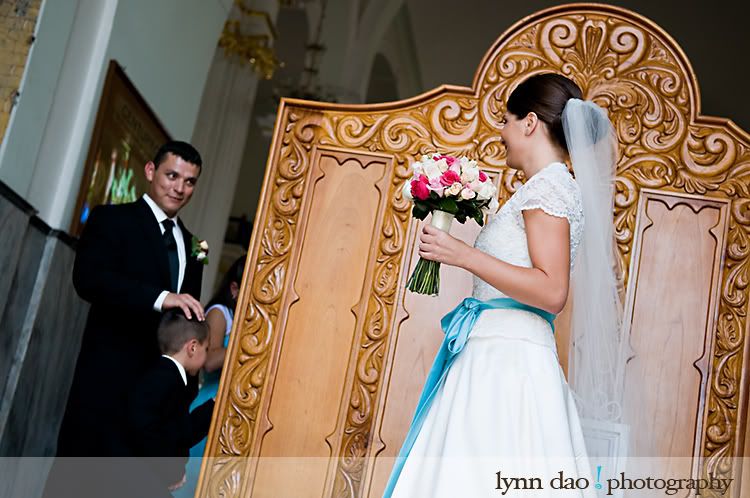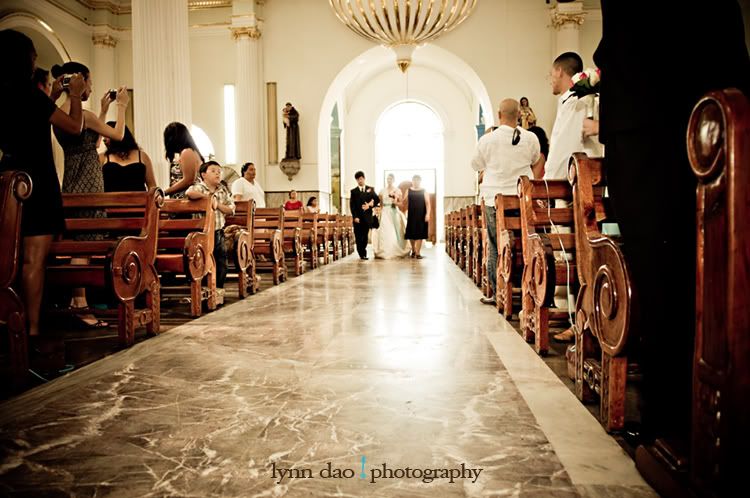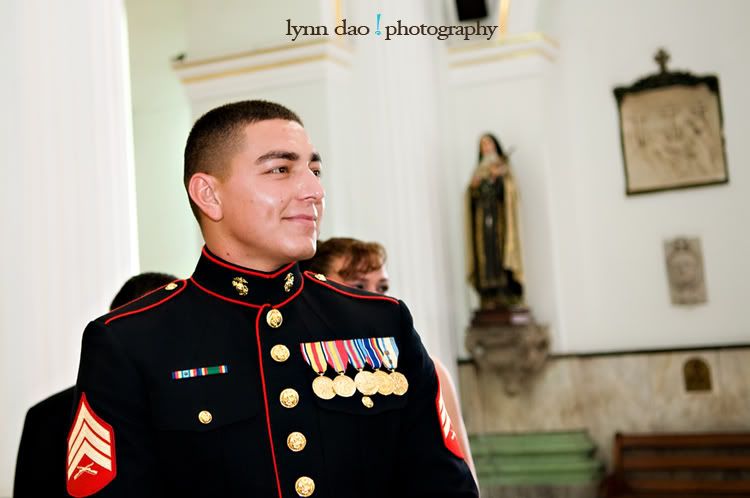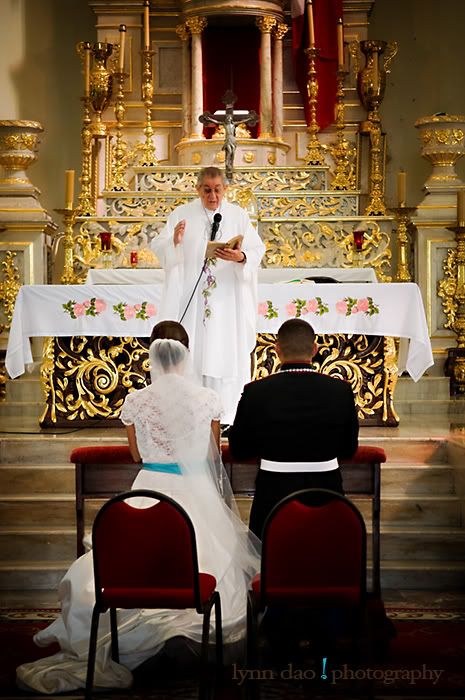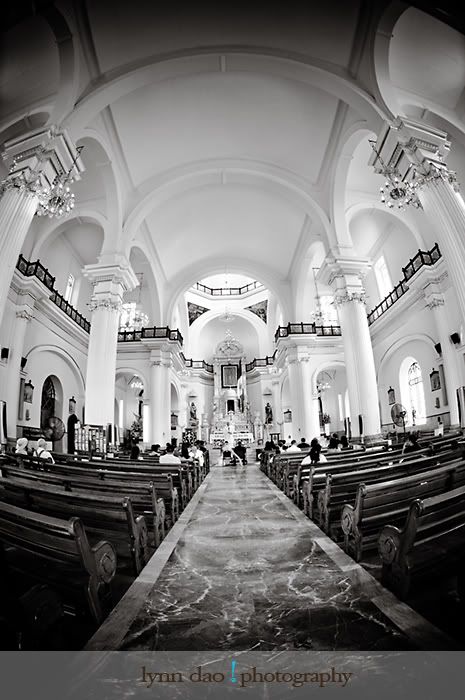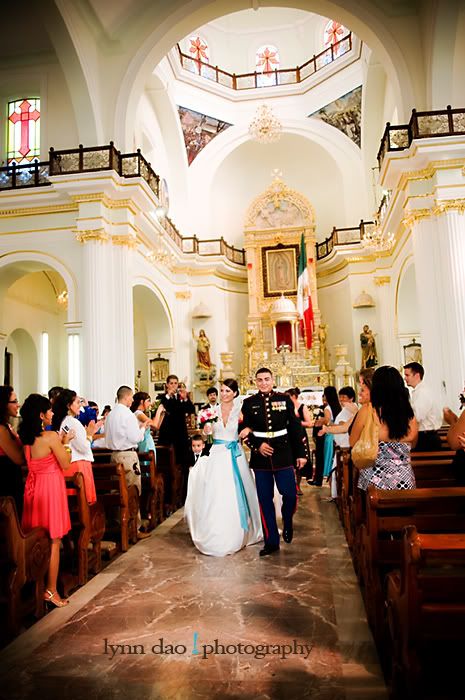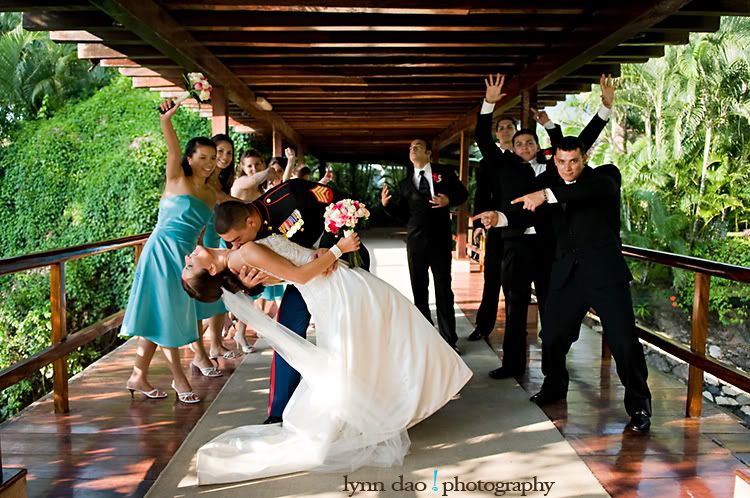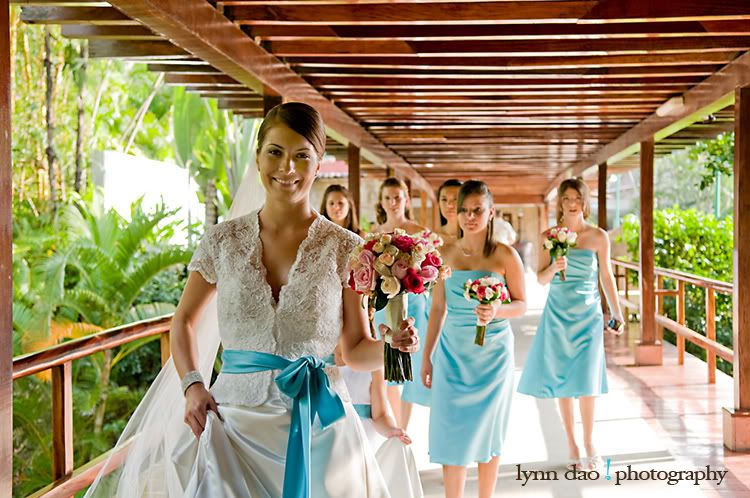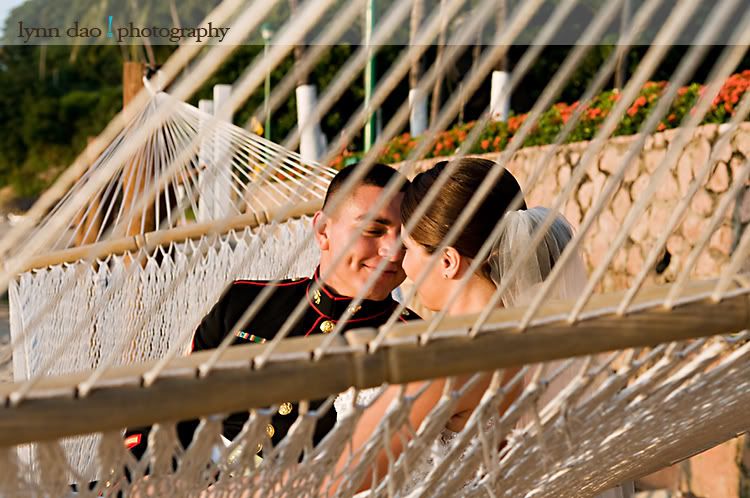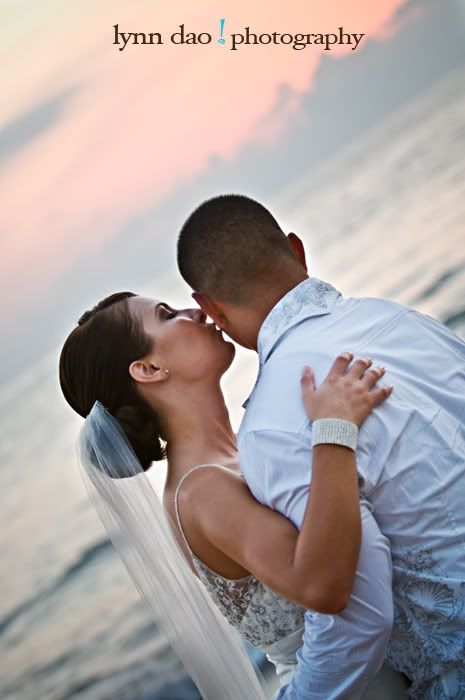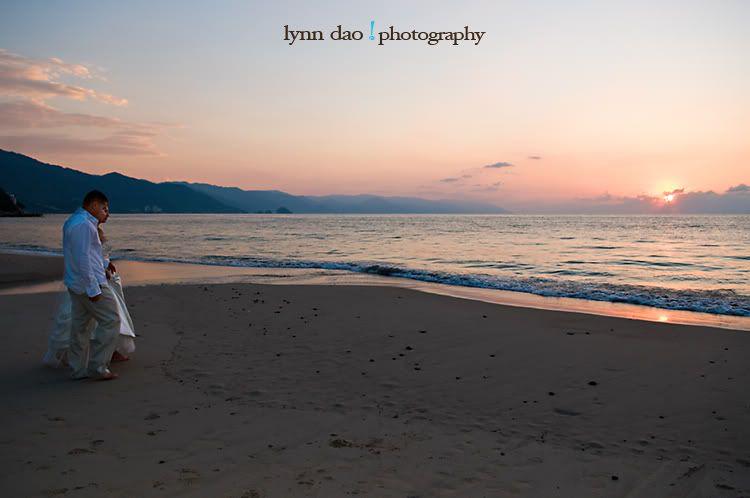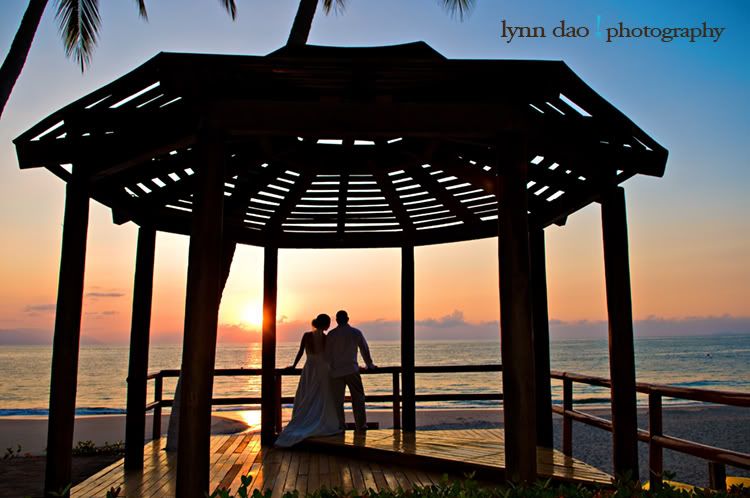 The reception was held outdoors at the Dreams Resort.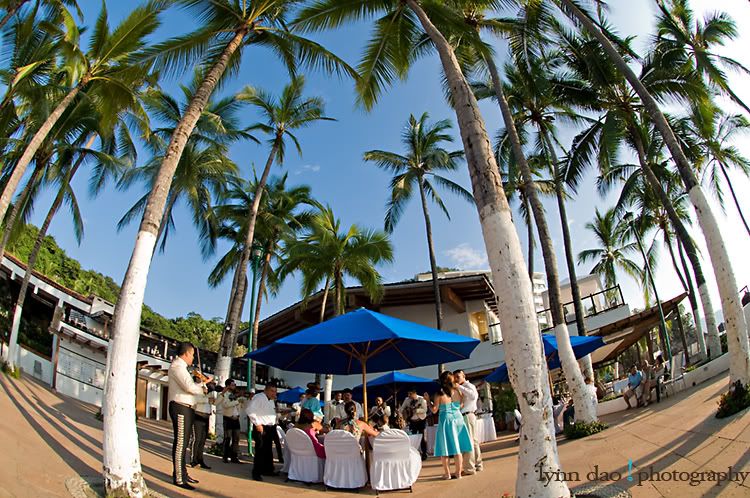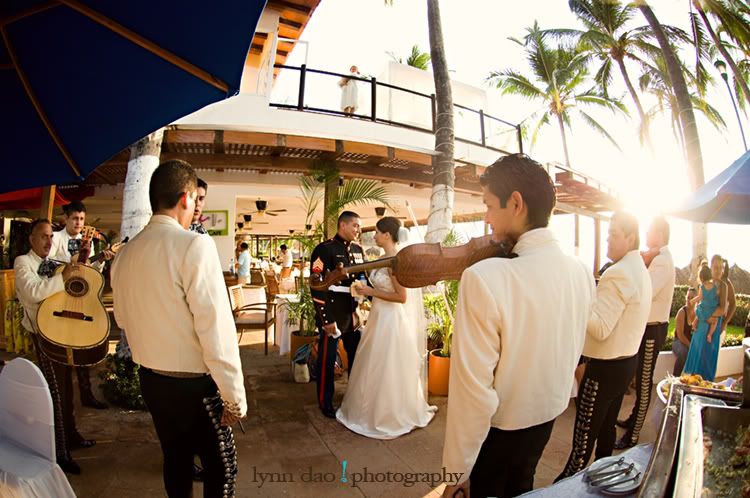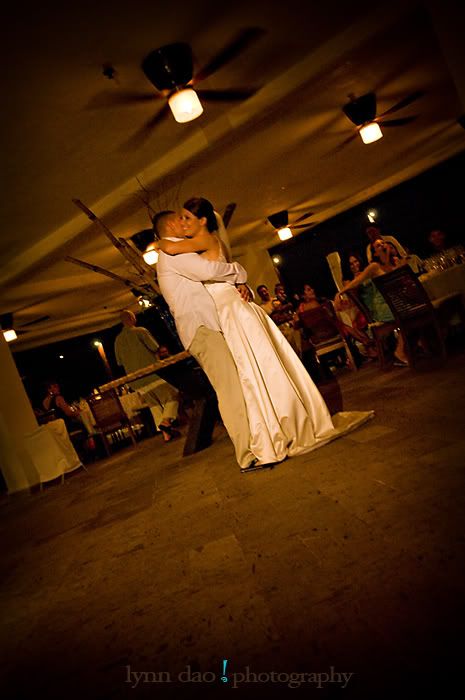 Fernando, gettin' his groove on.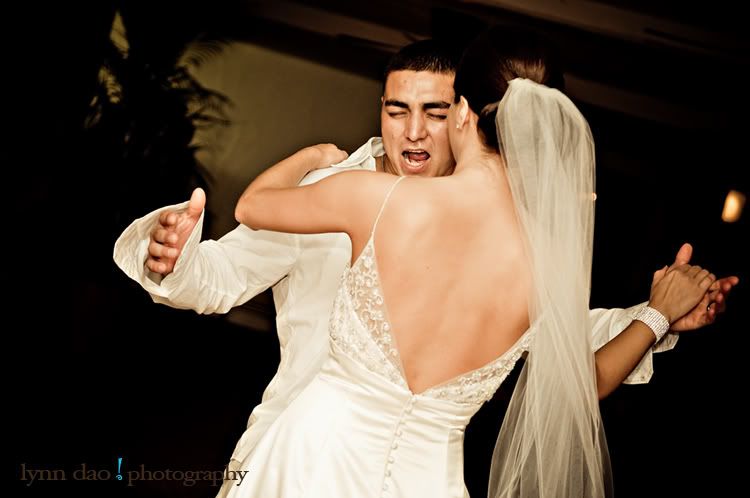 No party in Mexico is complete until everyone does a shot of tequila!
I'm not sure how someone got that dollar bill bow to stay on his head, but I love the look!
Adriana let him have it during cake time! :p I love cake smashing!
Awwww...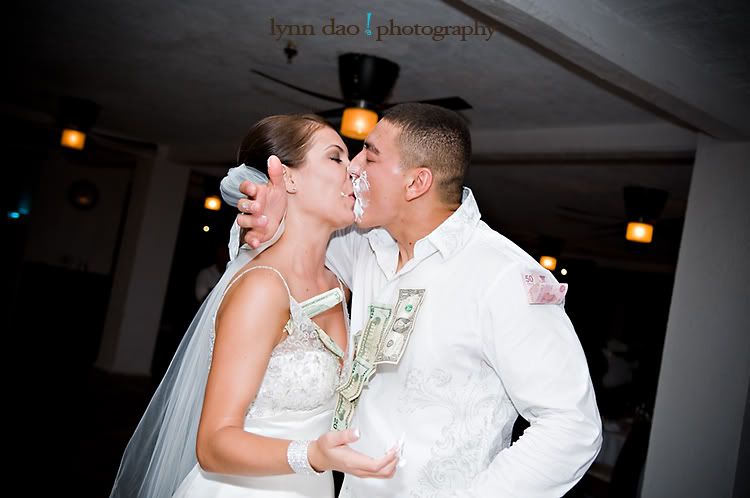 Thank you both for giving me the honor of shooting your wedding & for getting to know two beautiful people. Much love & happiness to you both!!! :D
Labels:
destination wedding
,
Weddings
|
3 comments
|
Links to this post
Blog Archive

Contributors