Thursday, November 17, 2011
3:50 PM |
Posted by Lynn Dao Photography
Ok, this blog post is about a month behind, but better late than never!
NYC, I truly love this city and it's been a new adventure every time I visit. This time though, since we spent most of our time in
Vermont
, we only had one full day in NYC, but it was quite an adventurous day. We rented bikes and started out in upper west side, rode south along the Hudson River, and ended up near the new World Trade Center construction site and Occupy Wallstreet.
If you're ever in NYC and the weather is beautiful, take this bike ride and see what an amazing job they've done with this side of the Hudson.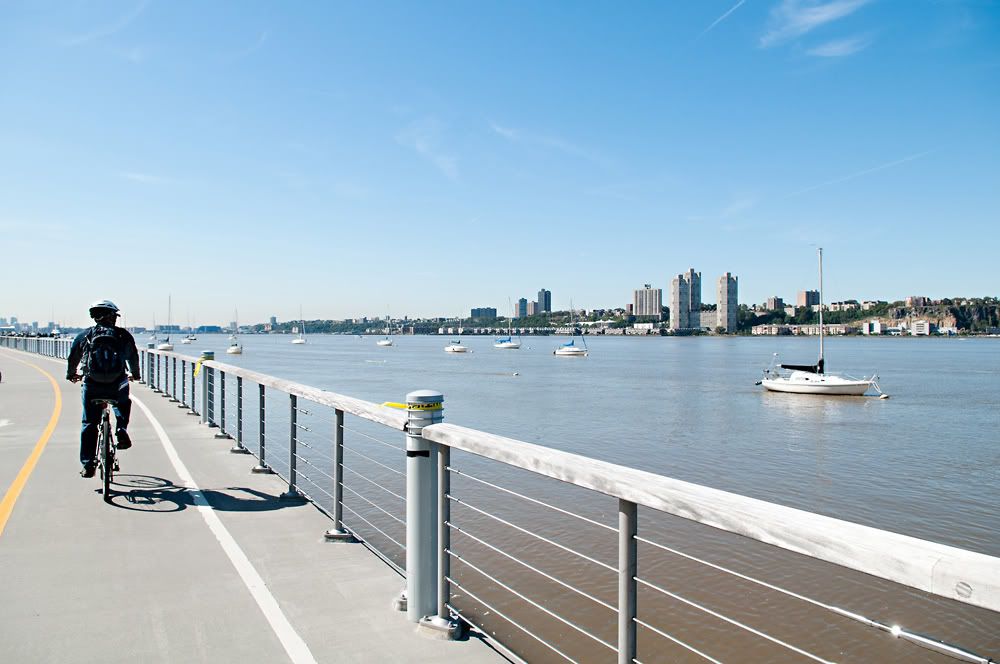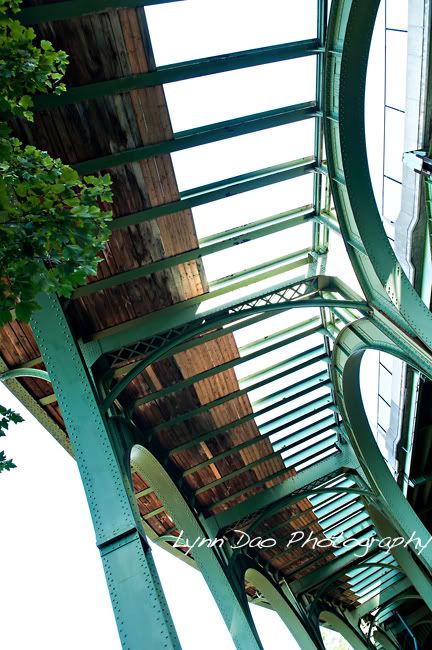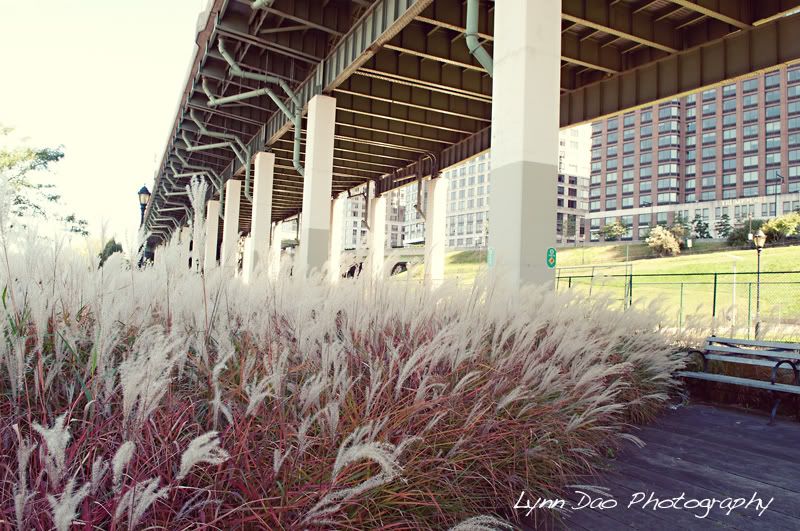 New playgrounds...
Miniature golf course on one of the piers.
Sand volleyball courts. Drew and I totally wanted to play but we had no ball, or other players to hit with for that matter.
Of all the times I've visited NY, this is the first time I've seen the Statue of Liberty. And it wasn't even up close! Still, I was pretty excited when I saw it.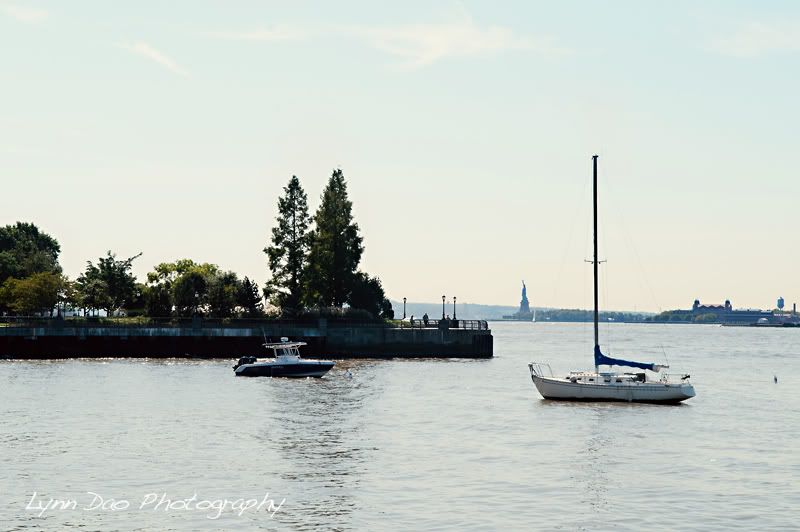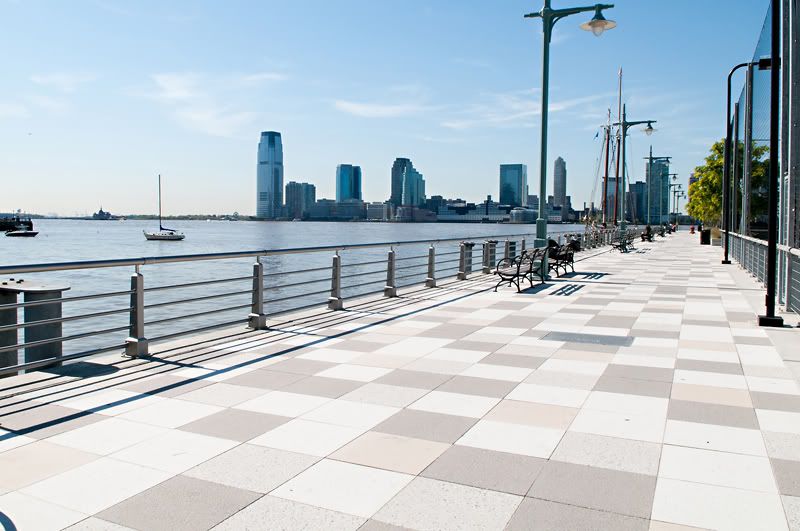 Love this glass building.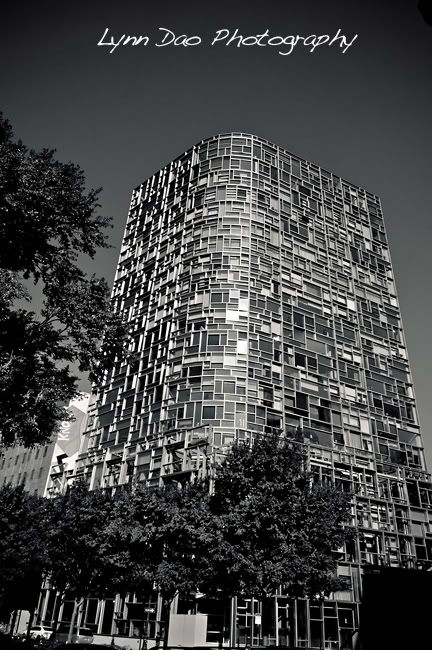 Building the new WTC.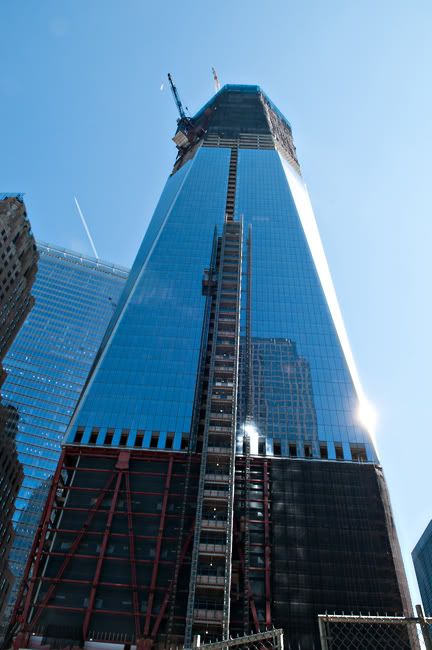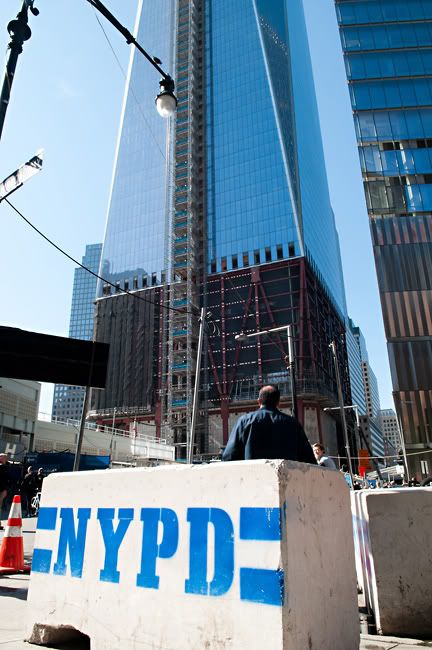 I love seeing a peep of the American flag hanging from the building.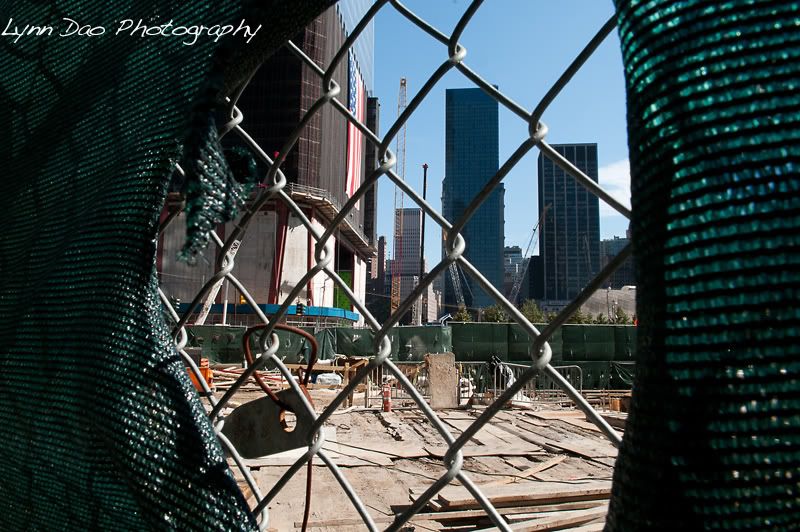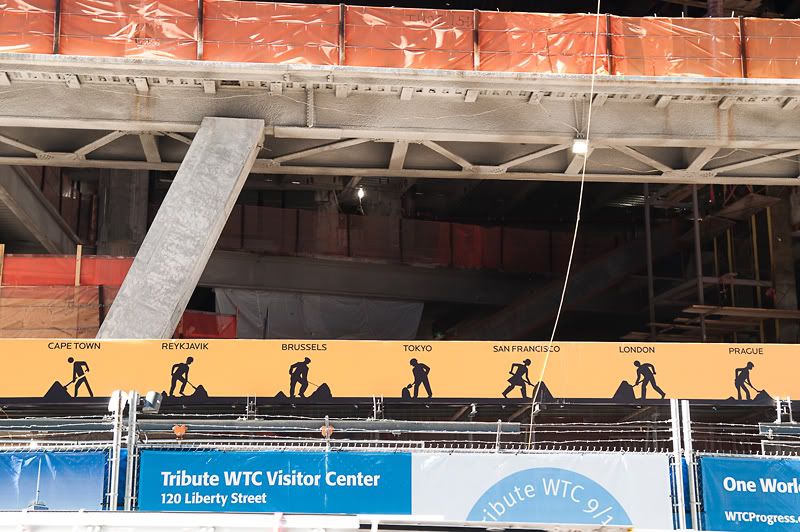 I didn't know we were going to hit Zucotti Park and the Occupy Wallstreet protesters, but there we were.
The park was full of people, tarps, tents, etc.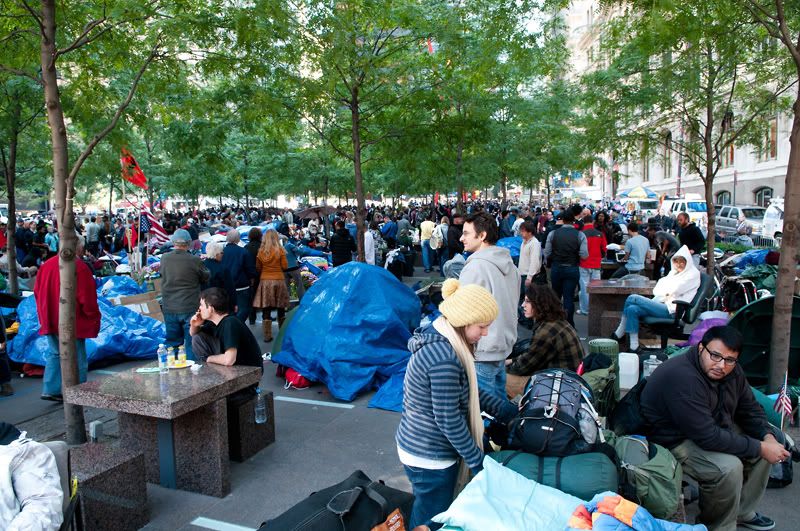 I walked around the park a bit, and then stood up on a ledge to see if there was anything that showed observers what this protest was about.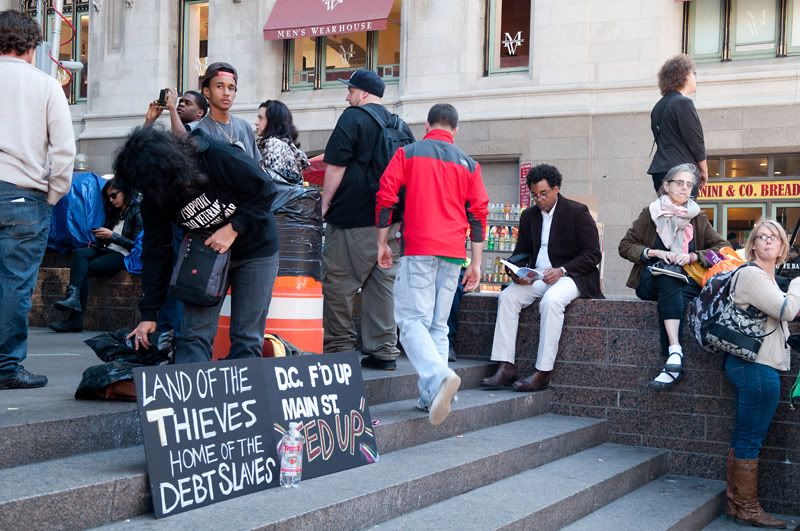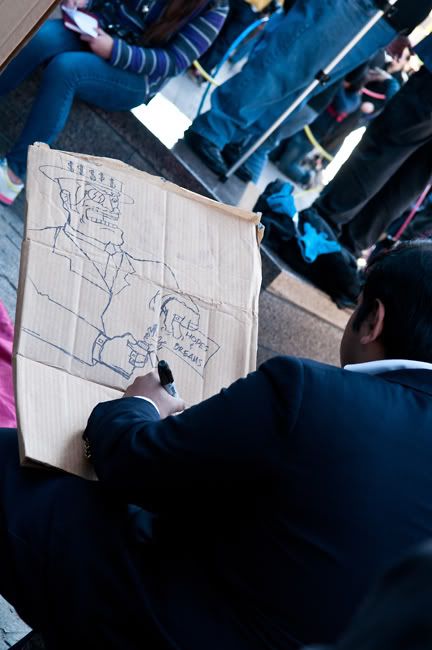 Hemp for victory?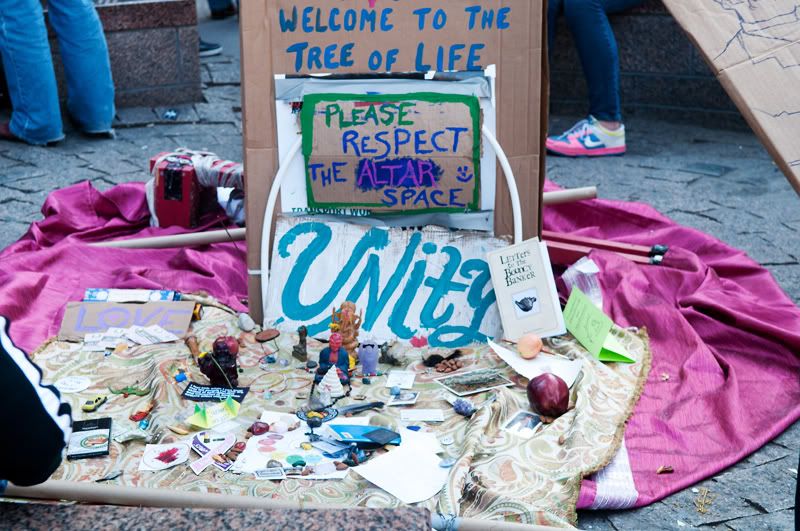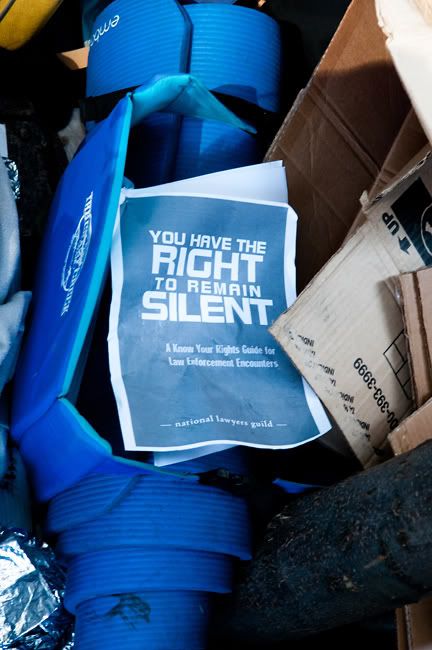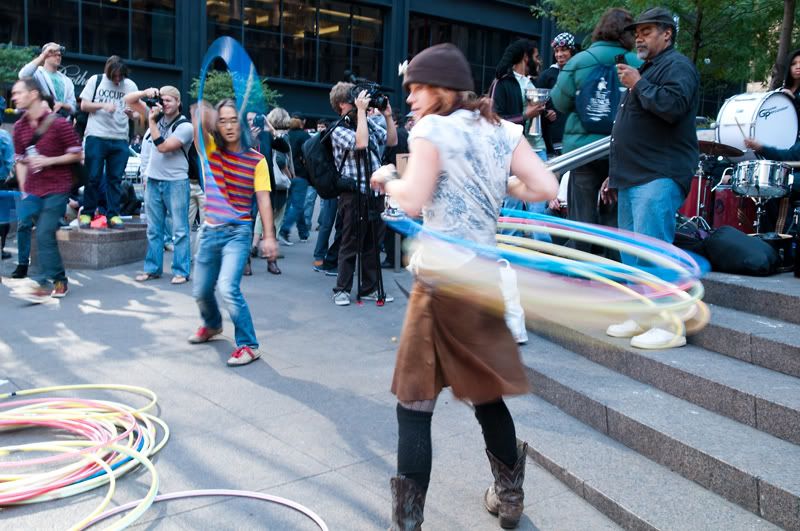 I have to say, it was interesting to see history in action, but watching people hula hoop around and playing in drum circles with a donation box did not help me understand what the point of the protest was. Anyone care to share their views one way or another?
Labels:
Families
,
Travel
|
4 comments
|
Links to this post
Blog Archive

Contributors