Thursday, December 8, 2011
6:46 PM |
Posted by Lynn Dao Photography
While Drew and I were in New York, we stayed a couple of nights with his cousin in Manhattan. Rich and his husband, Cobi, live in a stylish 3 bedroom -which I completely forgot to take any pictures of because I was too busy loving on their cutie patootie son, Aiden. Now that he's able to walk and talk a bit, he's become so much fun to play with!
We were able to get out to the Hudson one day and do some family photos. Aiden loved it out there and was all over the place while the rest of us tried to catch up.
These two make such wonderful fathers that anyone who knows them knows that Aiden is going to be a very fine young man when he grows up.
Just started, and the little man escaped already.
So I was able to snap a quick one of this cute couple!
We got him back!
Aiden with his Auntie Ann (my very most awesome sister-in-law)!
Whoohoo, I got the shot!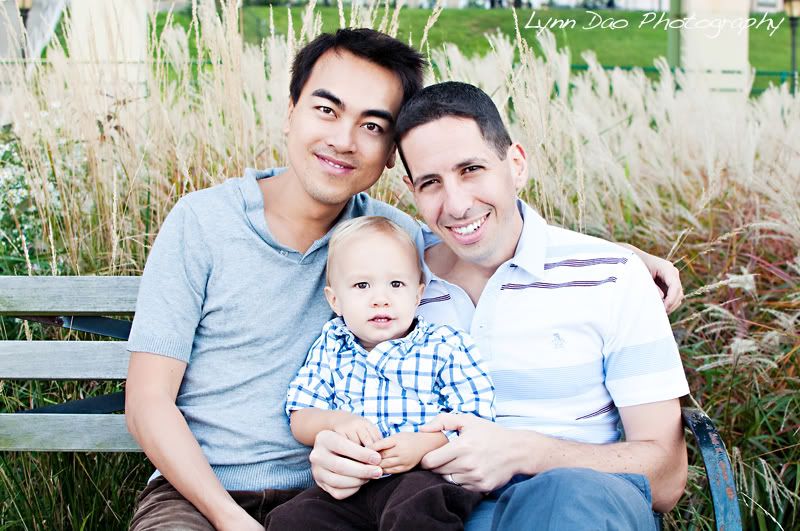 Labels:
Families
,
family photography
,
family photos
|
4 comments
|
Links to this post
Blog Archive

Contributors