Monday, March 31, 2008
11:51 AM |
Posted by Lynn Dao Photography
Drew & I took off on a weekend getaway to Warner Springs w/ our friends Ken & Anne & their baby Clara. All I have to say is Hot Springs - GOOOOOOOD. It was so relaxing to sit in the hot mineral water, especially when it was a bit cool outside.
Here's the start of our trip. In the car ride up, I couldn't stop taking pictures of all the green around us. Spring & summer are my two favorite seasons in California; all the colors of springtime bring me back to life from the winter.
You can't drive thru the countryside & not listen to this song:
Moo cows for miles...
We have arrived at our destination.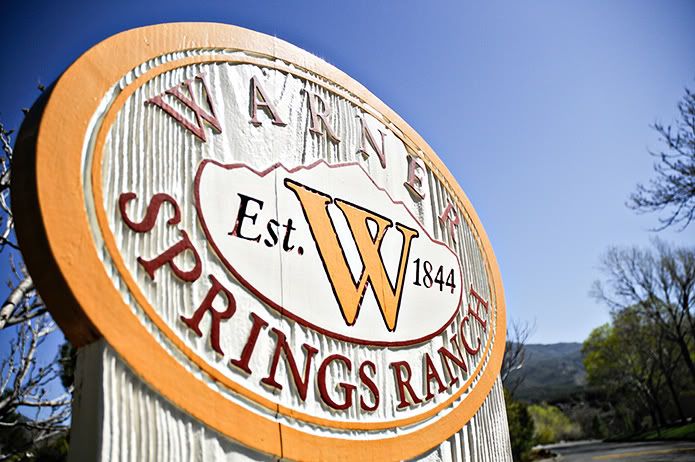 The natural hot springs steaming up. They take this water & transfer it underground to their pool, which at 103 degrees isn't quite as hot as this -Thank God!
Day 1 - We arrive, unpack, and head over to the hot springs for a dip!
I took a little detour before heading over with the rest of them.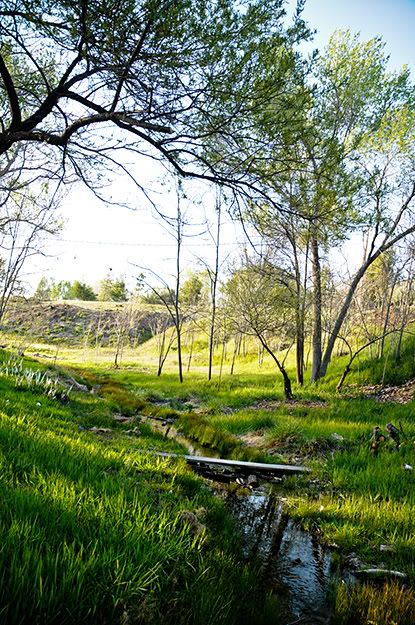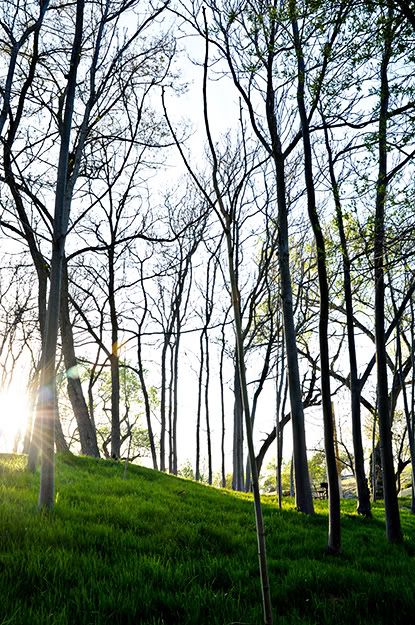 This is where I would want to lay & daydream...
Anne & Clara join me outside for a bit. Here's the little cutie, aka, "Cheeks" - as Drew & I like to call her.
Day 2 started with breakfast in the lodge. Here's Clara looking at her dad's adult meal. Later she gets fed blended peas & chicken & rice. Not quite the same is it Clara?
I liked this red lantern in the lodge.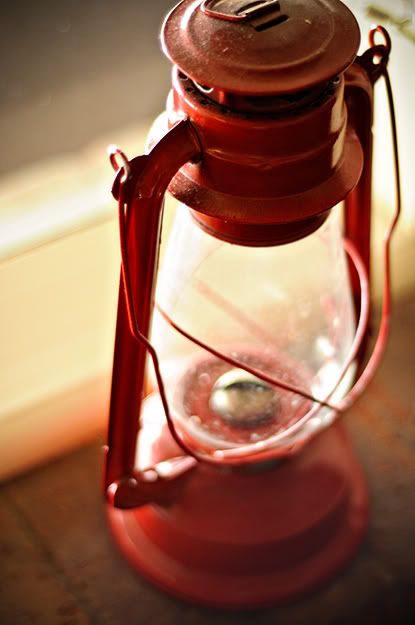 Next stop: the driving range. Drew & I are preparing for Phoenix where everyone golfs.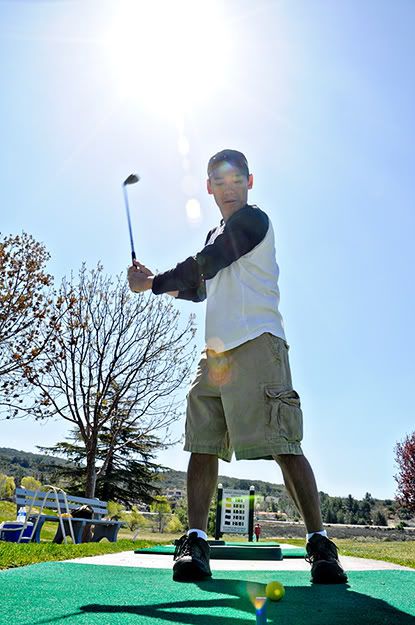 He in his hiking boots, me in my flip flops. Don't think we're quite prepared to play.
Here's Drew watching Clara while Ken & Anne get a few strokes in. She's saving that chip for dinner.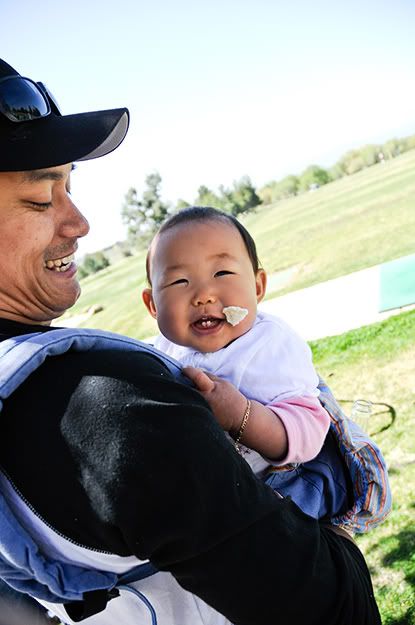 Later in the day, we passed by the equestrian center and I made a new friend.
What a beauty.
Thanks Ken & Anne for inviting us to such a beautiful place. We had a great time!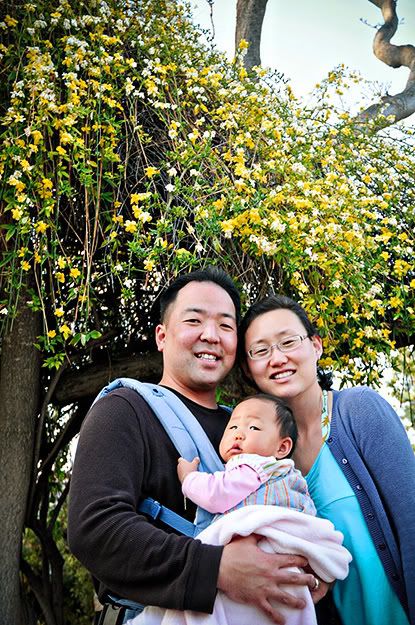 On the way back home, Drew & I decided to see if we could still catch some wildflowers at Anzo Borrego. We were really too late for the big blooms, but did manage to see some flowers here & there.
The hedgehog cactus flower.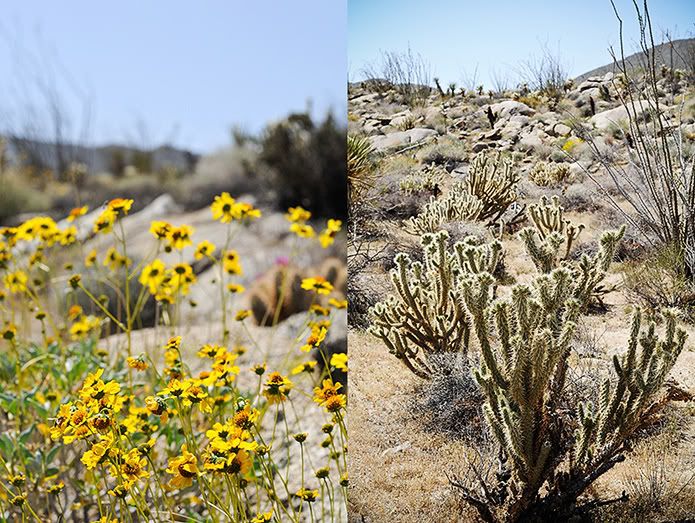 Once again, preparing for Phoenix life.
One of my favorite things to photograph & stare at are clouds & all their different formations. The last one is the Big Mac cloud - at least in my eyes.
Finally, on our drive back to SD, we passed by this General Store in Santa Ysabel and I just had to click.
Blog Archive

Contributors