Monday, January 2, 2012
1:39 PM |
Posted by Lynn Dao Photography
Ok, you've seen some teaser images of these two good-lookin' lovebirds. Here's the rest of the images from their outdoor session in Tempe. We would've gone on a bit longer, but around sunset, James realized that he dropped his eyeglasses somewhere and we wanted to make sure we found them before it got too dark. So it was a worrisome backtracking trip to look for the glasses at each spot we were at, but thank goodness we found them at the end (or should I say beginning, because it was laying on the ground at one of the first spots we were at!) I guess it was good timing though because once the sun was gone, we were all freeeeezing our butts off -especially poor Rachel in her little dress!
But here's what we got out of the couple of hours we had. I love these!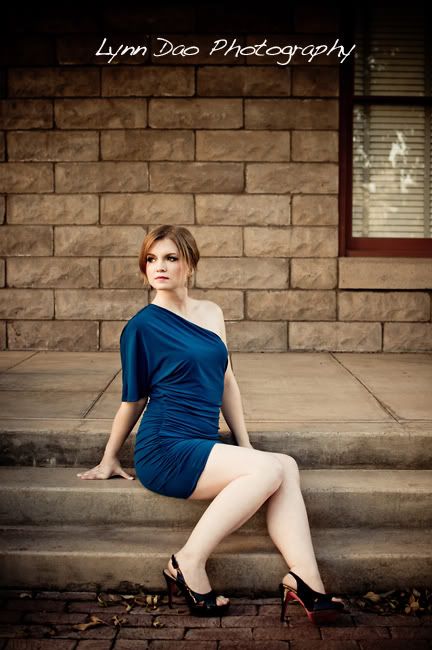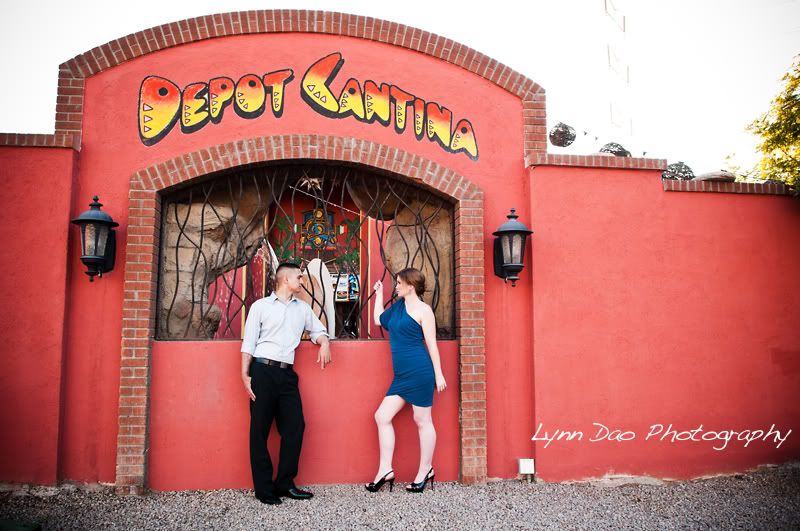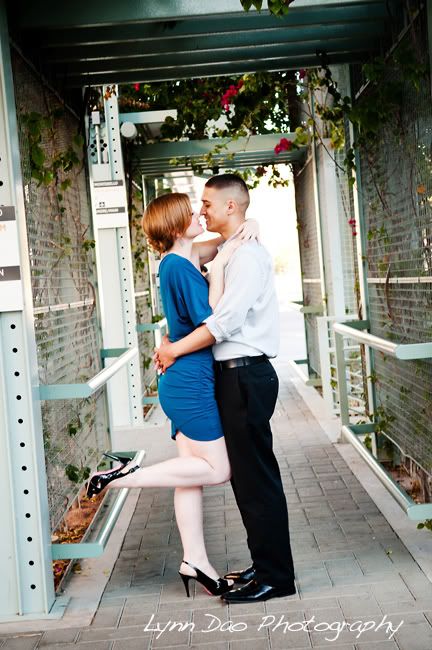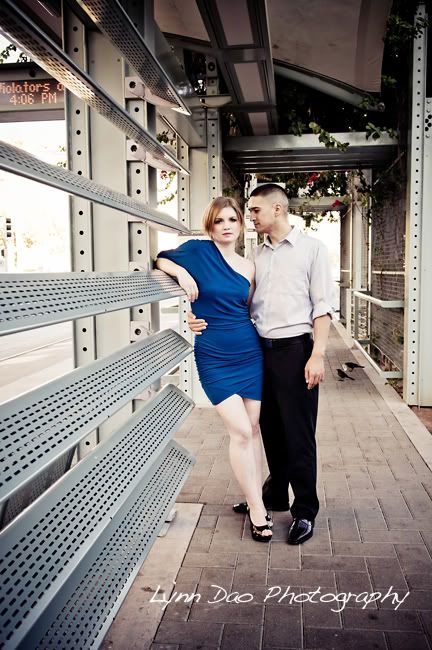 Hair & make-up by Erica Konz.
Labels:
couples
,
engagement
|
3 comments
|
Links to this post
Blog Archive

Contributors