Saturday, August 30, 2008
10:09 AM |
Posted by Lynn Dao Photography
Chris & Heeyoung have two of the cutest, fun-loving kids in the world! We had so much fun with Grant & Bryant at the park yesterday.
Before I roll out the images, a little brief history. Chris is the anesthesiologist who recruited Drew to come out to Chandler & work w/ his group. So depending on how you look at it, you can either thank him or be mad at him. :) J/k! I am really happy to be here & have been loving it, heat & all! The people I've met (including a few photographers) have been super friendly & I'm looking forward to getting to know everyone.
Ok, and with that...we have the Lee family with Grant up at bat!
Awesome swing there!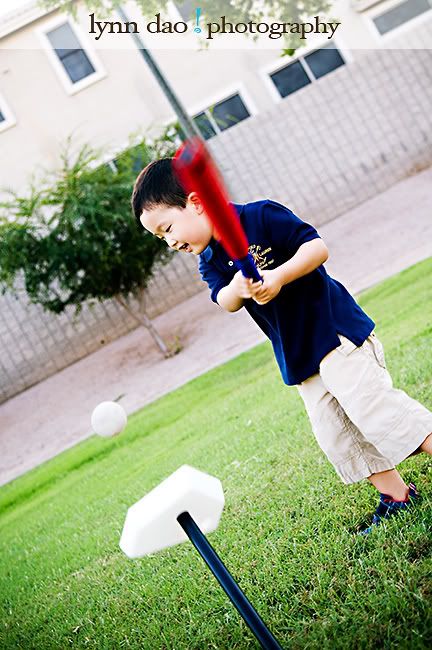 Here comes Grandma pushing Bryant along.
"I can drive my own car Grandma!"
Chris, helping the little man out.
Sometimes things don't go according to plan. But that's what makes it memorable. :)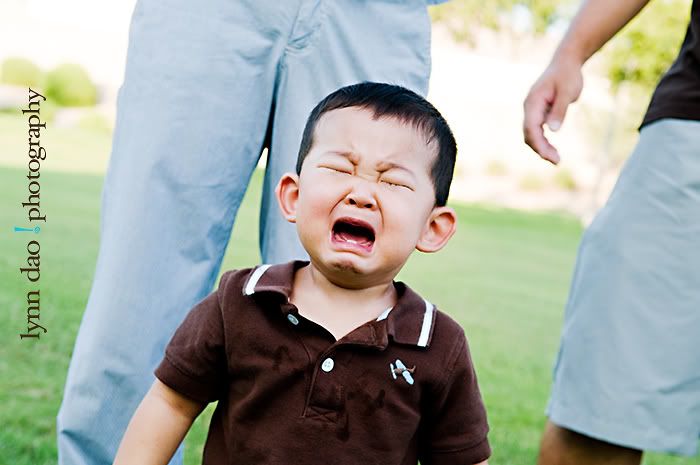 This was Grant's attempt at doing the formal family portrait. So funny!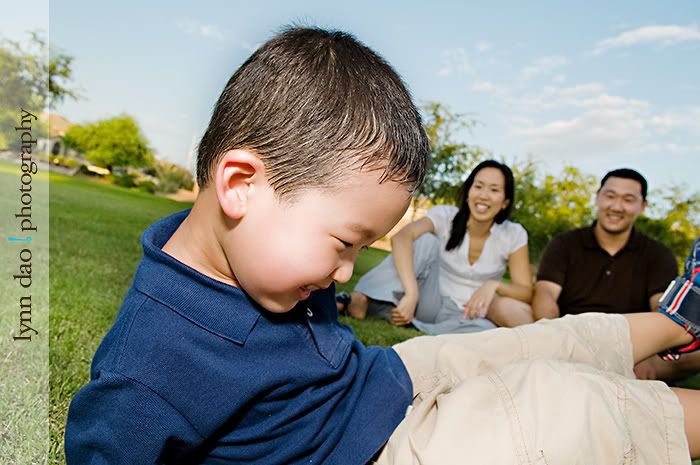 Ok, he did MUCH better here.
Bryant loves being twirled around. And being thrown up in the air. And a lot of other action-packed fun. I can tell this kid's going to be a thrill-seeker.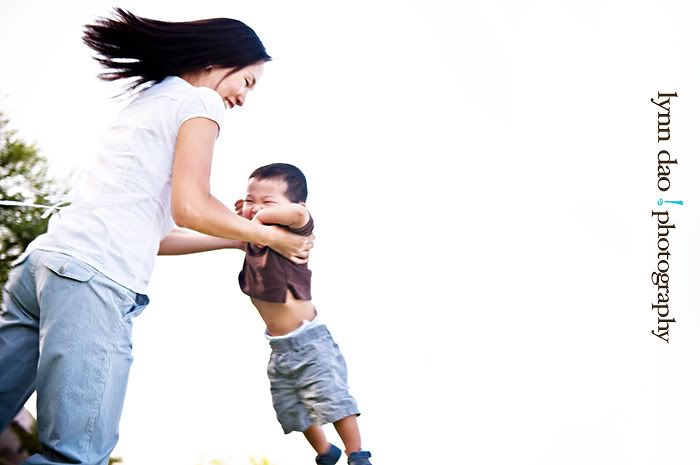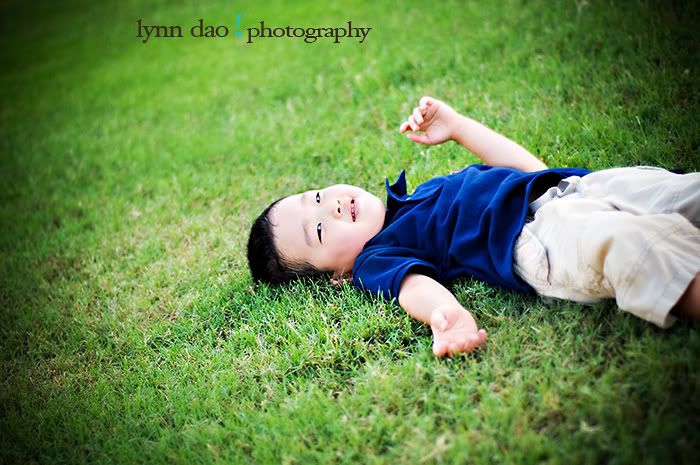 We snuck mom & dad away from the kids for a brief moment. I love these.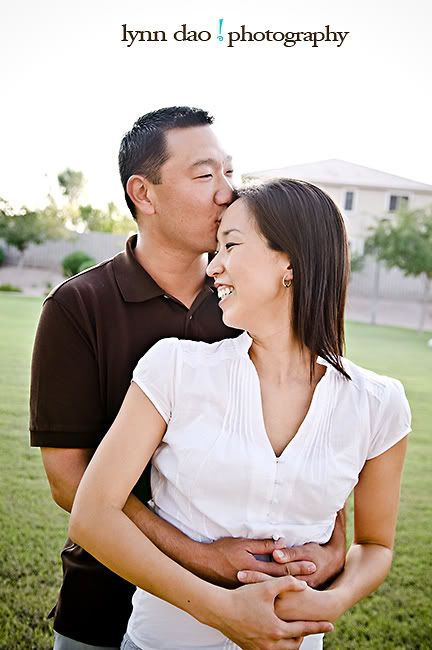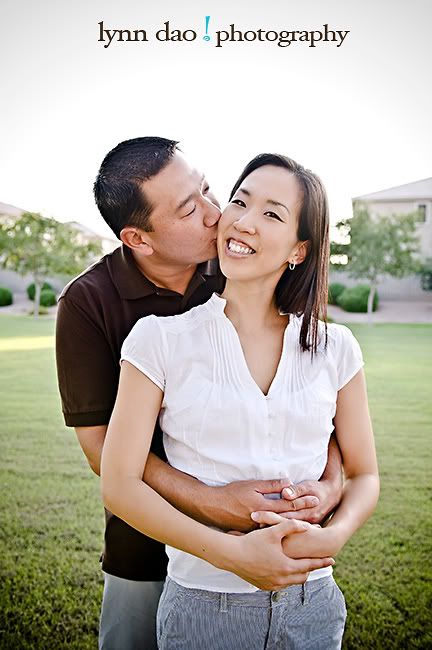 Grant going for the jumping hi-five!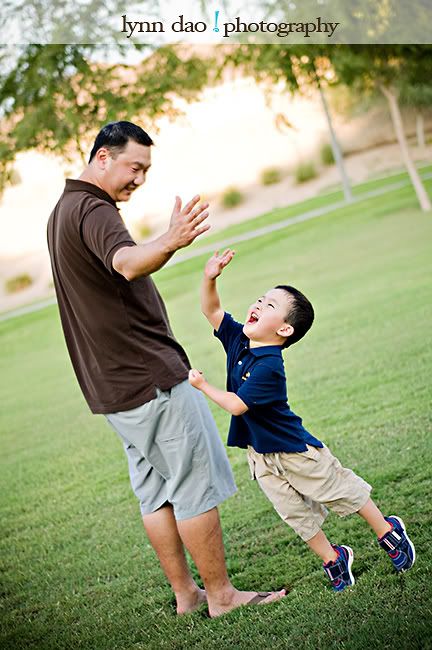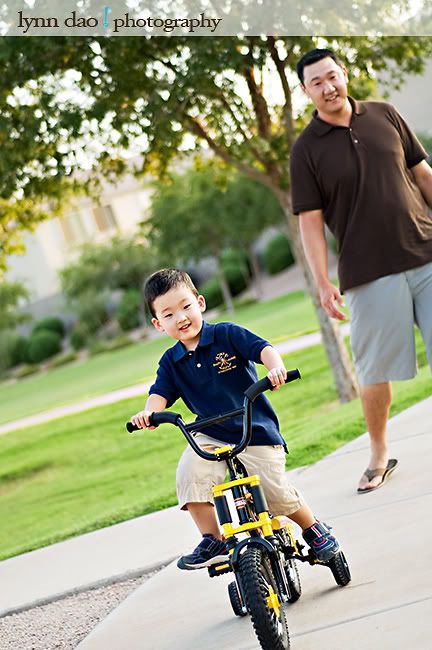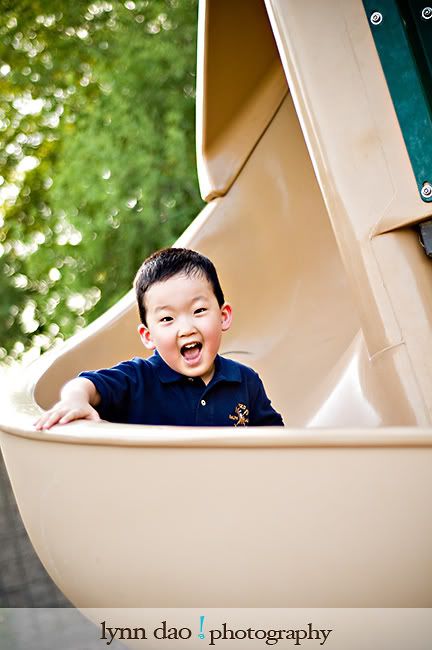 It's fun to have kids, so you can be a kid again sometimes.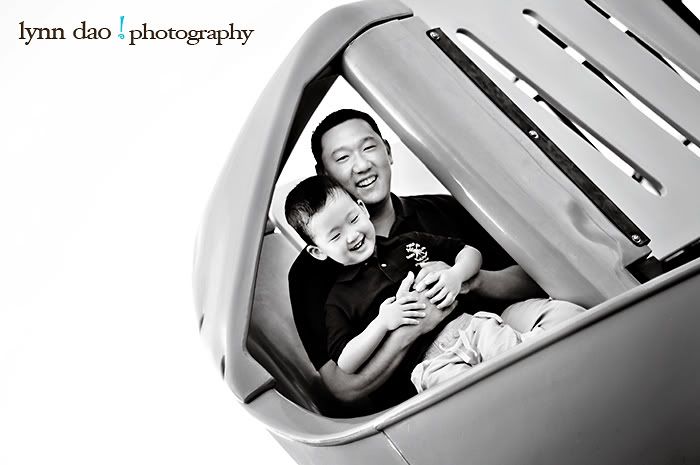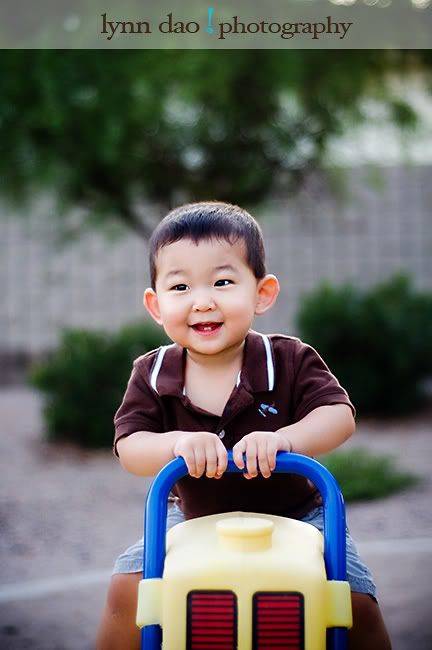 This is Bryant right after getting off the slide.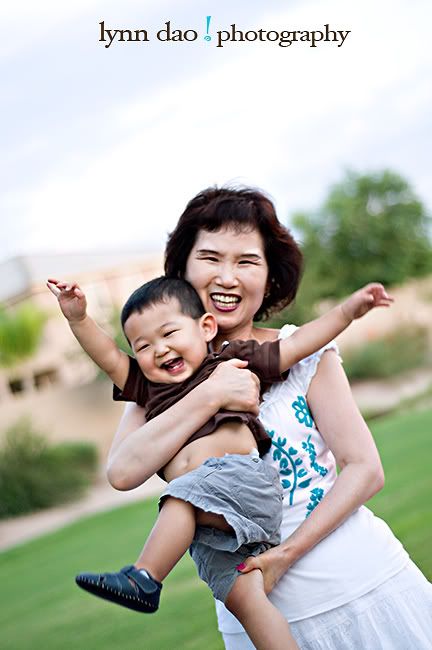 So adorable...I LOVE kids!!!
Labels:
children
,
Families
|
0 comments
|
Links to this post
Blog Archive

Contributors