Monday, February 28, 2011
3:23 PM |
Posted by Lynn Dao Photography
Hello friends and family! I know I've been very MIA from this blog lately, but it's all for a good reason.
Boudoir in Bloom
is blooming like crazy and I've been concentrating my time and effort more on that part of my business. So much in fact, that I will no longer have the
Lynn Dao Photography website
up in another month.
When I first moved to Arizona, I had wanted to start up my boudoir business and eventually have it take over to become my main photography business. Two and a half years later, I think Boudoir in Bloom has done that and I can now put 100% of my time and effort to it. Although I'll miss shooting weddings and families, I feel like my passion and talent lies in boudoir photography. If you'd like to follow my boudoir work, check out
Boudoir in Bloom's blog
.
I'll continue to keep this blog (Lynn Dao Photography) for my personal posts -which will mostly be on my travels. Stay tuned for the next post on Puerto Rico!
And a big thank you to all the couples and families I've had the pleasure of photographing! You have all made my journey in the photography world a memorable one.
Melissa & Jude
Vicki & Ryan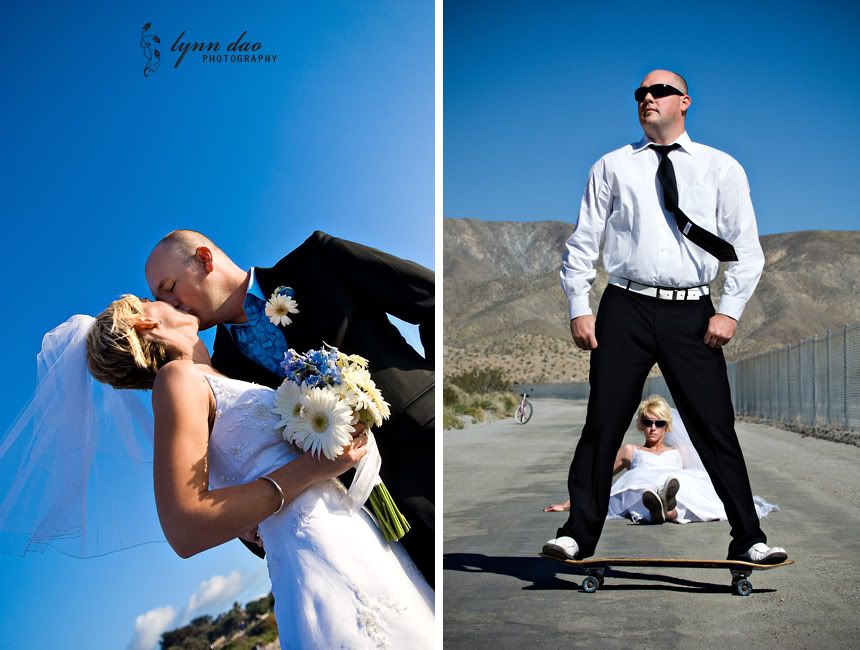 Lori & Mike
Heather & Brian
Eleah & Lee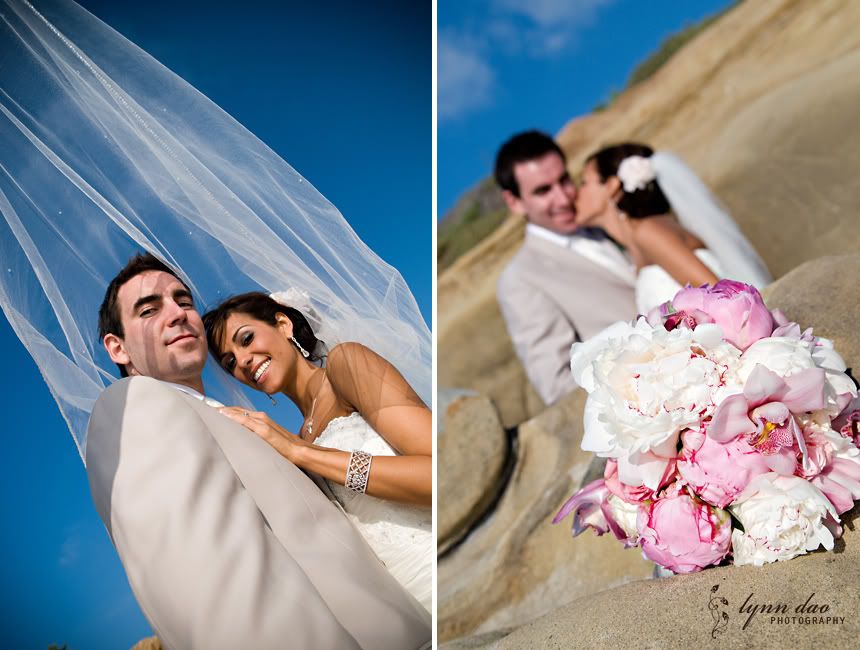 Cary & Darren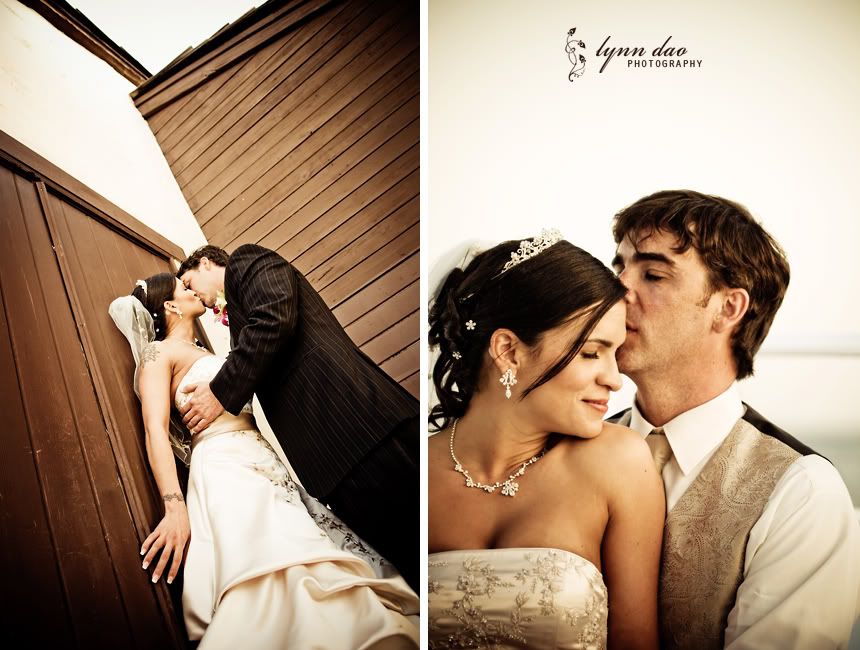 Michelle & Bryan
Bree & Cody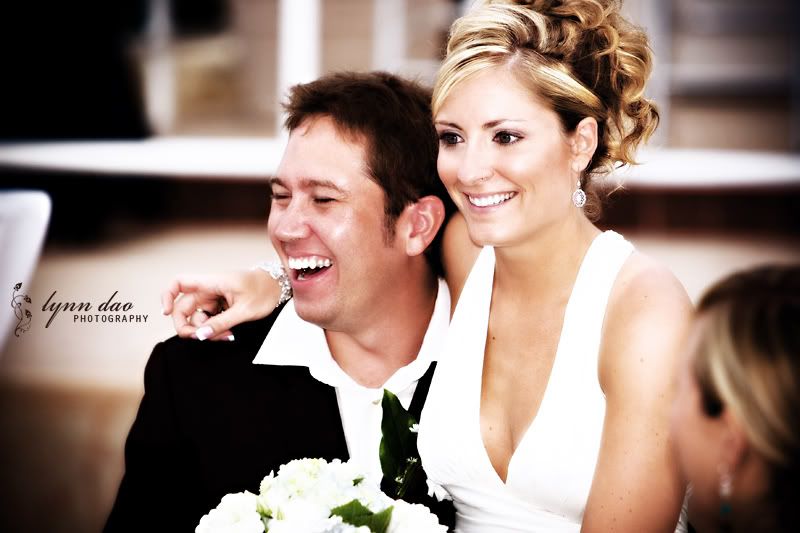 Betsy & Charlie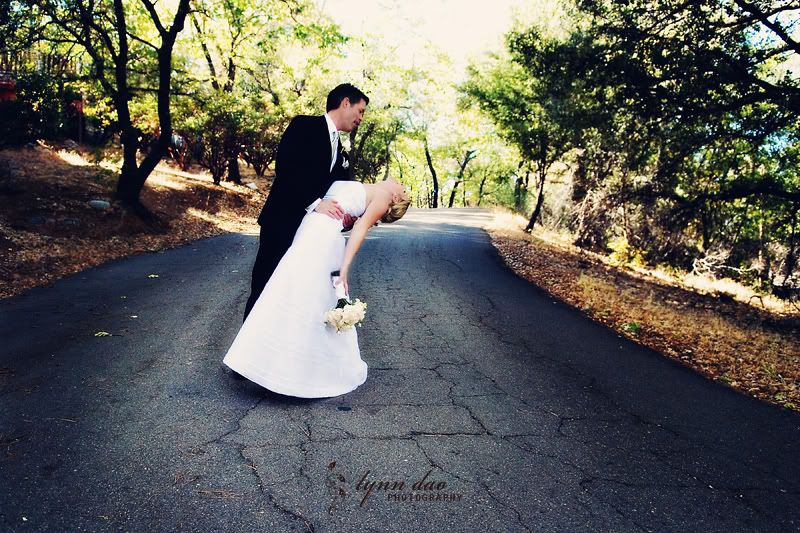 Adriana & Fernando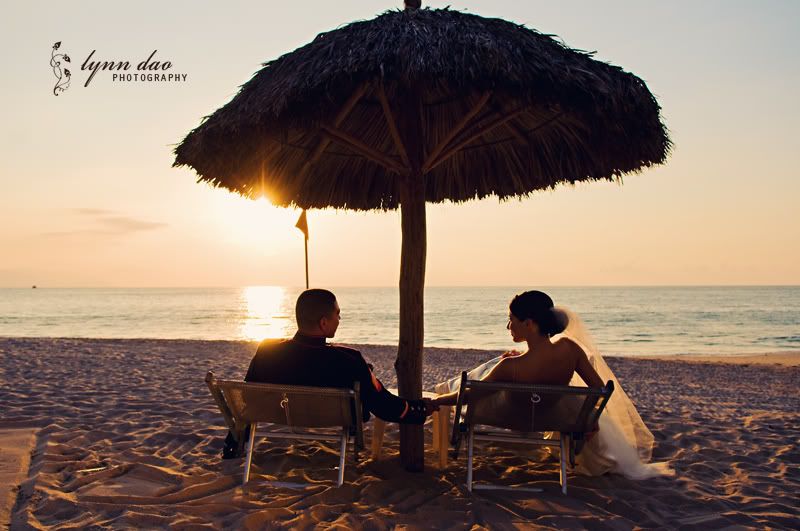 Diana & Dimitry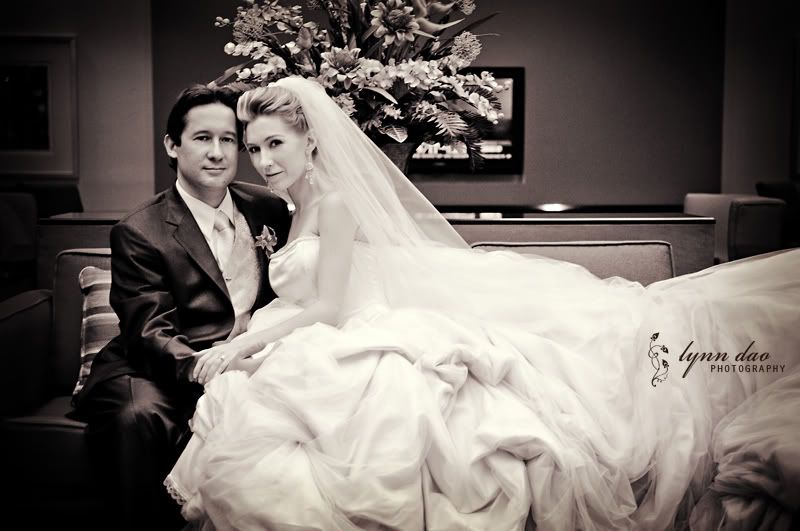 Jonelle & Victor
Kari & Erik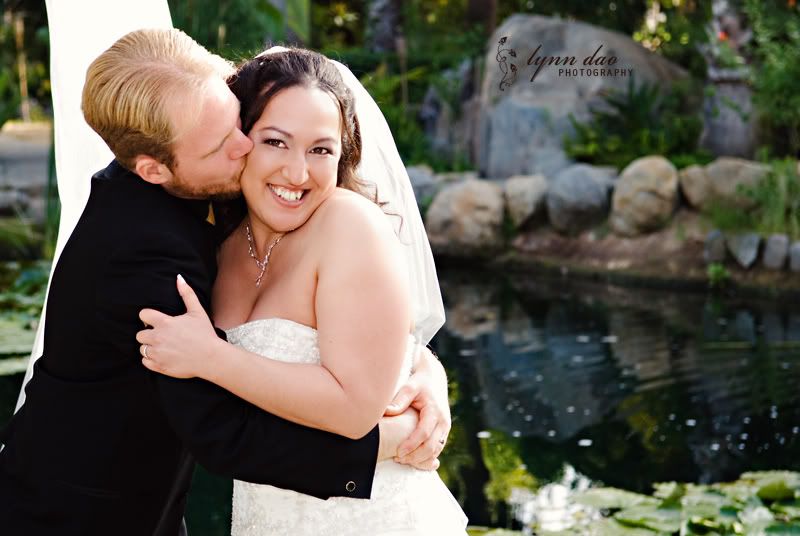 Kristi & Steve
Maki & Alan
Jane & Kris
Tho & Marisa
and some Trash the Dress pics I love...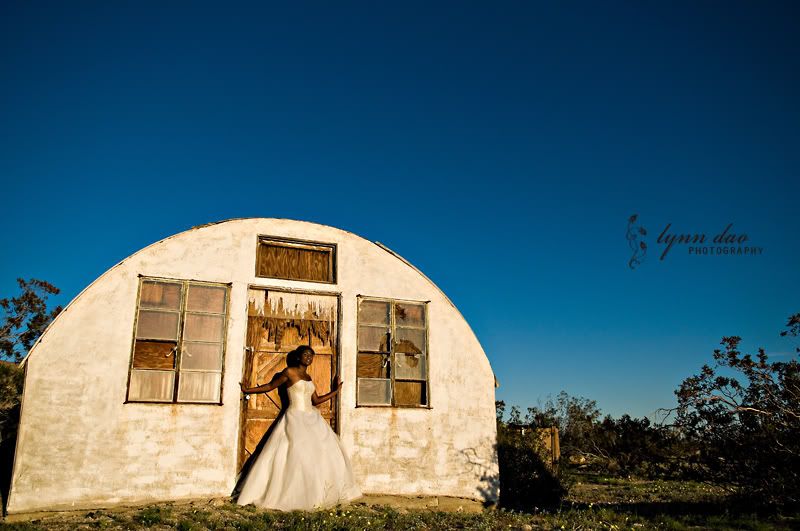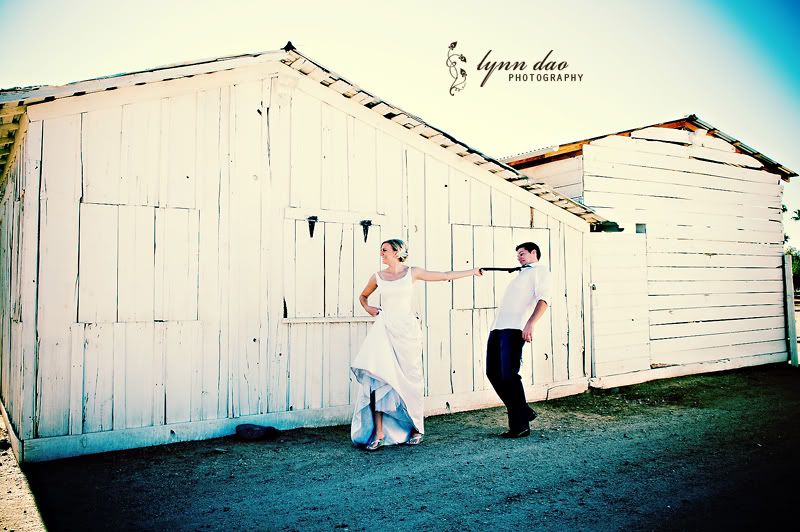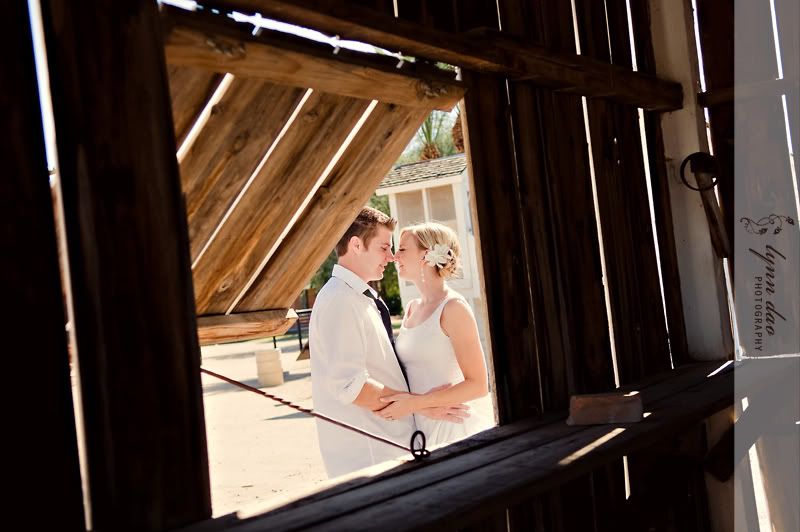 Labels:
Weddings
|
1 comments
|
Links to this post
Blog Archive

Contributors