Tuesday, October 26, 2010
4:11 PM |
Posted by Lynn Dao Photography
I've been wanting to post these baby photos for a while now, and finally the time has come! David and Adrienne are the proud, loving, and at the moment -very tired- parents of this sweet little baby girl. Ella was just the ideal baby to photograph. She slept like a baby throughout most of the session. We had a couple of unforgettable moments that involved some drycleaning after the session, but it just makes us all laugh to think about it! Here are some of my favorites from Ella's newborn session.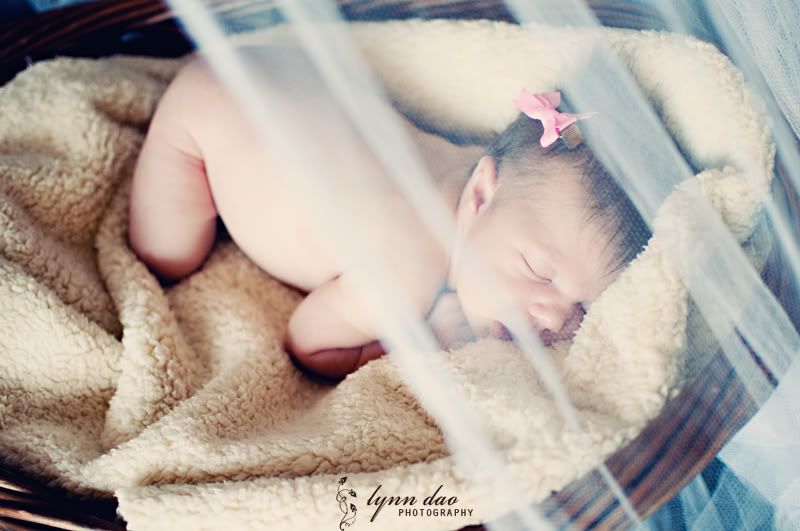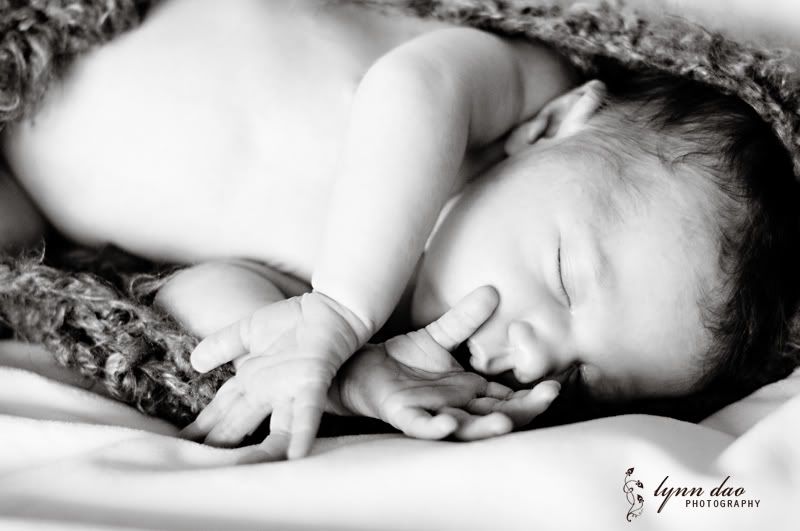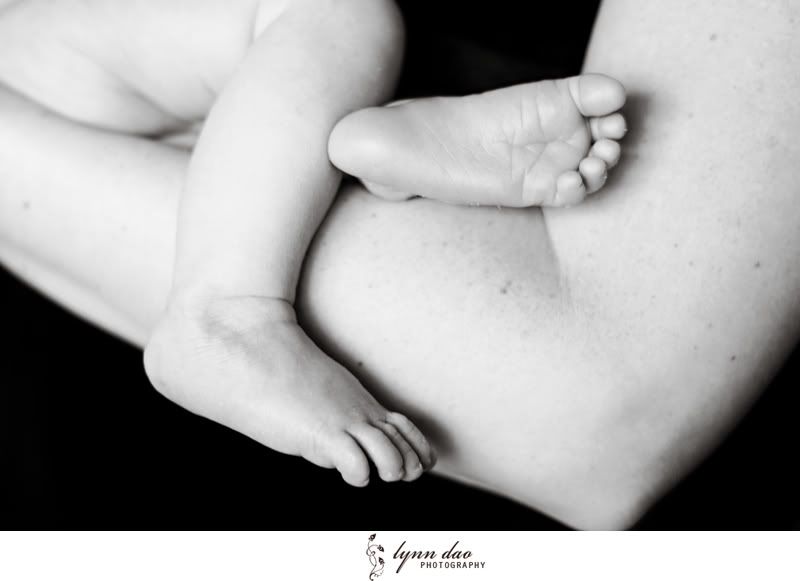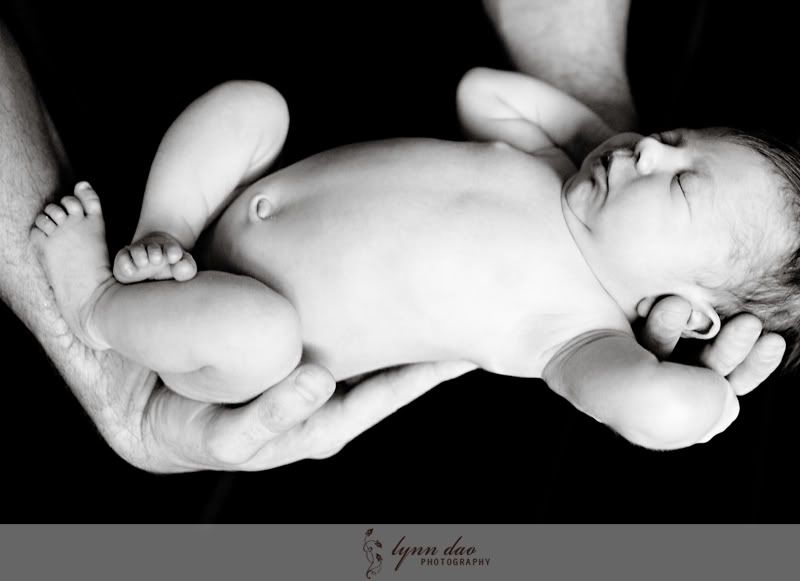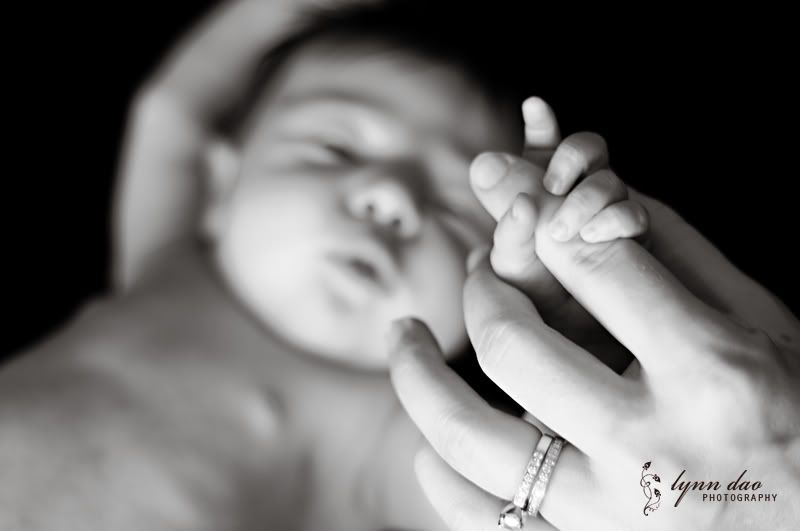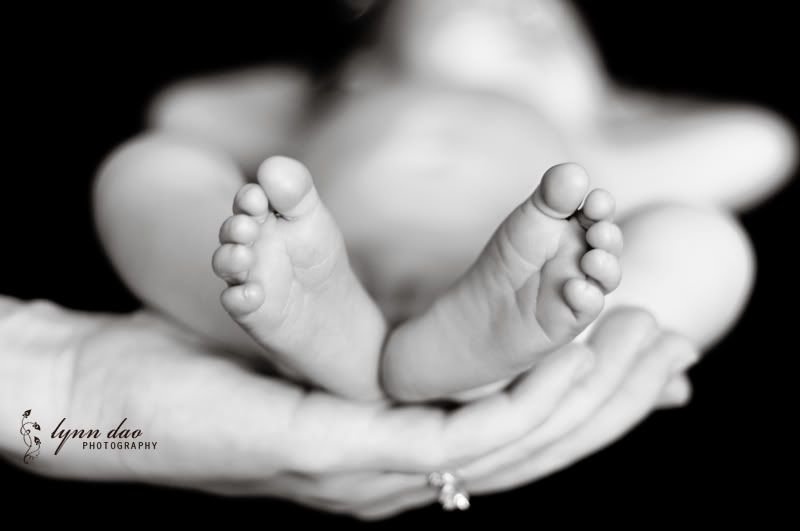 She has such beautiful blue eyes!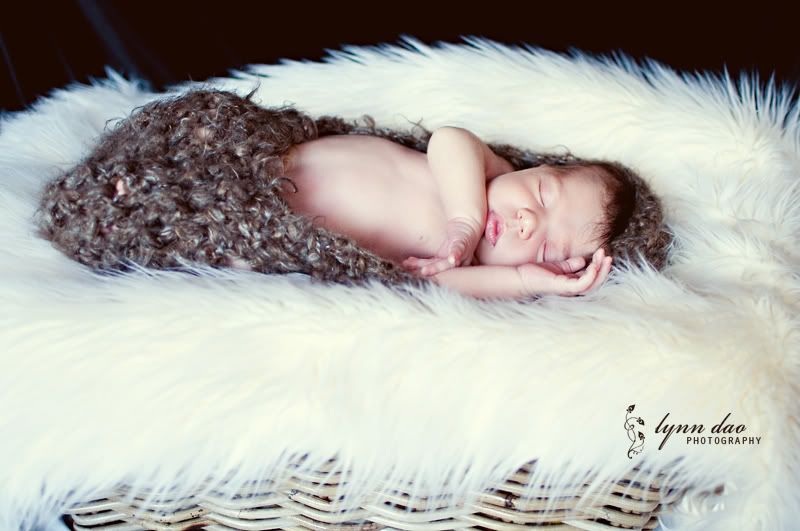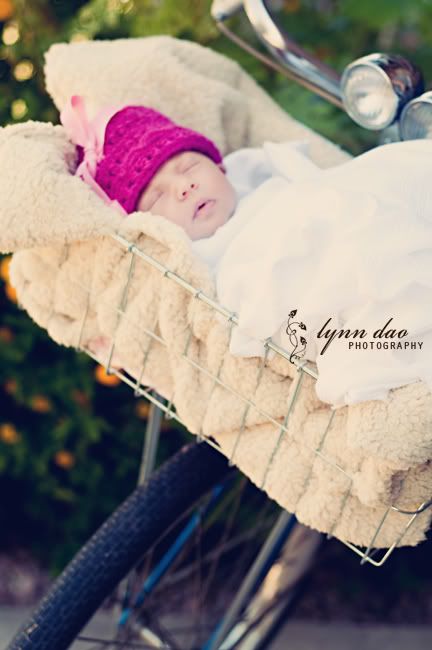 And finally, the happy family!
Labels:
Babies
|
3 comments
|
Links to this post
Blog Archive

Contributors