Wednesday, August 11, 2010
8:45 PM |
Posted by Lynn Dao Photography
Melissa & Jude's wedding...where to begin with one of the happiest and heartfelt weddings I've ever witnessed? The love and energy emanating from these two and their family and friends were out of this world. I'm sure everyone there felt extremely blessed to have been a part of this unforgettable day. Watching Melissa & Jude was a great reminder to us all to love more. Because when you get down to the core of our this crazy thing called life, love is the most important thing.
And love is definitely what Melissa & Jude have. Lots of it. So many family and friends from all over ventured to
Catalina Island
to celebrate with them. No one seemed to mind the travels, especially when you get gorgeous views like this one!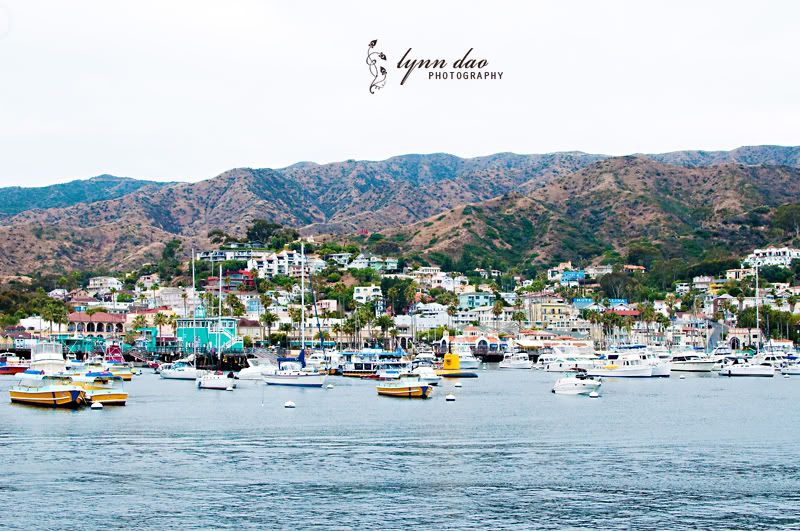 Jude, helping out his best man and brother. Gentlemen, if you ever need help tying a bow tie, Jude's the man to call.
Melissa already looking beautiful. (I wanna say hot, but is it appropriate to call a bride hot?)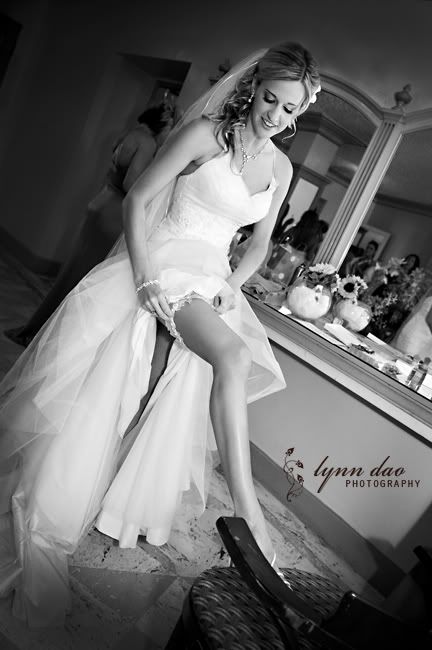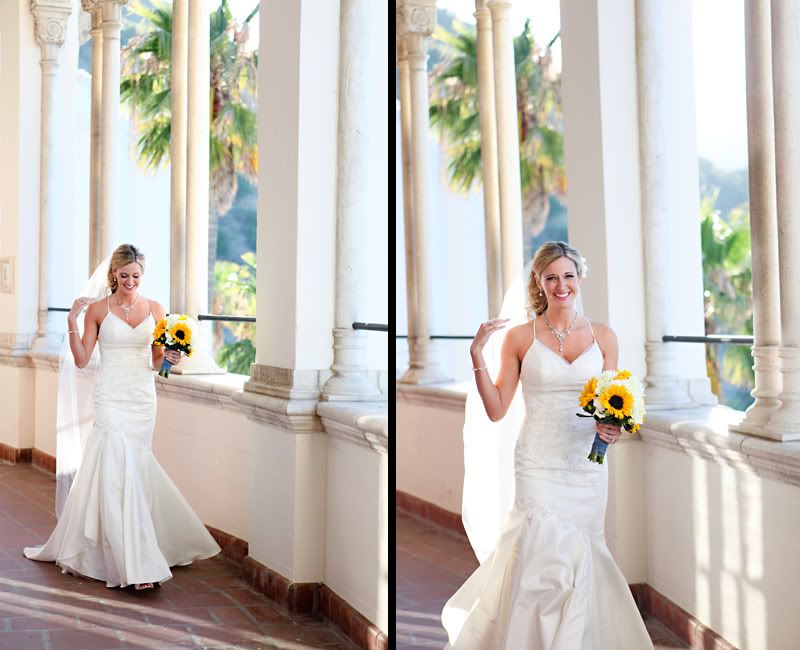 This man is so in love...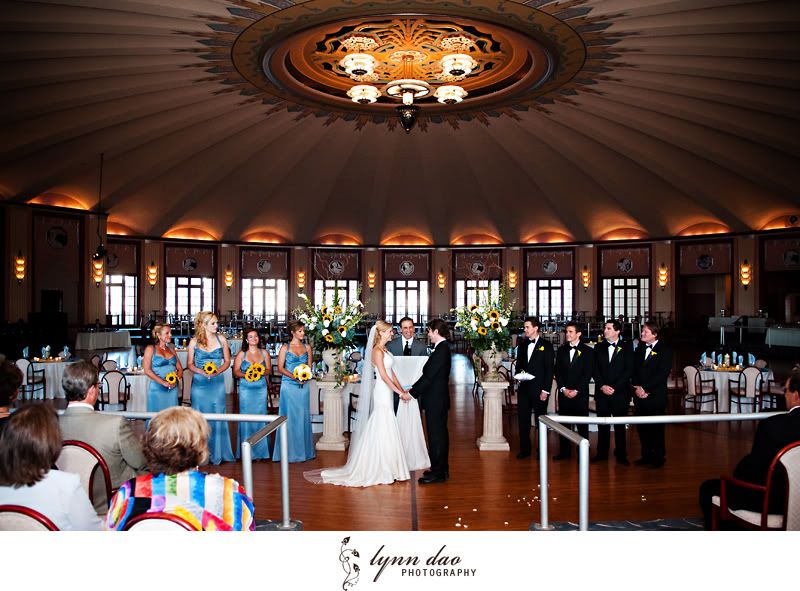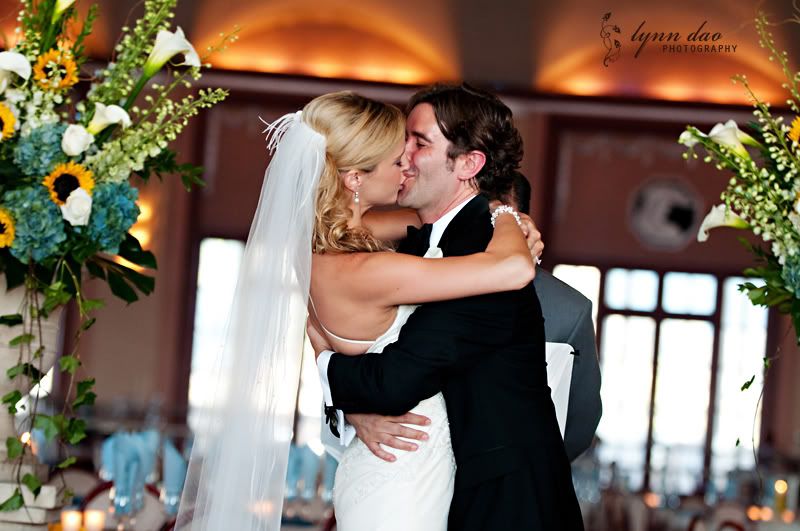 It was funny going through all their wedding pictures and seeing how many times Jude's hands were up in the air. Let's count, shall we? 1.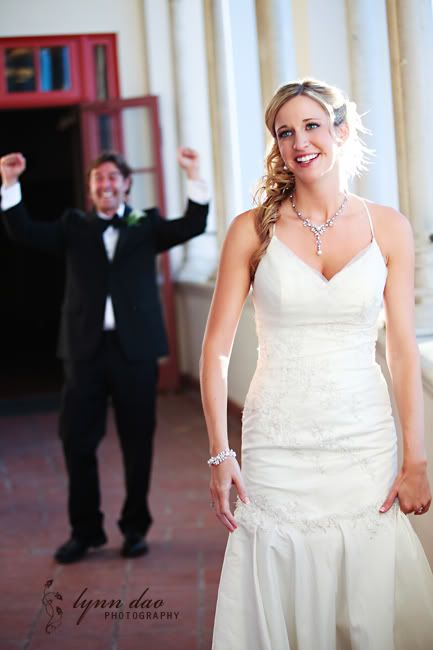 Getting some love from the boys.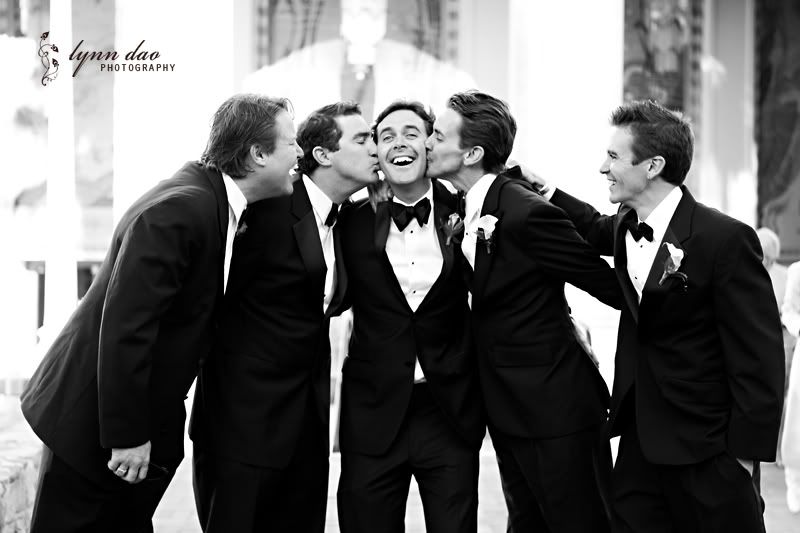 2. Yes, I'm gonna count this one even though everyone else had their hands up too.
3 and 4.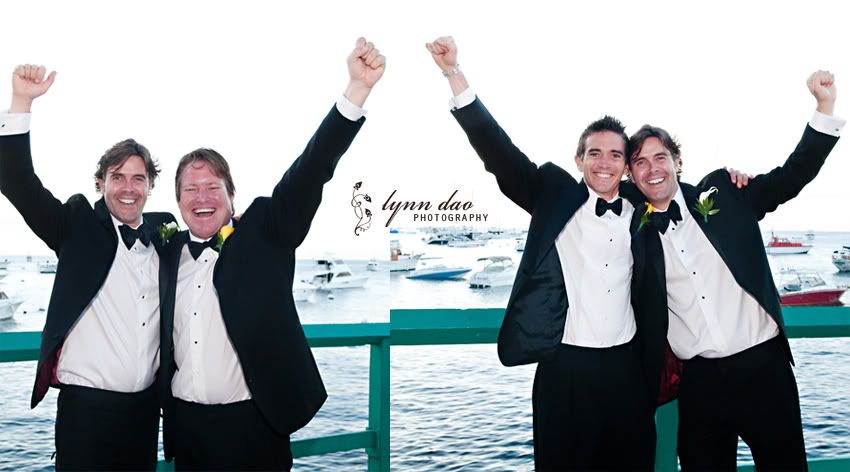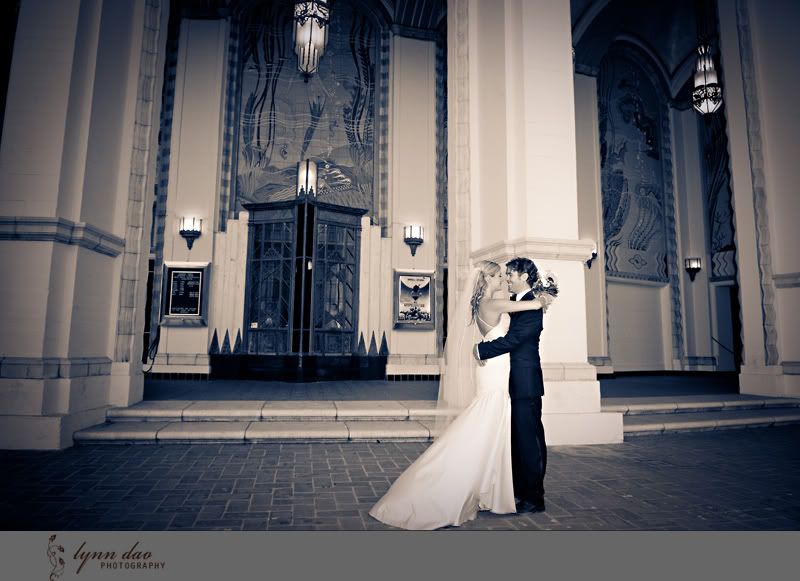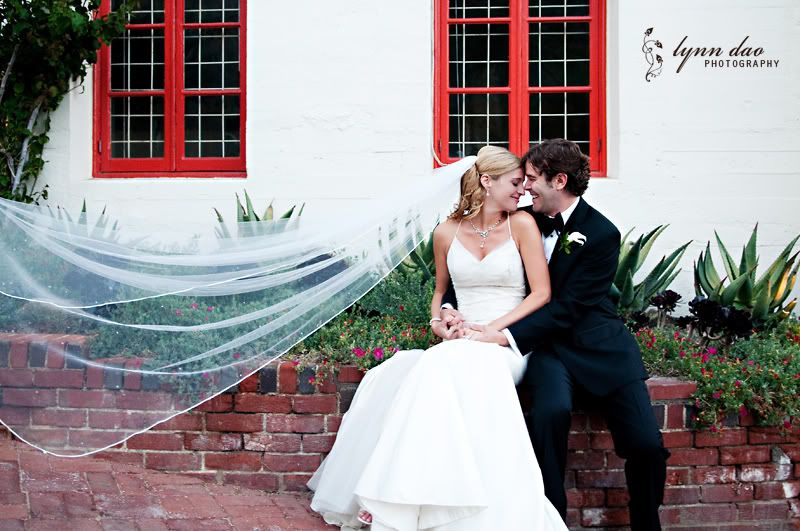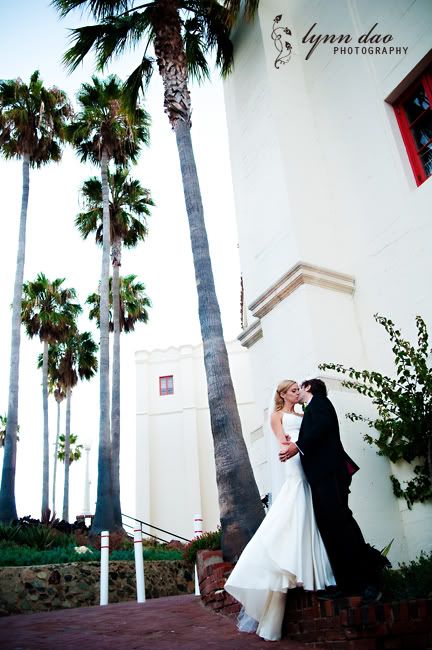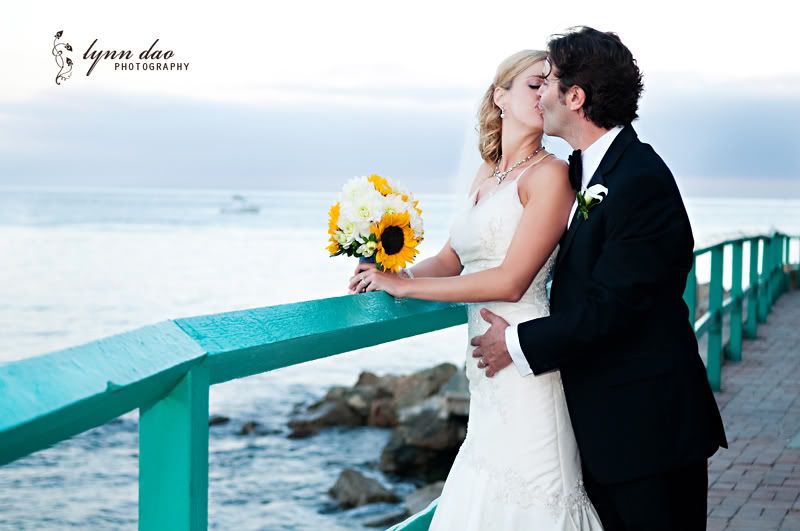 These two are so madly in love and have so much chemistry that my serotonin levels soared during their bride and groom session. If I didn't have to carry my camera on me, I would've been doing the happy, happy, joy, joy dance with Balki Bartokumus in Perfect Strangers. (Does anyone remember that show?)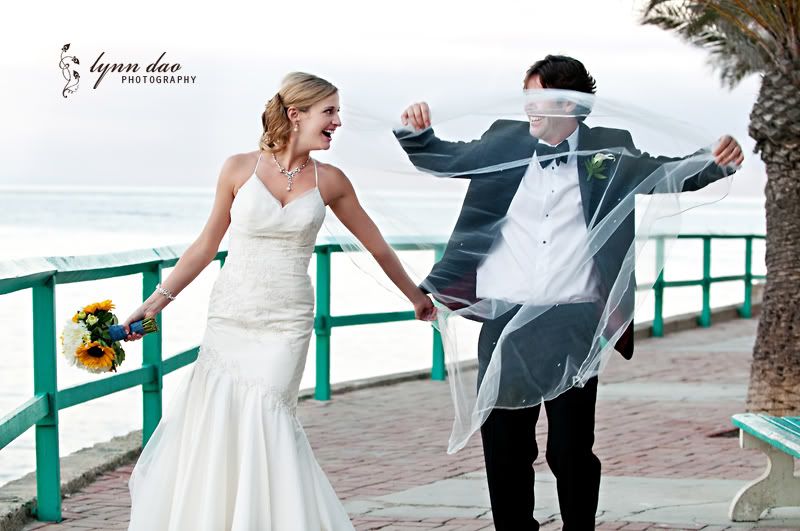 I love this one. Jude - 5. Melissa - 1.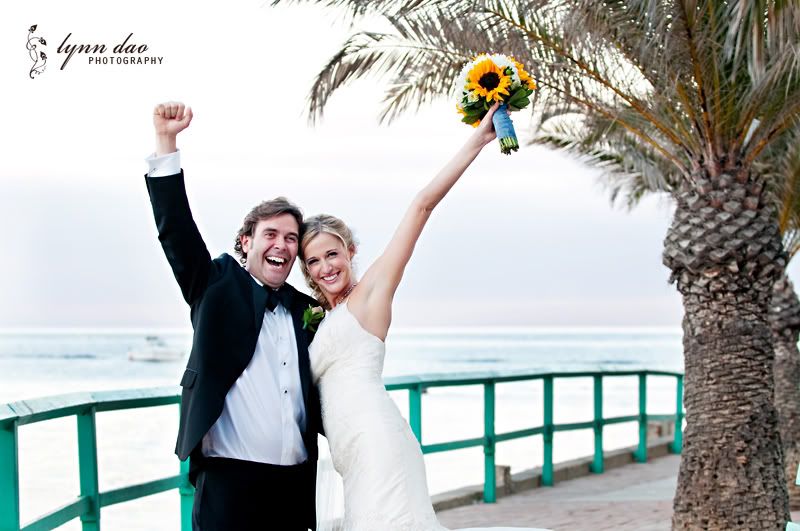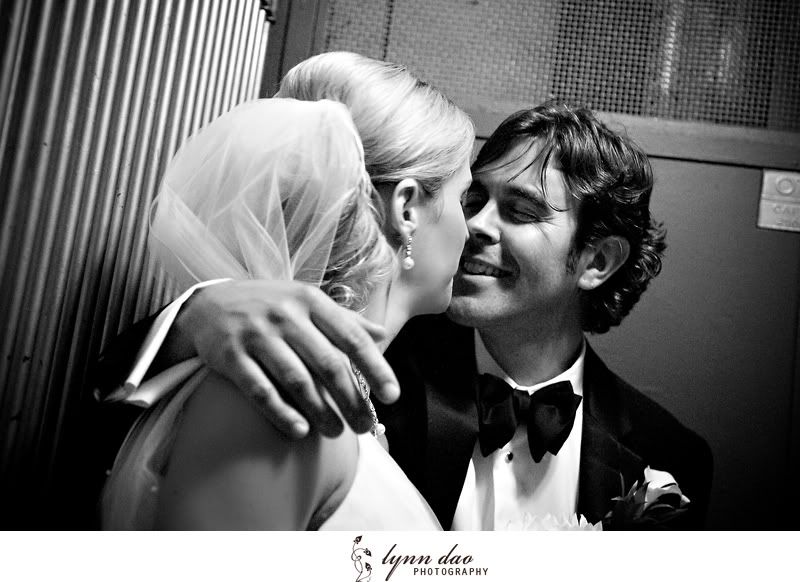 The Casino Ballroom
on Catalina is absolutely amazing. The history of it is quite fascinating, but I won't get into it here. What did strike me though was that this was never a gambling spot. Casino apparently means "gathering place" in Italian. So this was a place for the residents and visitors of Catalina to gather for events. Not to play blackjack and slot machines, though we all know where to go for that.
Back to counting Jude's single and double fist pumps: 6 and 7.
Jude: 8, 9, 10. Melissa: 2.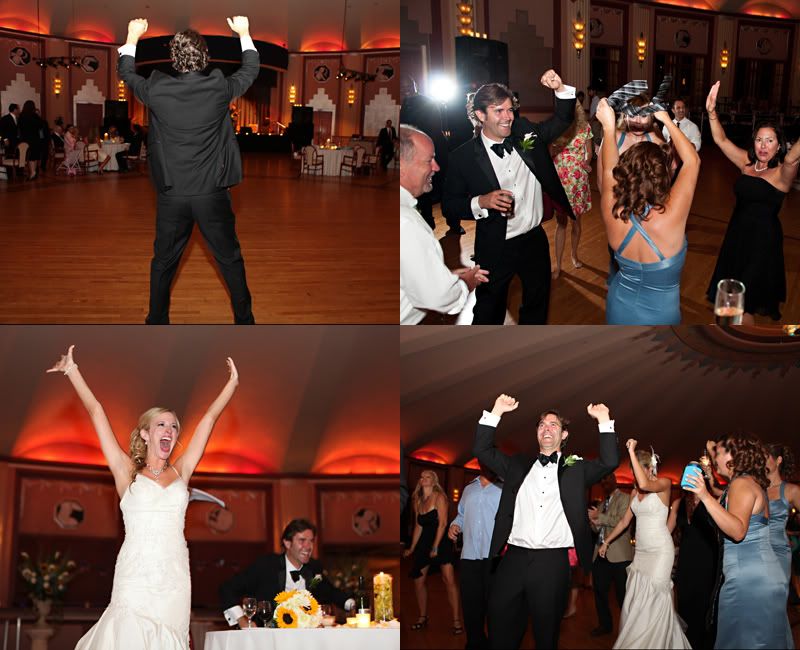 Doshus
, a local band from Venice, CA gave an awesome performance. Jude's brother even came onstage and rapped a few songs!!!
Jude: 11.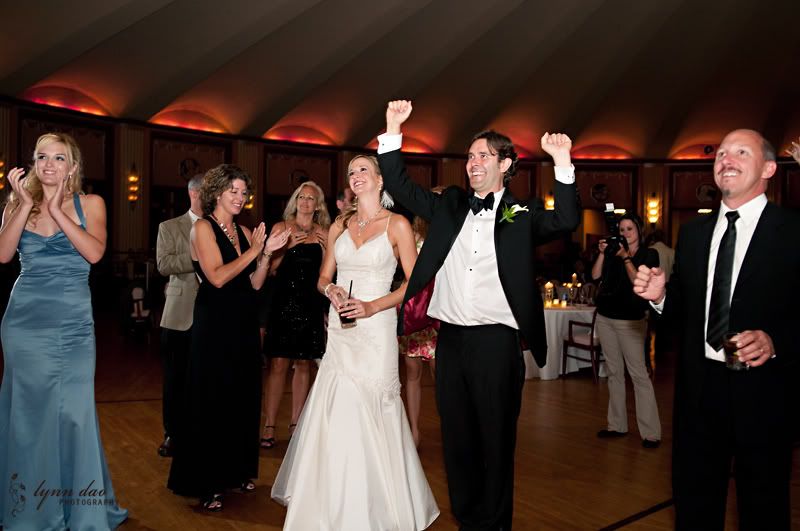 Paying homage to their alma mater, TCU, Melissa & her MOH, Eleah -whose wedding can be seen
here
.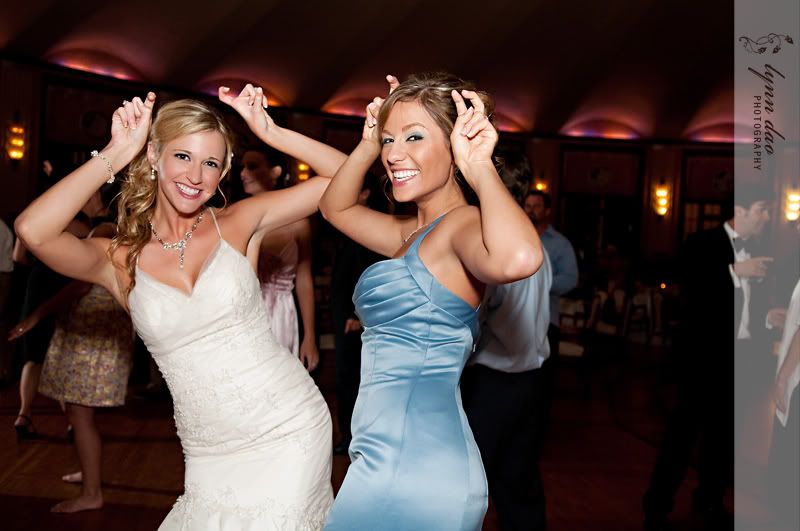 Can I count this move as a half point? Yes? Ok, Jude: 11.5.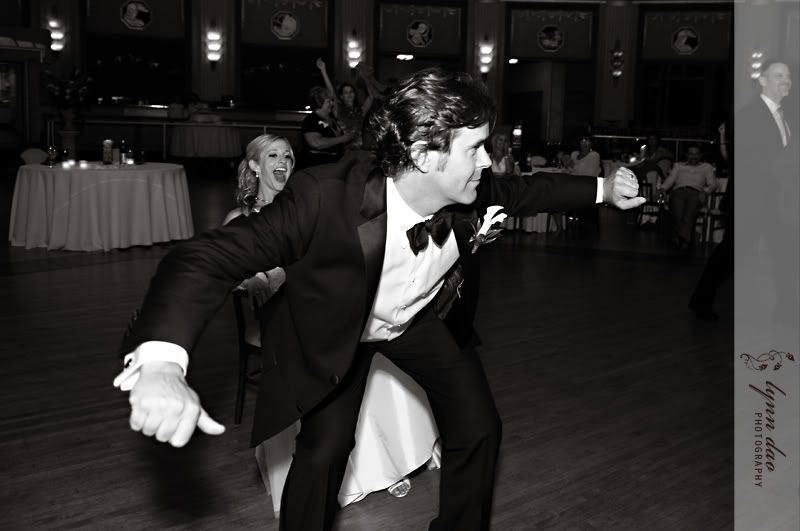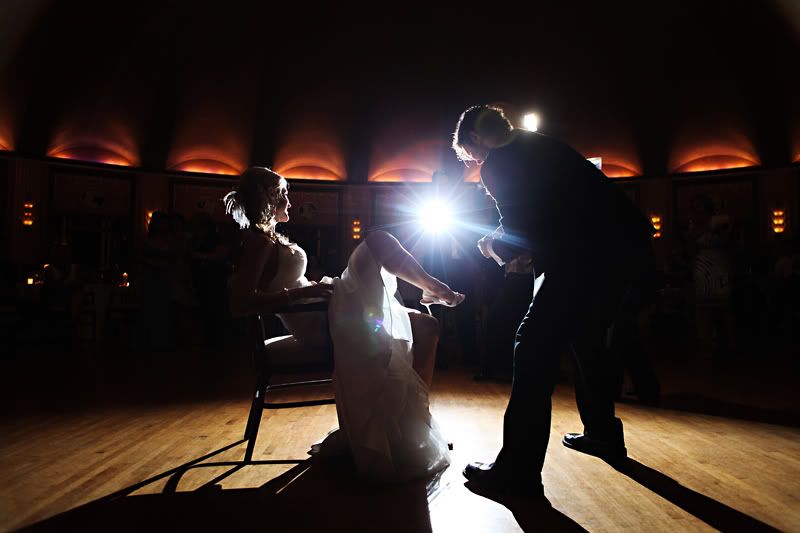 Jude: 12.5. Melissa: 3. Wow! Not to say that Melissa wasn't as happy or excited on their big day, because she was, but Jude is the king of fists pumps that day!
The breathtaking night view of Avalon from the top of the ballroom.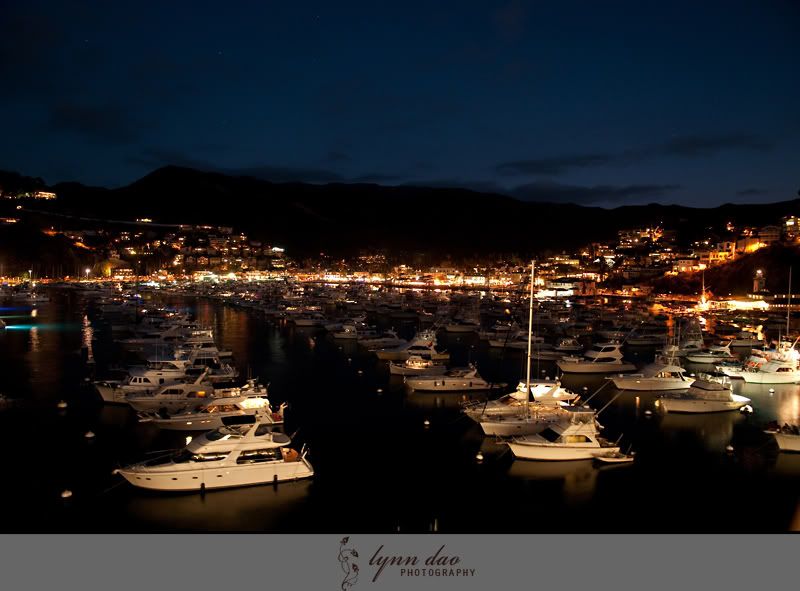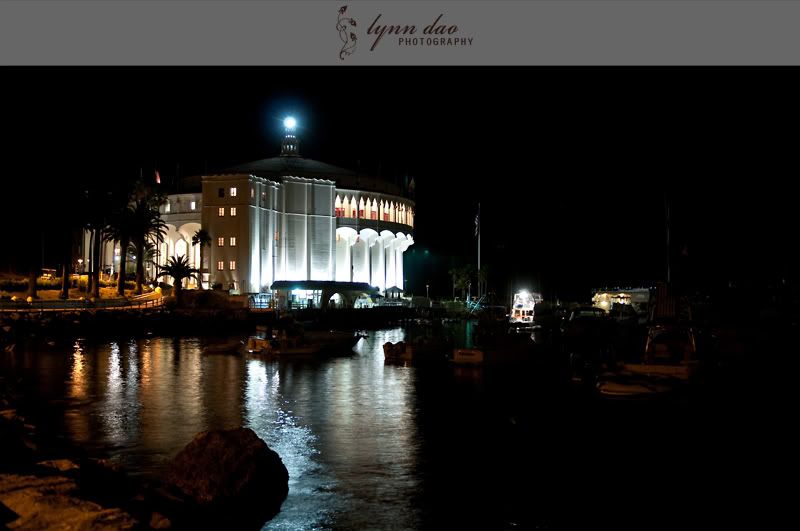 Thank you Melissa & Jude for giving me the honor of photographing your wedding. May your love and spirits continue to shine as bright as it did on your wedding day. And a big thank you to
Beki Dawn
for doing an amazing job second shooting for me - you rock girl!
{Southern California Wedding Photographer} {Phoenix Wedding Photographer}
Labels:
destination wedding
,
Weddings
|
2 comments
|
Links to this post
Blog Archive

Contributors