Friday, August 14, 2009
4:12 PM |
Posted by Lynn Dao Photography
A week and a half after moving and I'm finally settled into my new place! Last weekend, we had a boudoir party with some girls from Phoenix's local Knot board. Needless to say, mucho fun and tons of great boudoir photos! A big thank you to Erica Konz for her fabulous make-up job on all the girls!
Let me start with Jenn, a cutie, a hot & spicy little mama, and soon-to-be wife. Her hubby to be is definitely one lucky man. Jenn's session started before noon and when I offered her some wine, she was slightly hesitant at first, but then I told her, it's ok, the French do it all the time. Instantly, I saw hand to wine glass. =) Great, because she got comfortable very quickly and it shows in her boudoir photos. She owned it!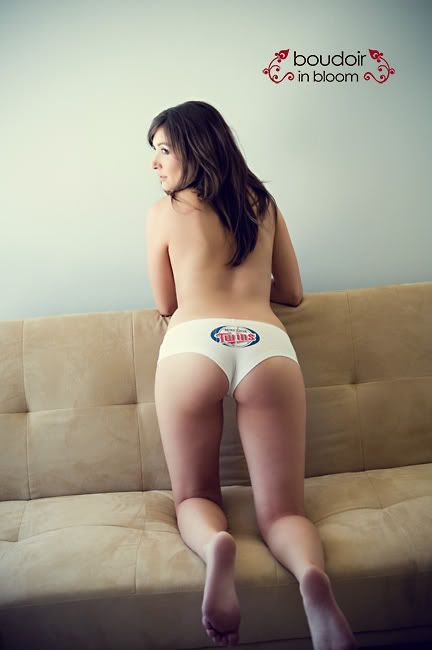 Her fiance loves poker...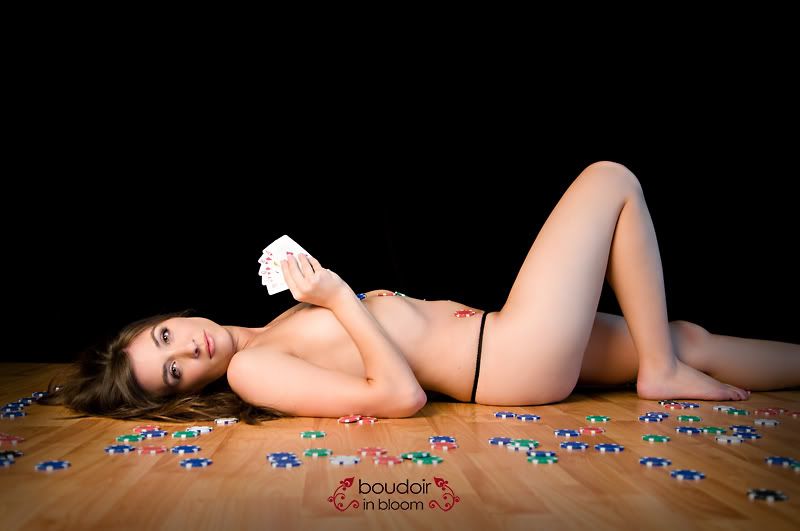 And is a big Twins fan...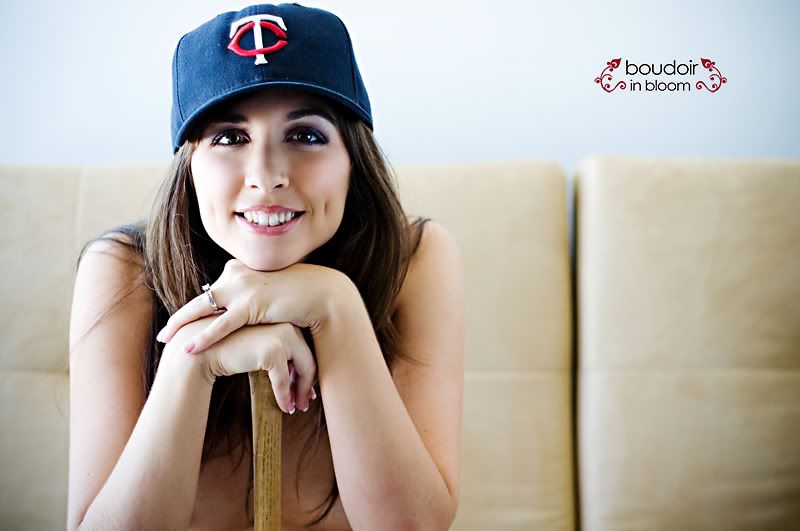 She's got these adorable dimples.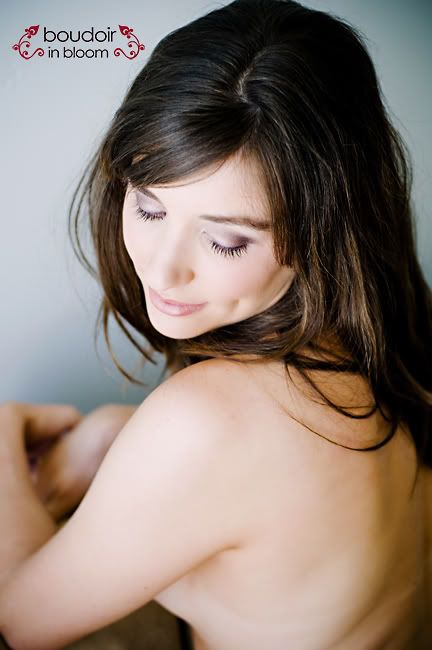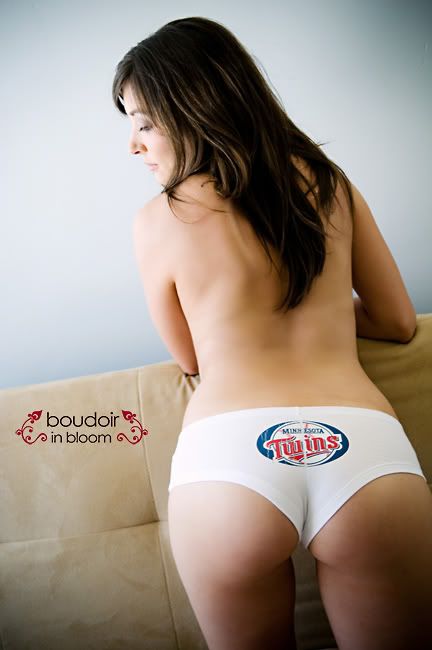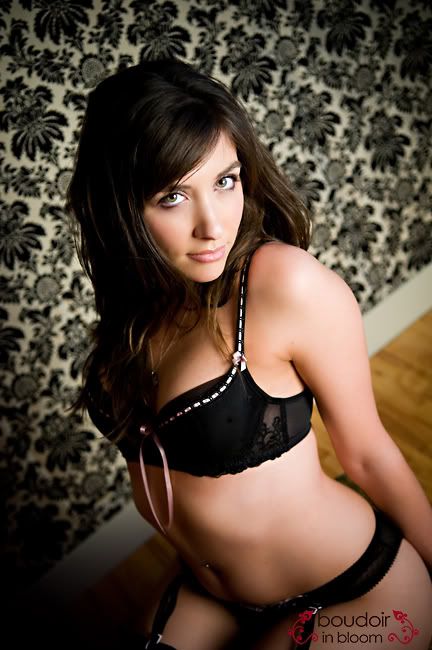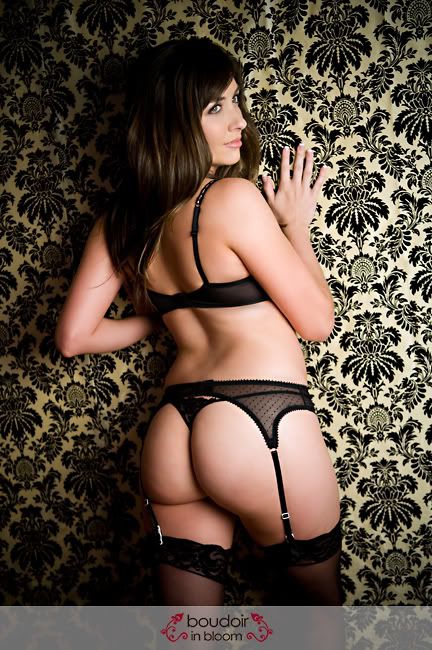 Thanks Jenn for bringing it that day. You were awesome!
Labels:
Boudoir
Blog Archive

Contributors