Friday, November 6, 2009
8:41 AM |
Posted by Lynn Dao Photography
Boy meets girl through online dating. Boy and girl fall in love. Boy marries girl at the Desert Botanical Gardens right before sunset. And it was beautiful.
What else can I say about these two besides the fact that they are the sweetest couple ever!!! Both of them (and their family & friends) were so easy-going throughout the day that I found myself asking, "Should I really be this relaxed during a wedding?" But I was. And it was grand.
Onto more important things...Heather & Brian, and their big day.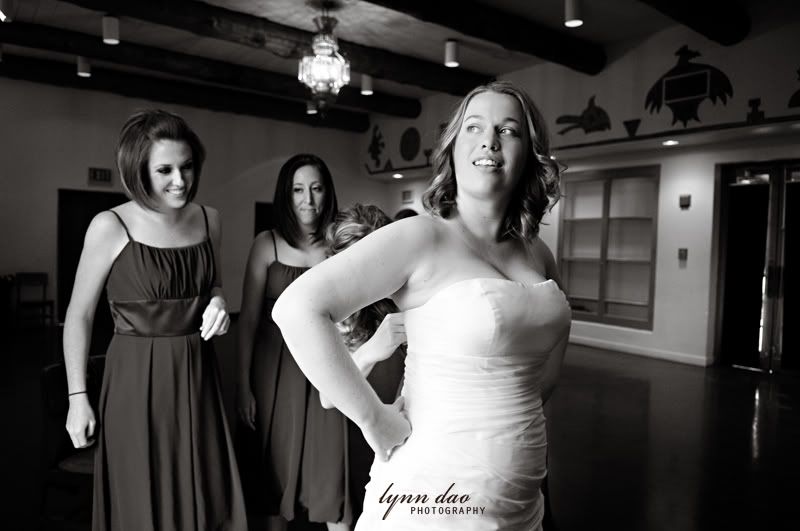 Everyone had a heck of a time trying to pin on the boutonnieres, especially Brian's mom!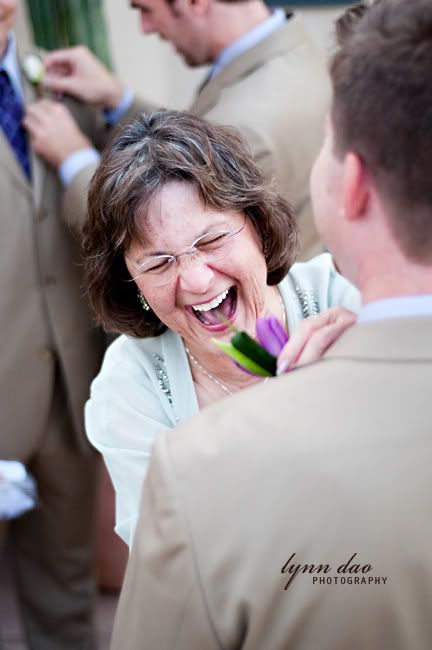 It was love at first sight.
I love this moment they were sharing.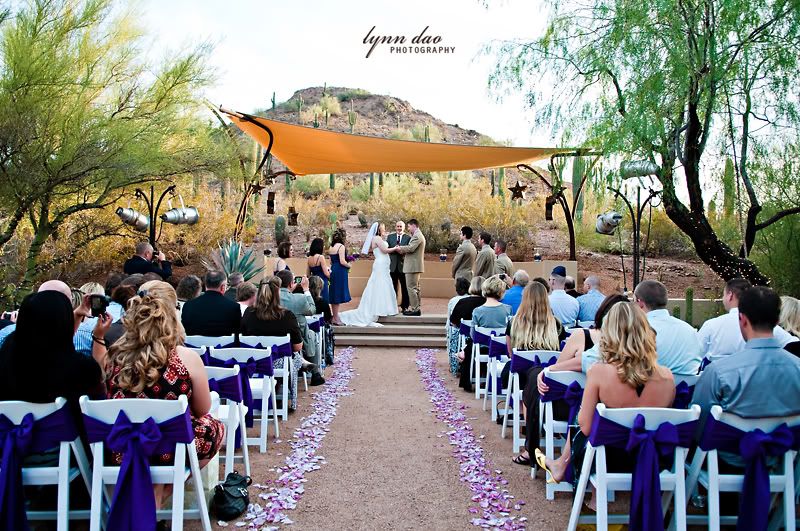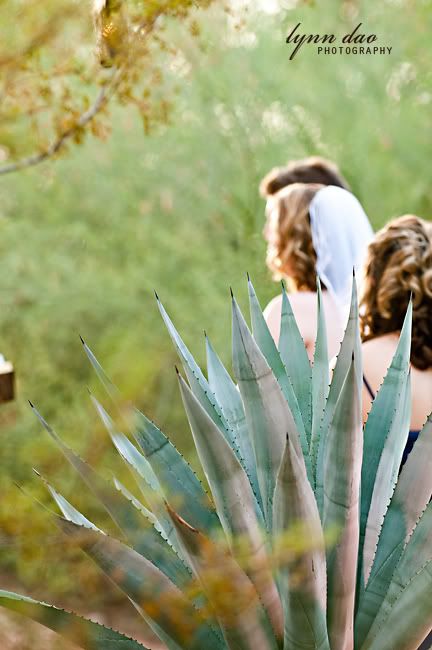 No wedding at the Desert Botanical Gardens would be complete without a photo with the saguaros.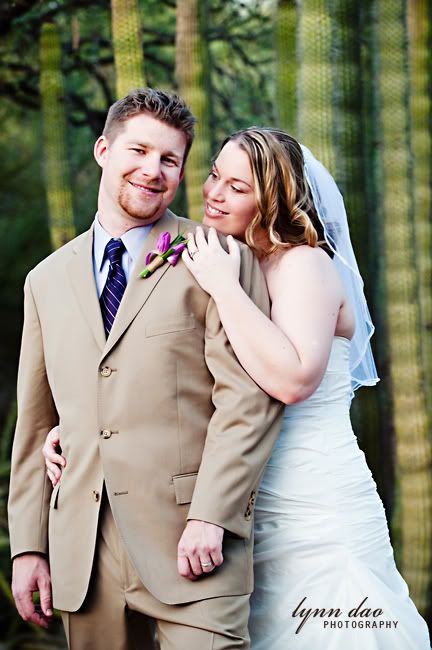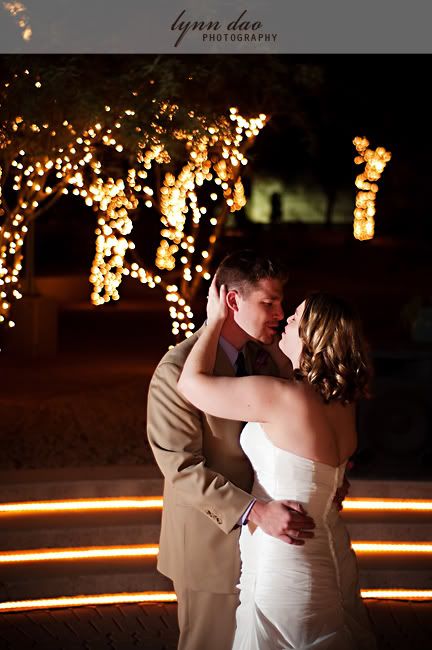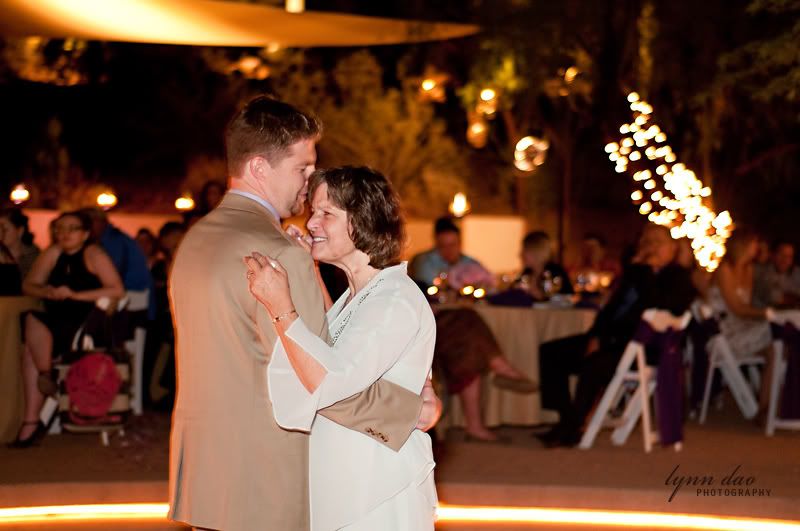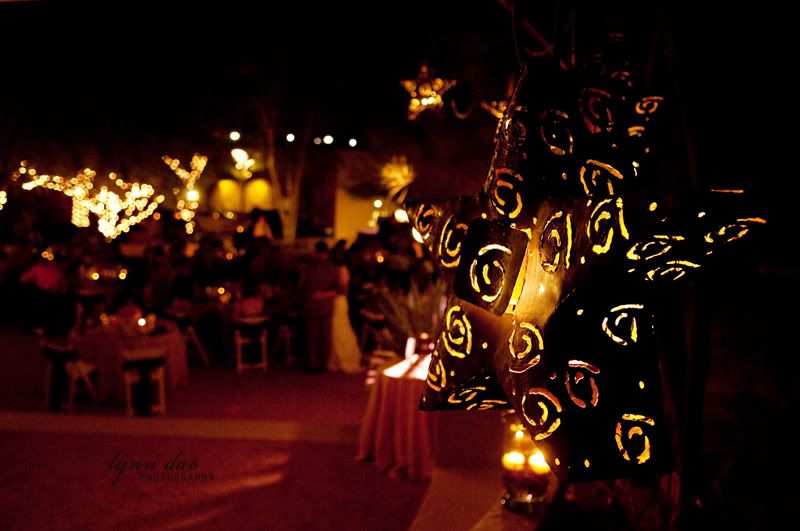 And I'll end this wedding post with a good night kiss...
Coordinator: Debbie Weisz.
Desert Botanical Garden
.
Florist:
Arizona Petal Pusher
DJ:
Got You Covered
Caterer:
At Last Catering
Labels:
Weddings
Blog Archive

Contributors