Tuesday, November 2, 2010
9:51 PM |
Posted by Lynn Dao Photography
Ok, so I took a gajillion pictures of our hike in Sedona at the West Fork. Just couldn't help myself with all the amazing fall colors. Drew and I went up there a couple of weeks ago to camp along Oak Creek. On the first night, right after the sun set and we got the fire started, a huge thunderstorm hit -making this one of the most memorable camping trips ever. We just went into the tent, put on our headlamps, and made salami sandwiches for dinner. Had a little bit of chocolate for dessert and then laid down and read a bedtime story. I think we fell asleep before 9! Rain poured, flashes of lightning lit up our tent, and LOUD whips of thunder roared throughout most of the night. It was so cool!!!
Here's a few shots before the mayhem that evening: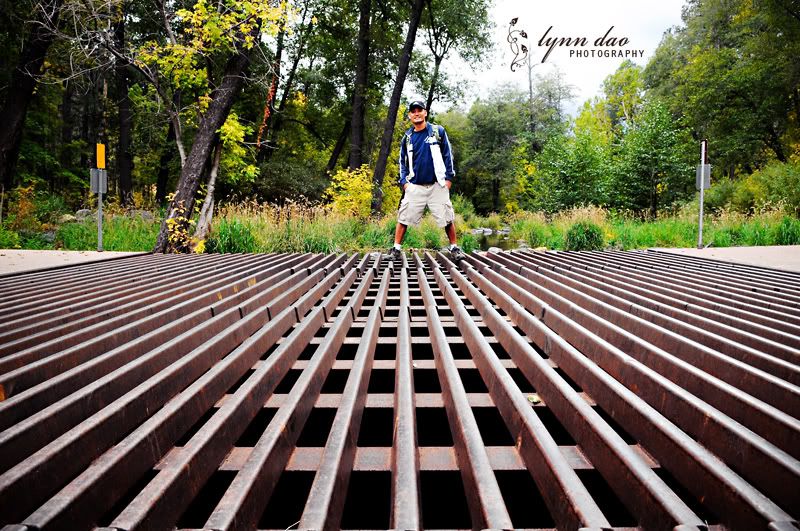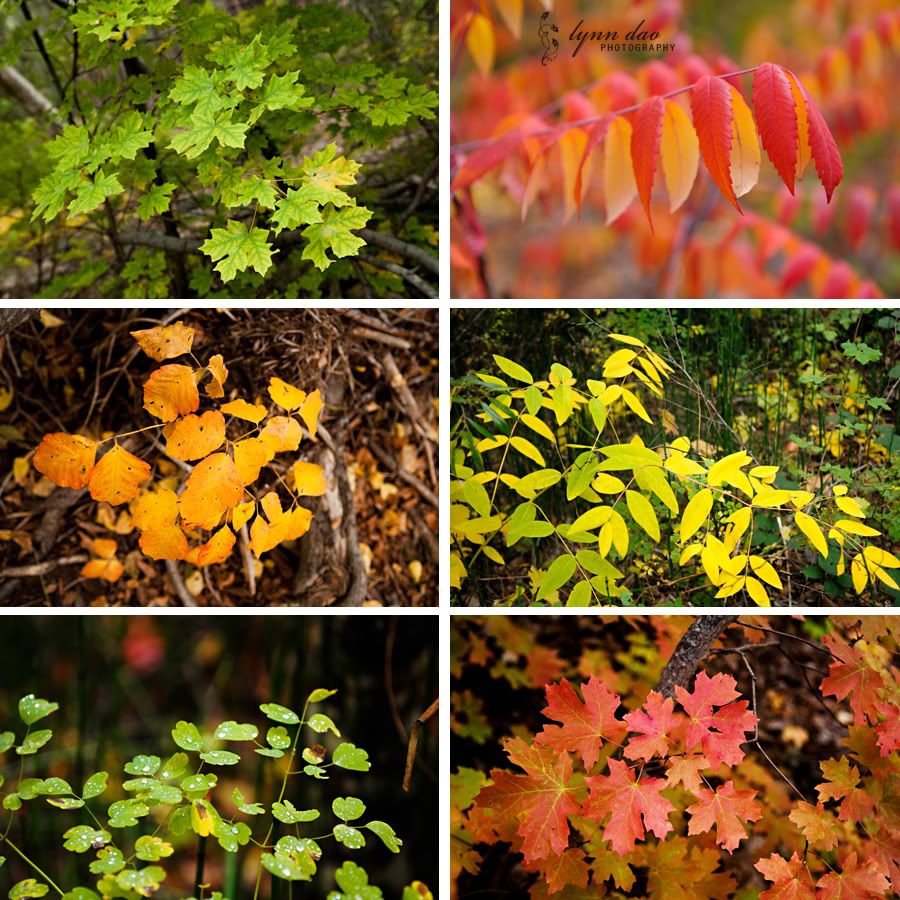 Drew actually took this one. It's underexposed, but I LOVE it.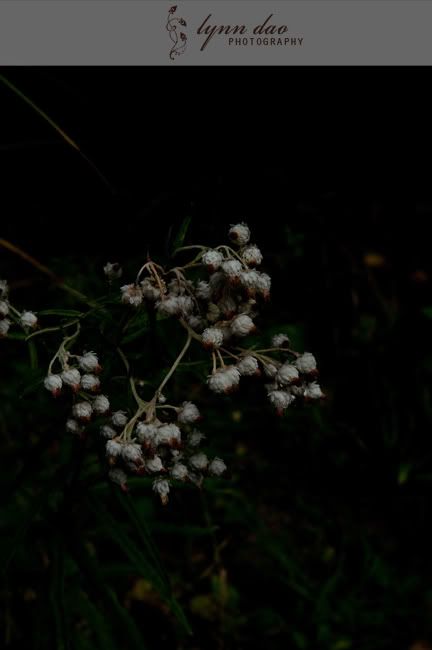 The next two days we hiked the West Fork. Yes, it was so beautiful that we had to go back and do it again the next day. =)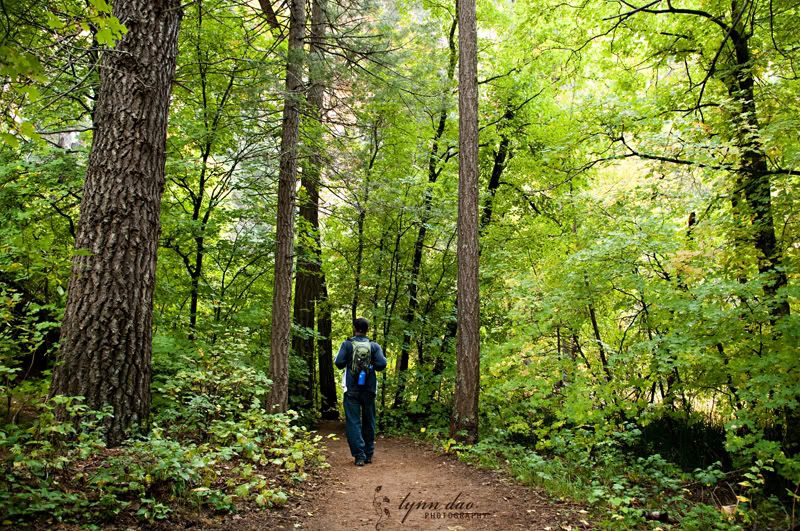 Love the reeds growing here...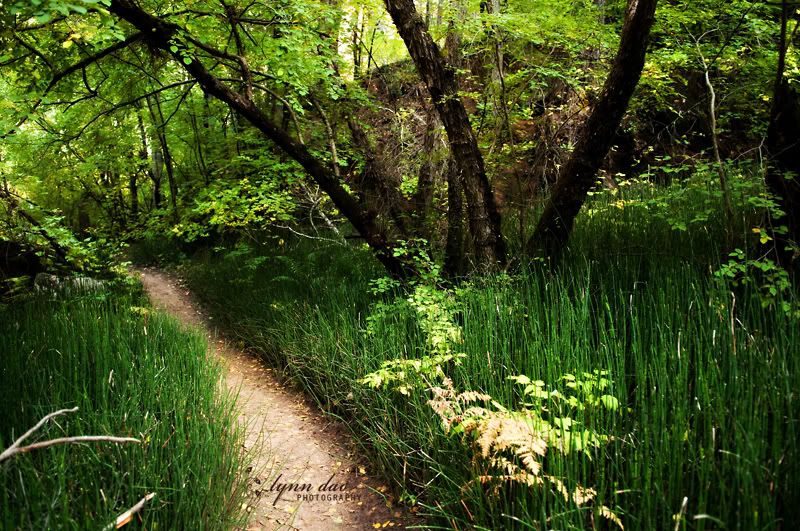 There were a lot of creek crossings.
It's amazing what water can do over time.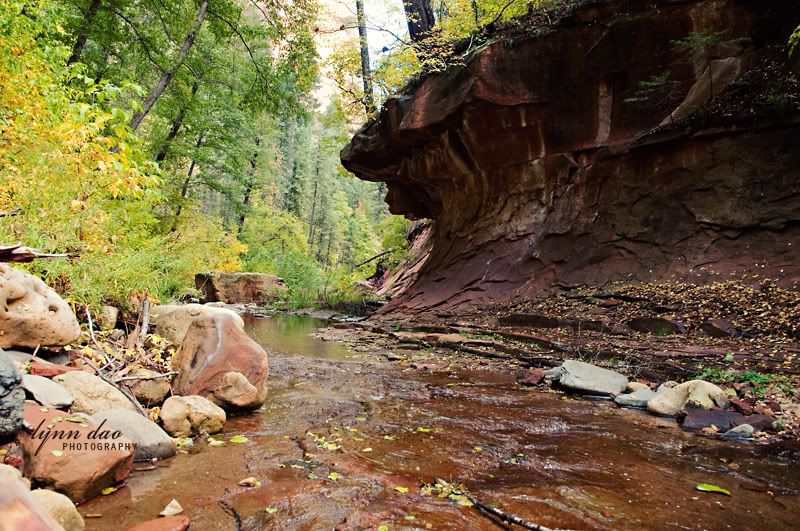 Is this magical enough for you yet?
I felt like heaven on earth exists.
Mary Katherine -Superstar!
Yes, sometimes rocks look good too.
For some reason, this scene reminded me of Narnia and I wanted to see a fawn come out from there.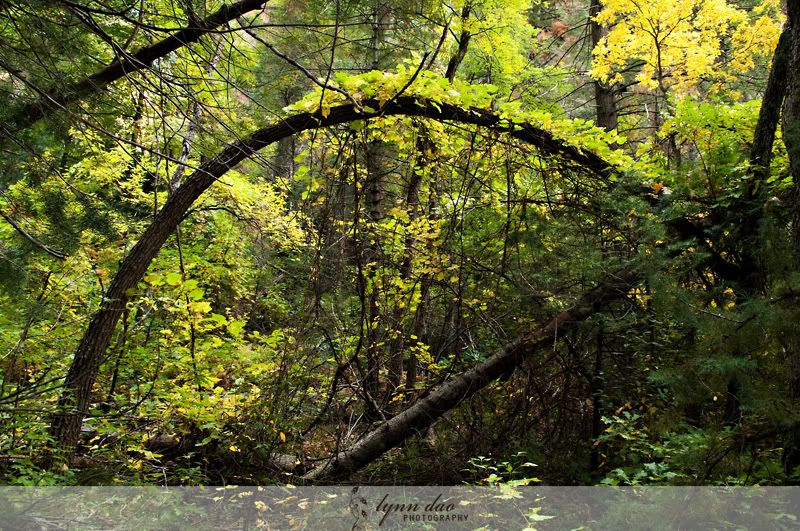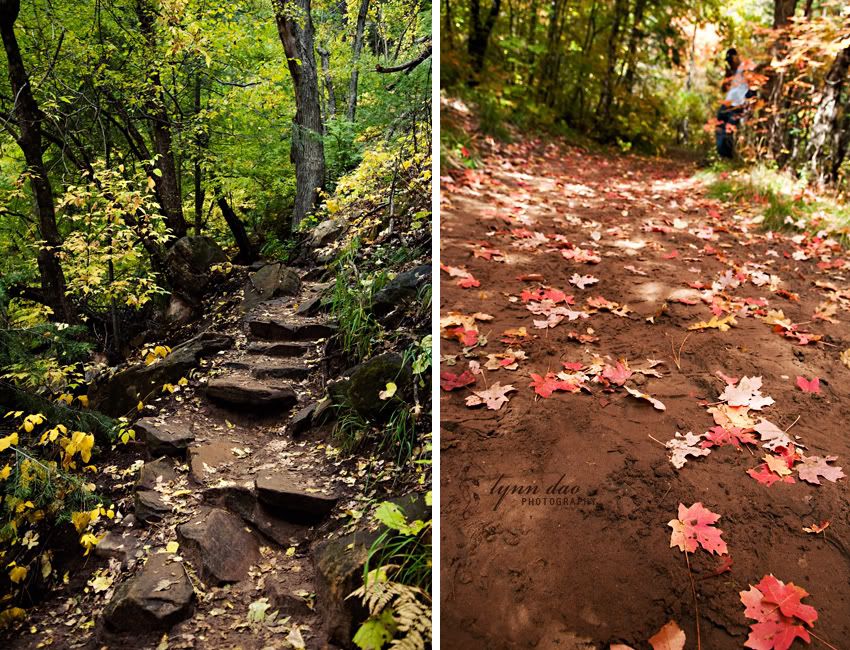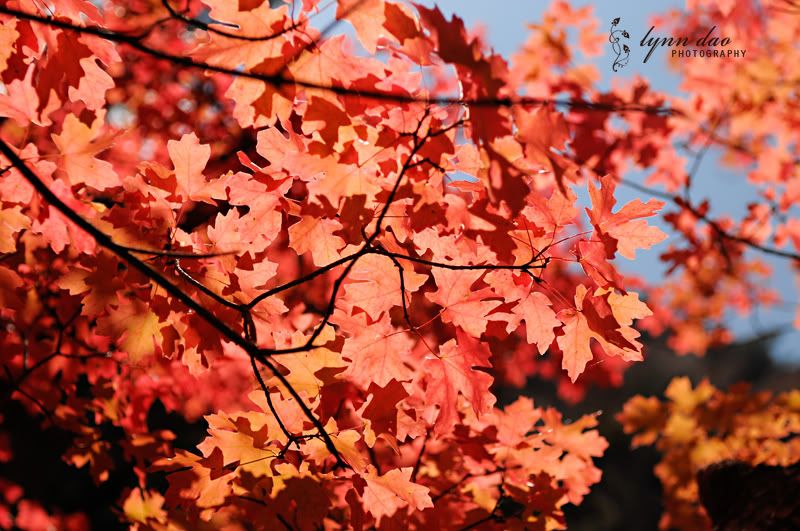 One of my FAV's...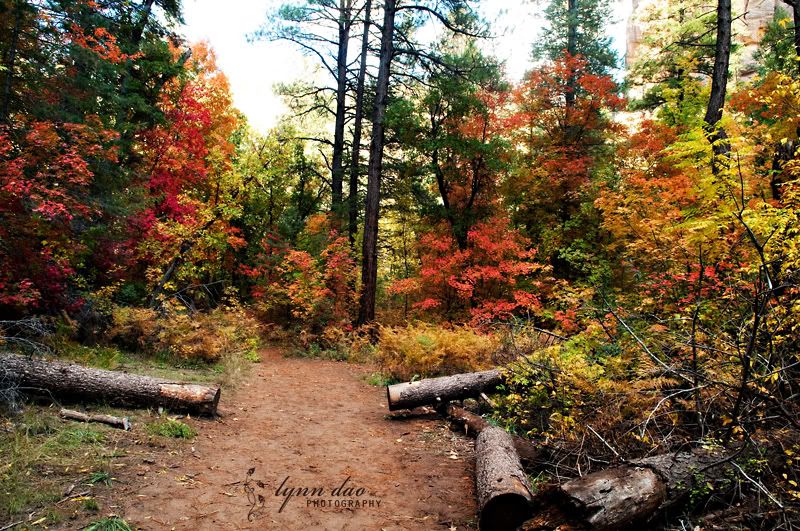 What an awesome trip!!!! See some of you up there next fall!!!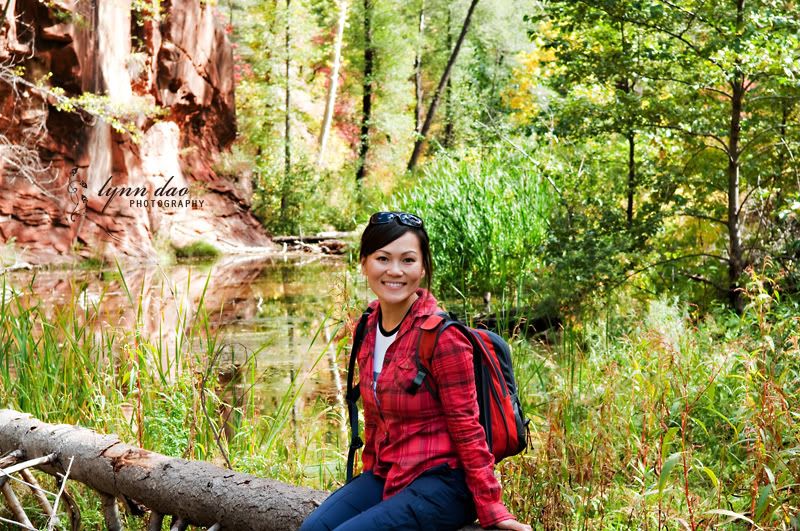 Labels:
Travel
Blog Archive

Contributors