Monday, May 7, 2012
12:18 PM |
Posted by ldao
My cousin Vicki recently got engaged to a pretty decent guy named Steve. Just kidding! He's actually an awesome guy and I'm happy that she found a great man who makes her happy because she definitely deserves it.
So I was back in Houston visiting family and the three of us got a chance to venture out to Hershey Park for a quick engagement session. Houston in the spring is beautiful! Flowers and greenery everywhere - I love it!
Here are just a few teasers for now of these two lovebirds. The rest of their session will be coming in a few days. Enjoy!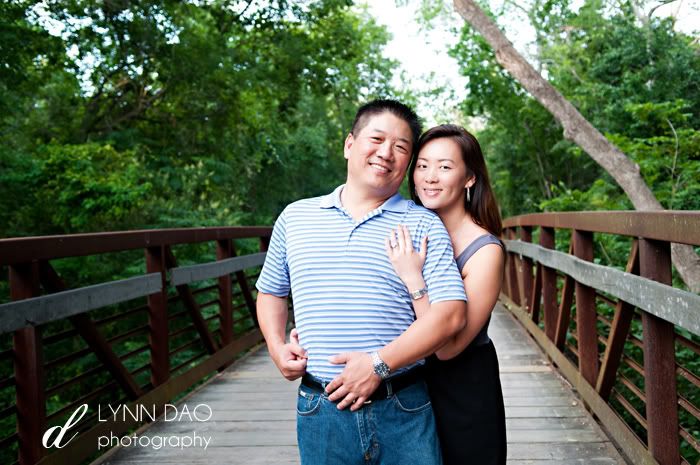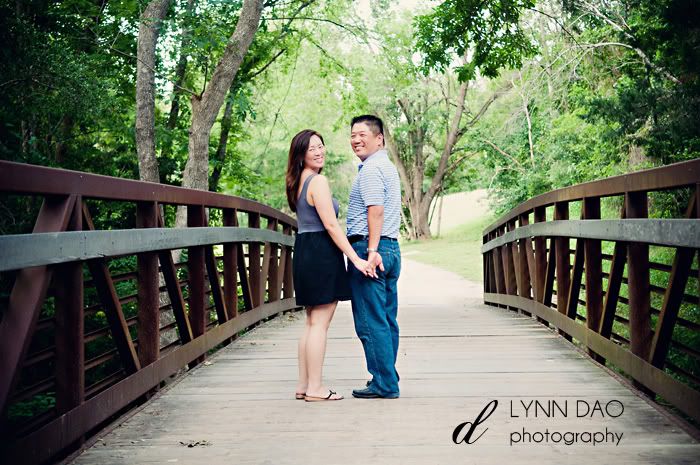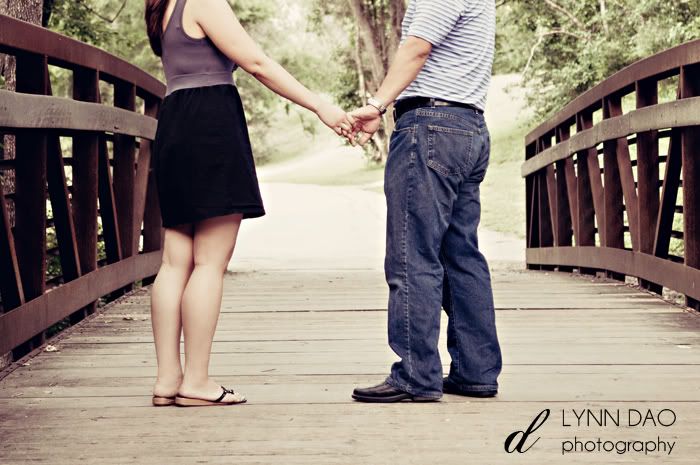 Blog Archive

Contributors