Wednesday, December 30, 2009
2:14 PM |
Posted by Lynn Dao Photography
My new baby nephew, Sean Thomas Dao.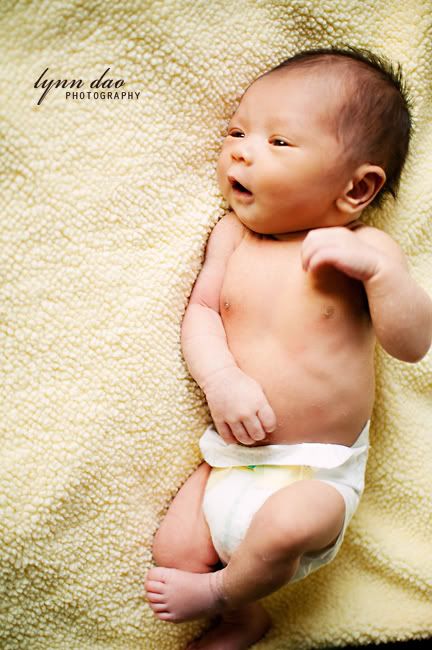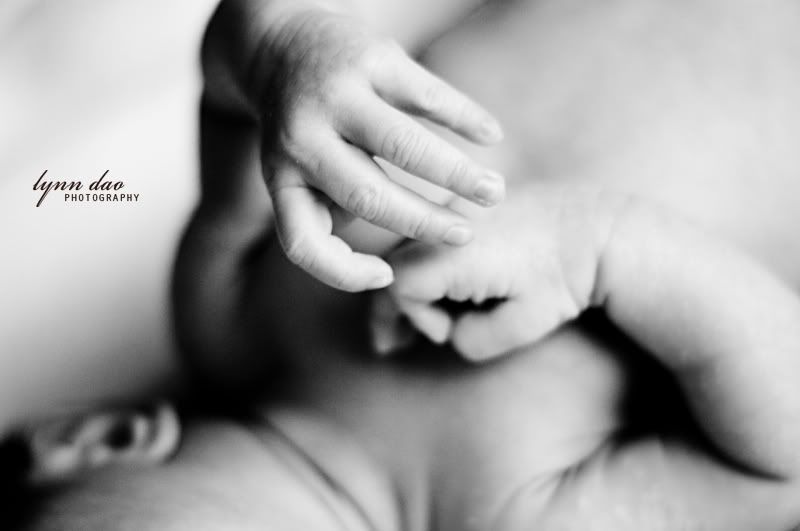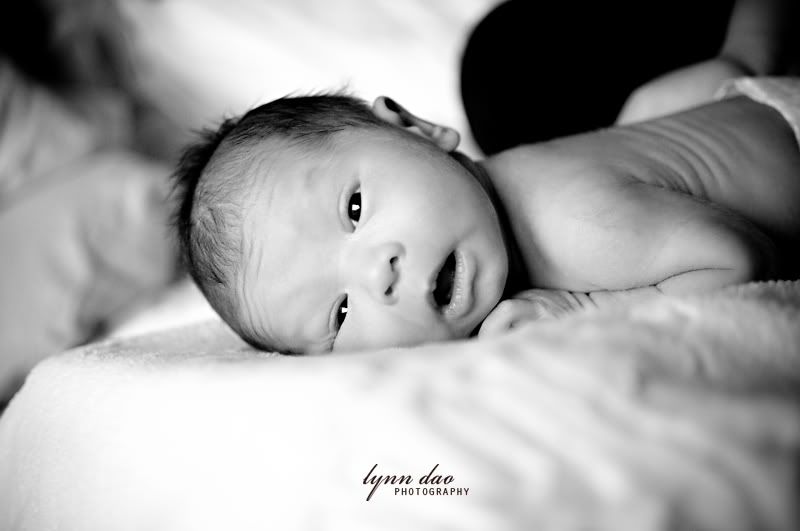 Lanie and I agree, he's definitely got the Dao big toe.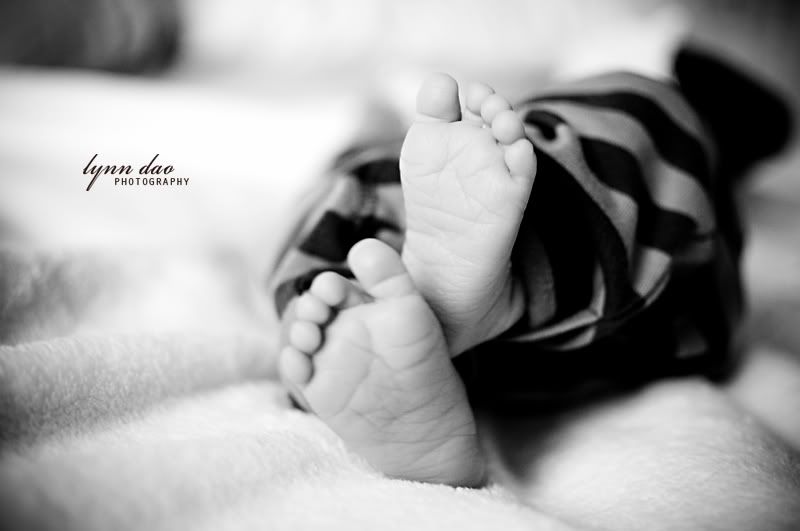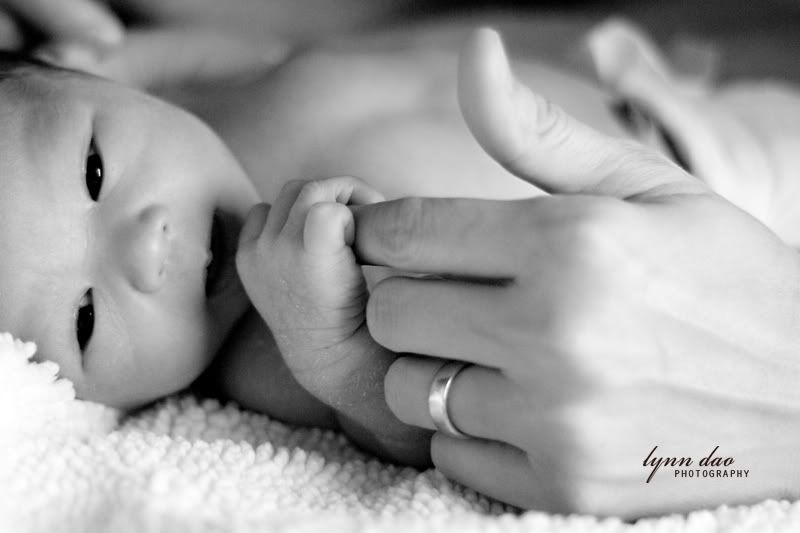 And the happy (and tired) new parents, Galen and Lanie, who've appeared on this blog twice before. Click
here
to see some images from their wedding and
here
to see images from their engagement session.
Labels:
Babies
Blog Archive

Contributors