Friday, February 19, 2010
11:55 AM |
Posted by Lynn Dao Photography
I've known Tho (pronounced "tall") for over 10 years now. He was Drew's best man at our wedding. Now he's preparing for his own wedding this year to Marisa. Or should I say, Marisa's planning their wedding. :) Marisa is a big ball of energy and joy. When she smiles, it makes you want to smile. It's awesome to see how much their love has grown over the years and everyone who knows them well can tell that this is the kind of love that will last a lifetime.
We did a quick engagement session down on Mill Ave. and Tempe Town Lake while they were in town last weekend. First stop was for drinks at Caffe Boa to get everyone happy.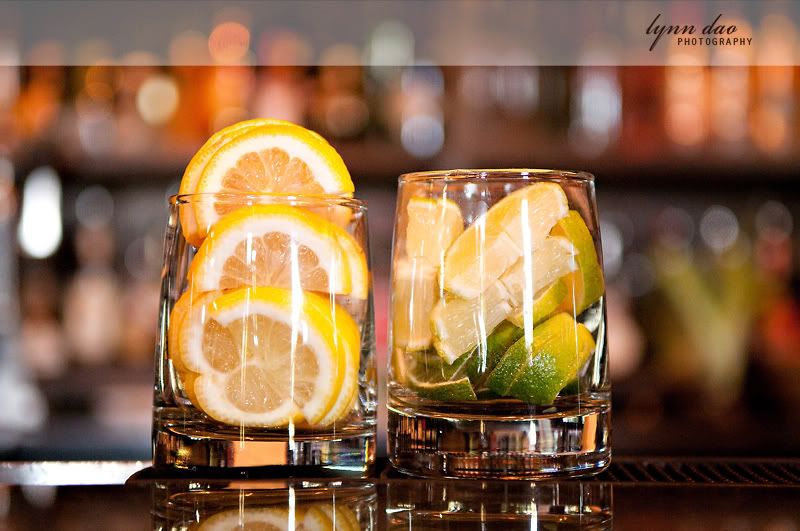 Ok, now we're happy!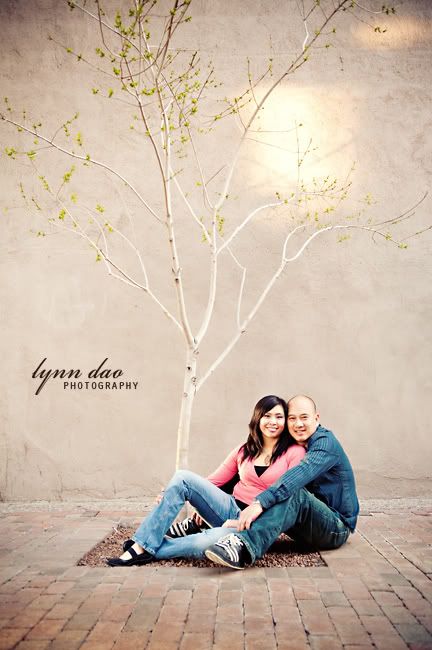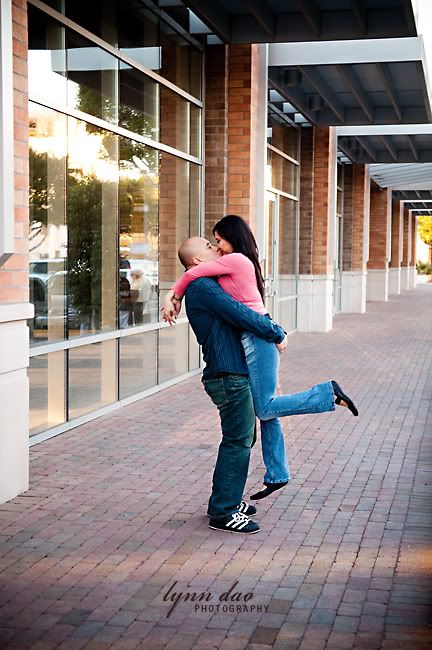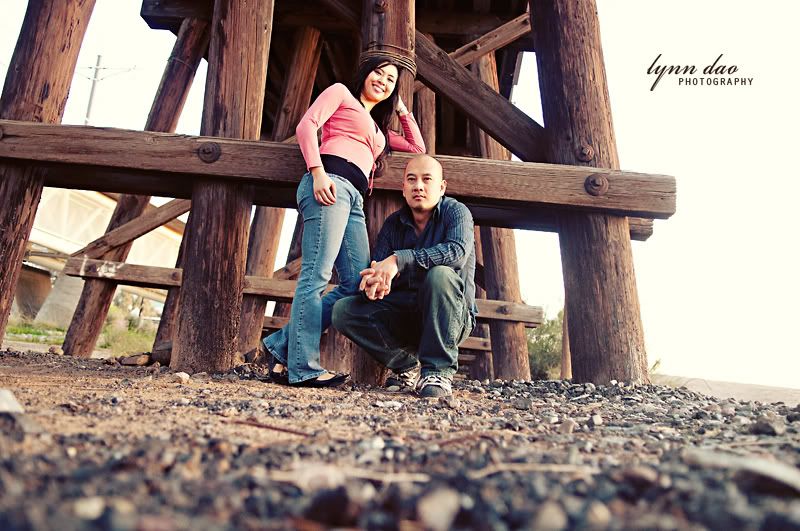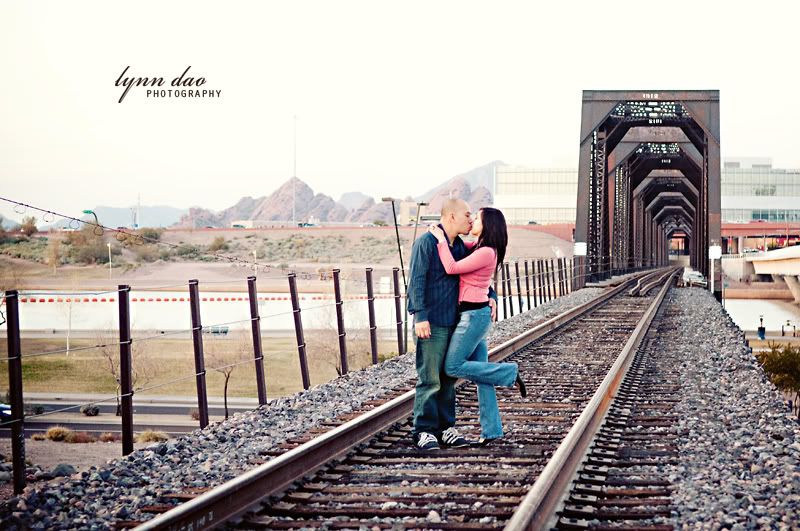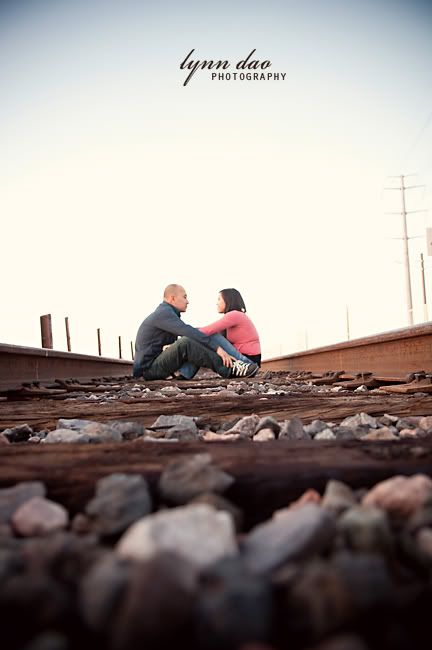 Congrats you two...can't wait for the wedding!!!
Labels:
engagement
Blog Archive

Contributors