Tuesday, February 16, 2010
12:31 PM |
Posted by Lynn Dao Photography
Aaron was an absolute pleasure to shoot, just like his older sister
Nicole & her husband Ray
. In a few short months he'll be graduating high school and stepping into a new chapter in his life. Here's what Nicole emailed me after we had his viewing session with their parents:
"Hey Lynn, I just wanted to thank you for last night. You made my
parents so happy and I know the pictures were more than they imagined.
Everyone is a little sad right now because my brother is not little
anymore, but the pictures you took perfectly capture where he is right
now, between being a child and adult."
Without further ado, here's Aaron!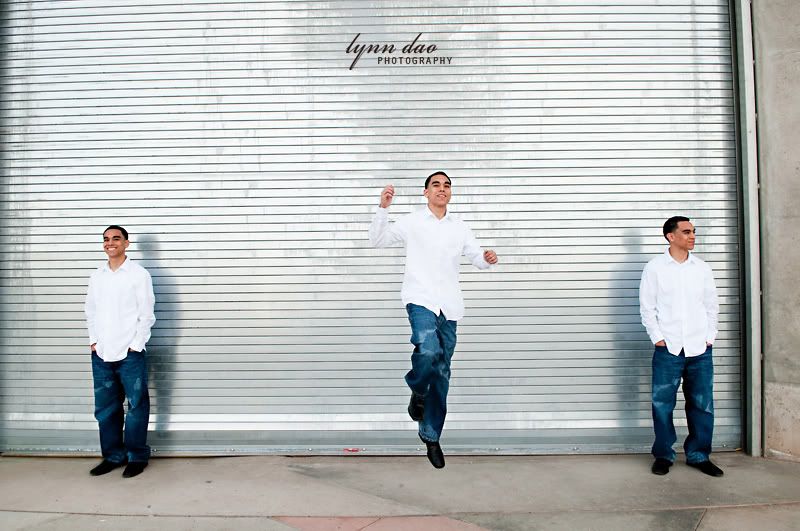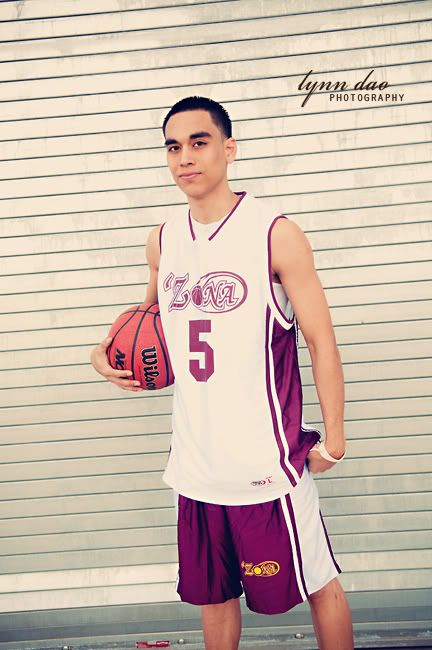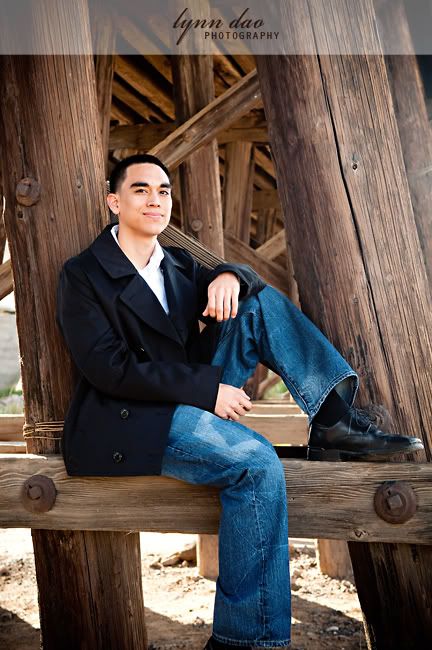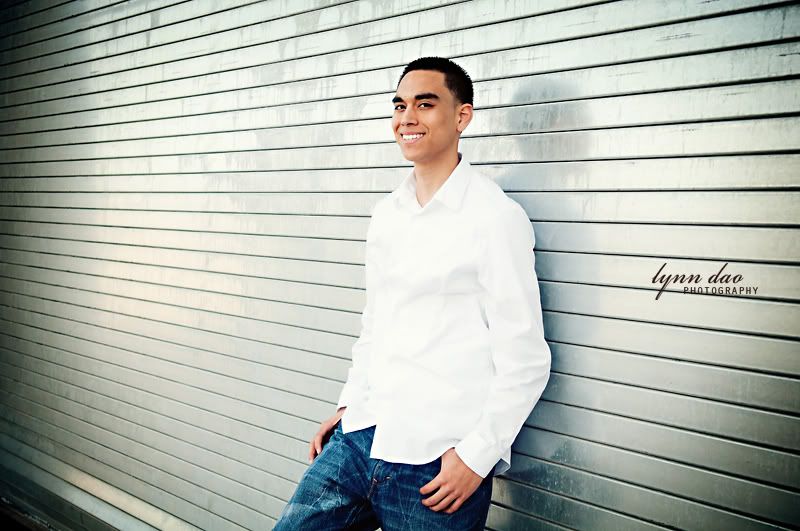 Congratulations Aaron and best of luck to you in the future!
Labels:
Seniors
Blog Archive

Contributors