Wednesday, February 9, 2011
8:33 AM |
Posted by Lynn Dao Photography
Ever wanted to learn how to stop shooting on Auto and utilize the other nifty functions on your new DSLR? Want to start taking better pictures of your kids as you capture their growth? Then it's time to take the plunge and start learning how to use that great camera you invested in!
I've had a good number of people ask me about aperture and shutter speed, and what do all those numbers mean? So I figure a good, solid basics workshop can get these questions answered and people to start taking better pictures with their DSLR's.
The Details.
Photography Basics Workshop
When: May 7, 2010 (3-7pm)
Location: Studio in Tempe (near Tempe Town Lake)
What: Learn the basic functions of your camera (aperture, shutter speed, ISO, white balance). We'll also discuss light, lenses, and touch on a little post-processing. We'll start indoors soaking up information, move outdoors to practice with our cameras, and go back in again for a little post-processing session. You'll walk away with a lot of useful information that you'll be able to implement when you get home.
Cost: $100/person
Contact: info@lynndaophotography.com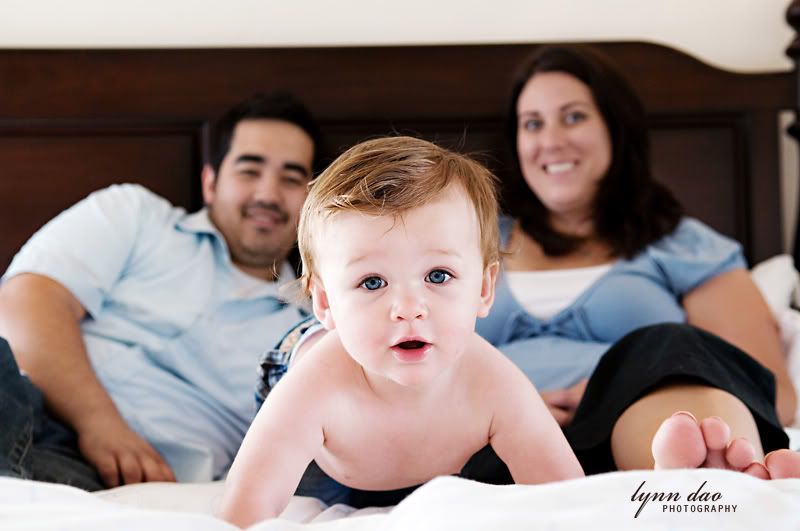 Blog Archive

Contributors