Thursday, July 9, 2009
9:25 PM |
Posted by Lynn Dao Photography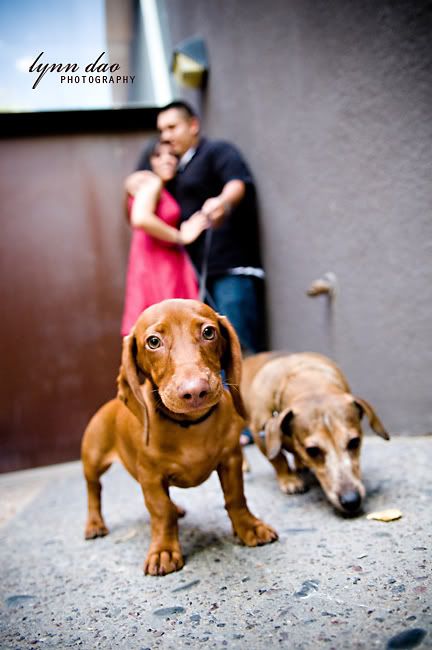 These two little guys made the session a hoot! Riot has been Nichole's dog for quite a few years now and he used to compete (and win!) in the Weiner Nationals in Phoenix until the poor little guy broke his back. He's the reason for this family portrait session actually.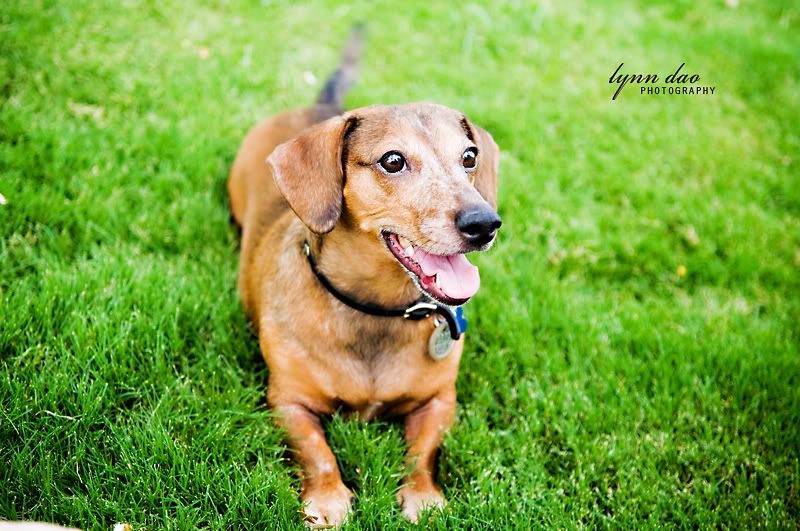 Racer joined the family recently and is obviously Ray's favorite.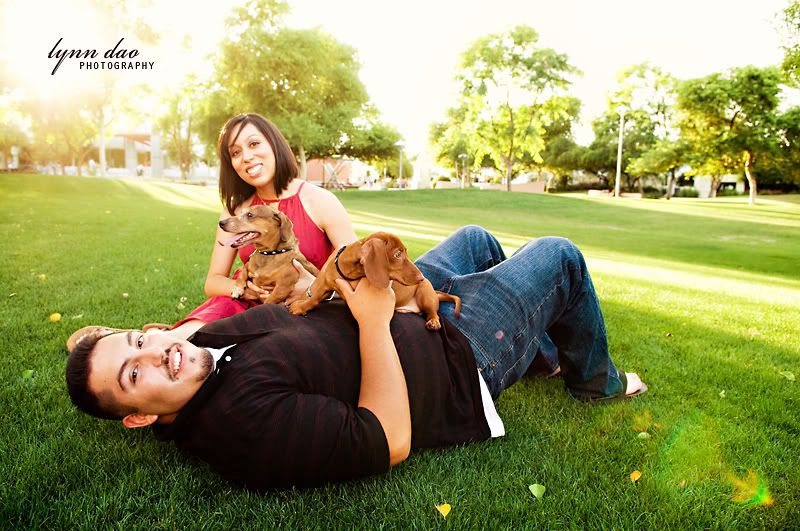 Look at Racer's long droopy ears! I love it!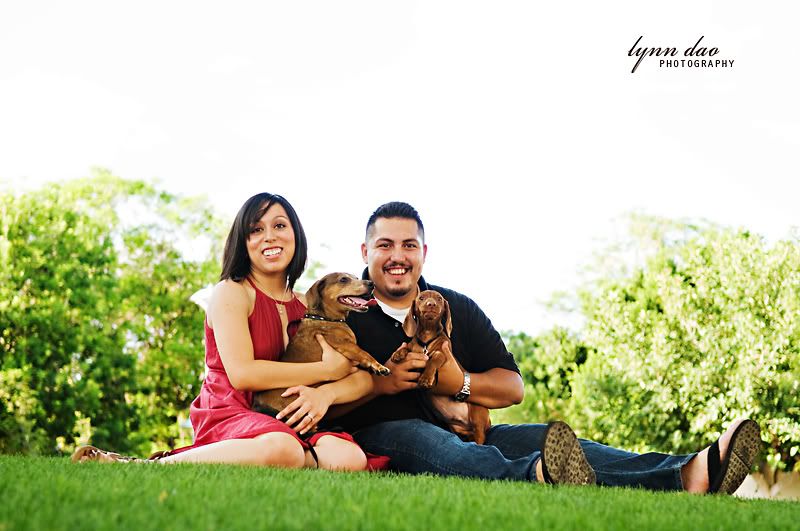 Riot's tongue totally amuses me!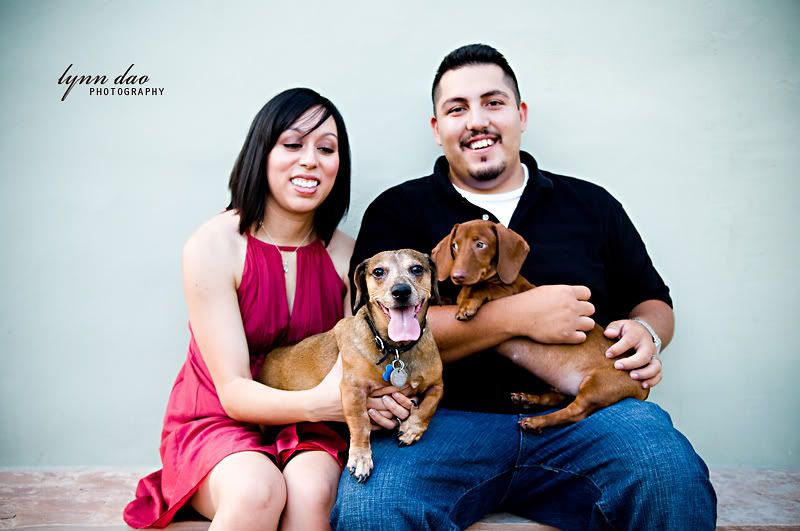 And we all couldn't resist this one at the end of the session:
Blog Archive

Contributors