Monday, October 4, 2010
11:21 PM |
Posted by Lynn Dao Photography
Congratulations to my friends Tin & Jenny who were just married on September 24th at the strikingly picturesque
Fogarty Winery
up in Woodside, CA!!! Tin wanted me to completely enjoy his wedding, (and did I!) so he hired the amazing
Janae Shields
to capture their wedding. Her work is awesome and I can't wait to see her images of their wedding!
But of course, I couldn't help but snap a few. It was all just too beautiful to pass up, from the bride to the site to all the little details. Tin and Jenny spend countless hours making so many things by hand themselves, including the pinwheels with friends and family's well wishes written on them and the charming programs.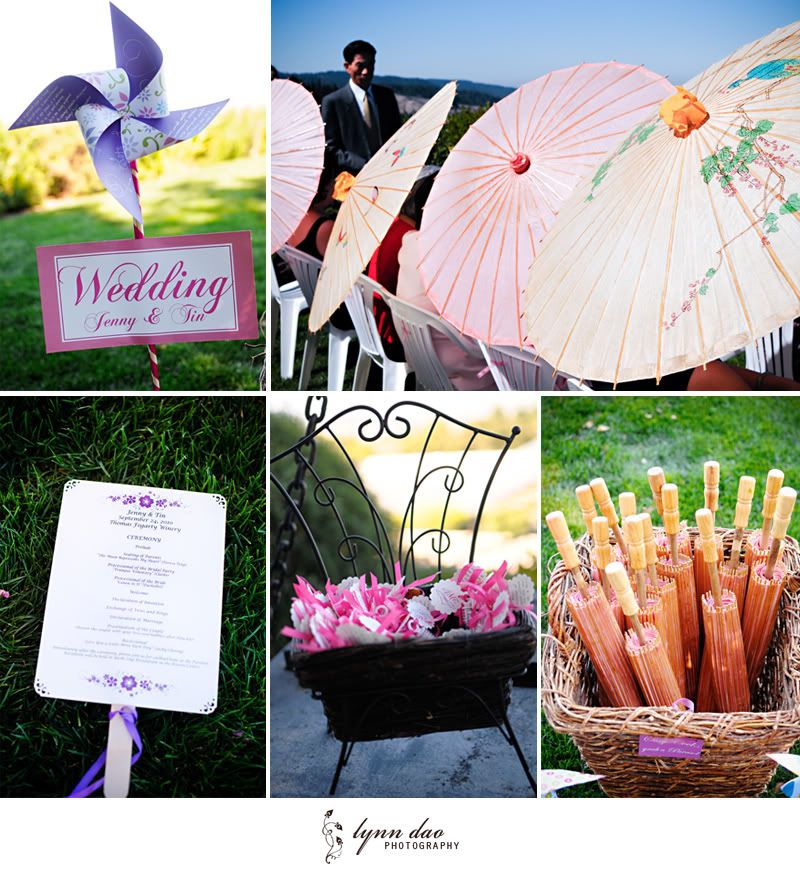 The pinwheels lined the aisle so that they could walk down to their loved ones' well wishes. Love that idea. And what can I say about that arch except - gorgeous!
Fogarty Winery is an awesome wedding ceremony site!
Jenny made the flower girl's bouquet - of pinwheels!
The beautiful bride, who we all thought looked like a Chinese movie star on her wedding day...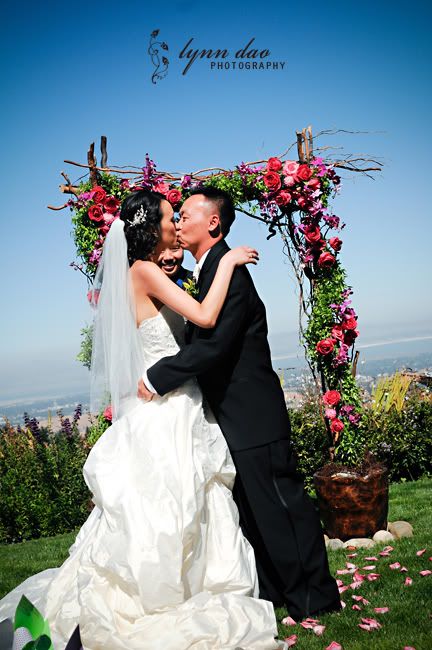 Whoohoooo, married!!!!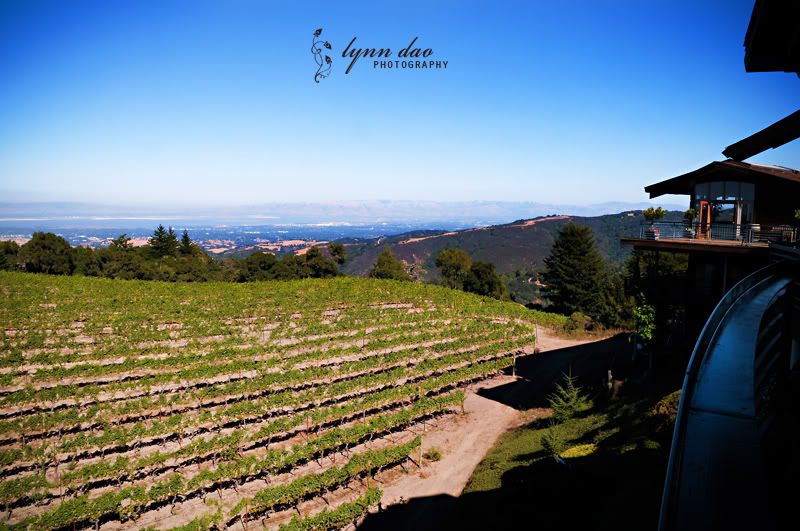 My best friend Linda and her family were there, so we had to snap a few of us all dressed up. And on a side note, Linda and Allen are seriously two of the best parents I've ever seen. Their kids are soooooo GOOD!!!! And they definitely deserve all the credit for it.
Lastly, me and the Mr. =)
Congrats Tin & Jenny!!! I am so happy for you guys! All the countless hours spent prepping really paid off, and you'll have tons of beautiful pictures to prove it. =)
Labels:
destination wedding
,
Weddings
Blog Archive

Contributors