Thursday, October 14, 2010
3:21 PM |
Posted by Lynn Dao Photography
I love attending weddings. Especially when it's a friend's wedding and all your other friends are going to be there. It's like a huge party with everyone there to share in the love and have a rockin' good time! That's what it was like at Tho and Marisa's wedding in the Bay Area.
It was a gorgeous October day, a beautiful day to be married.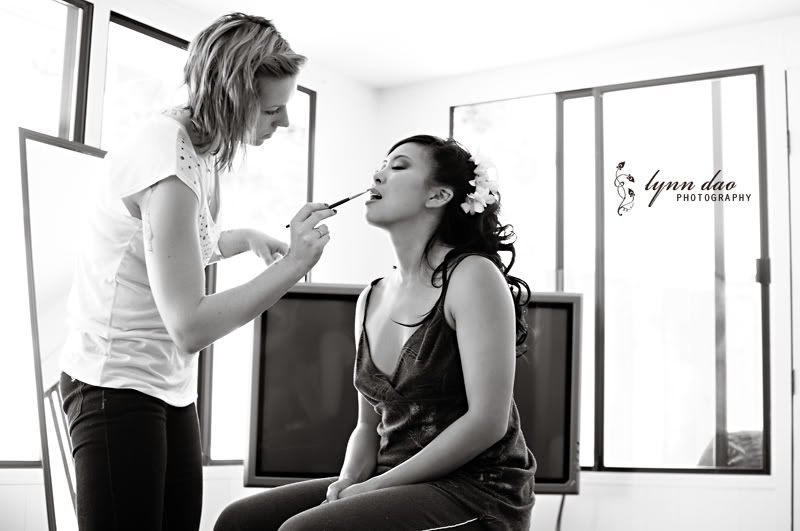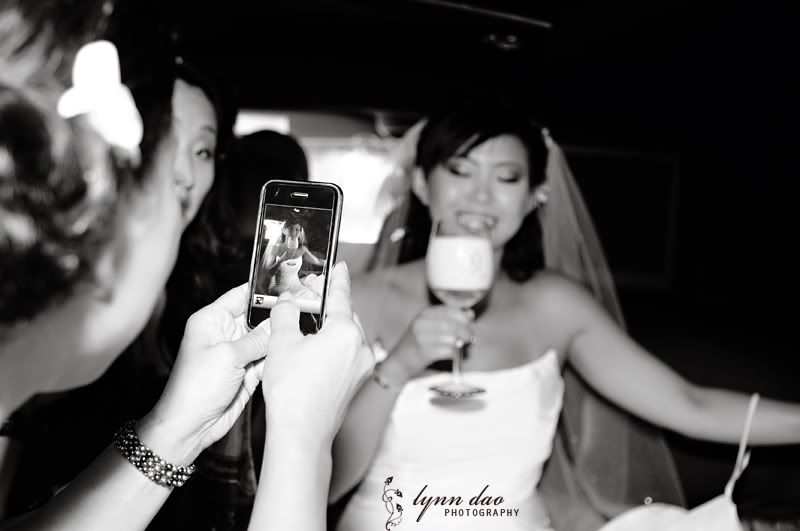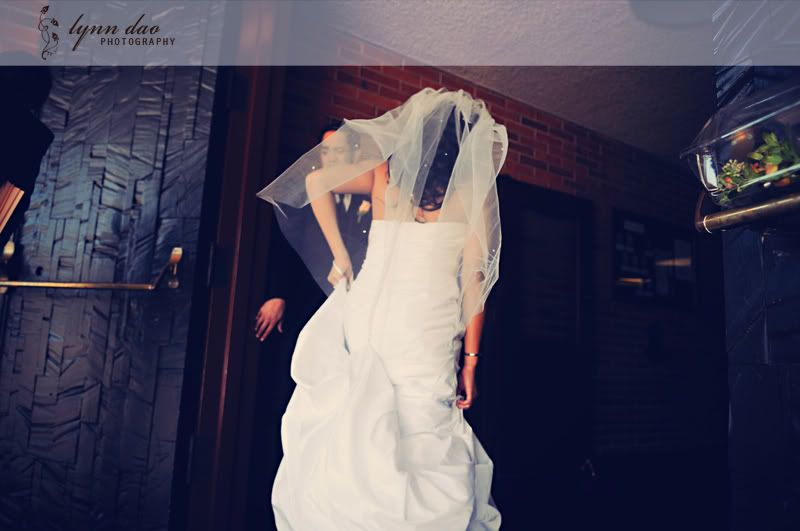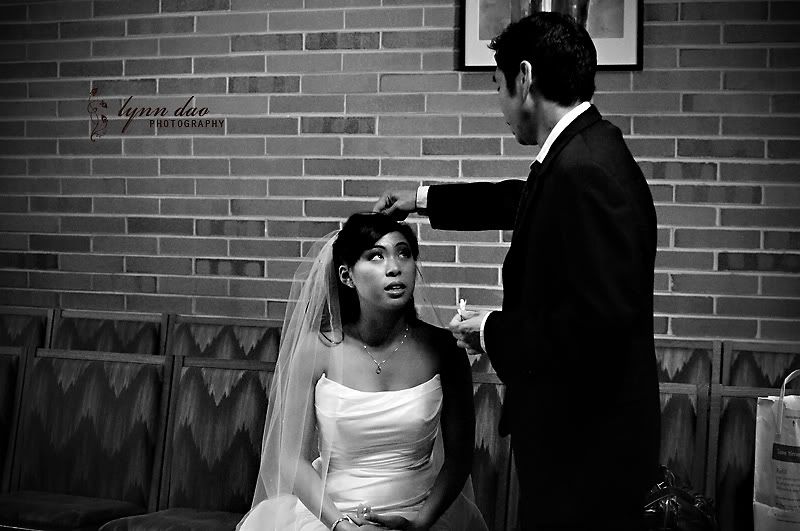 Drew on the right doing his best man duties: blowing bubbles!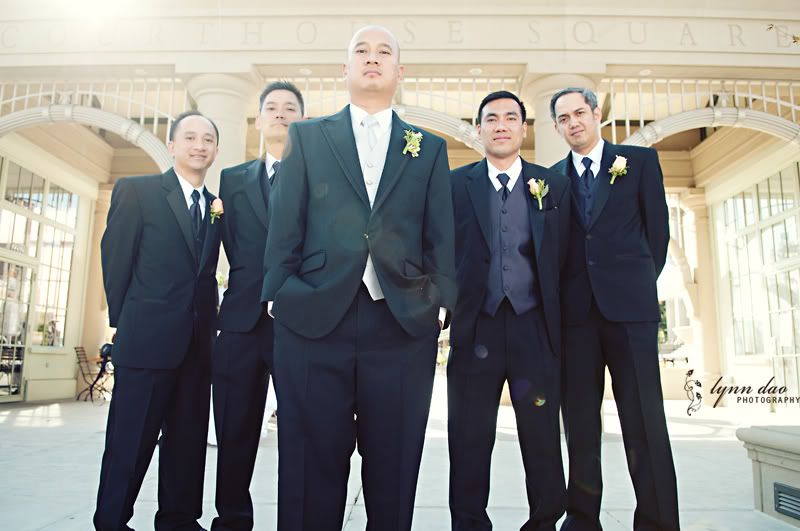 The Captain Morgan.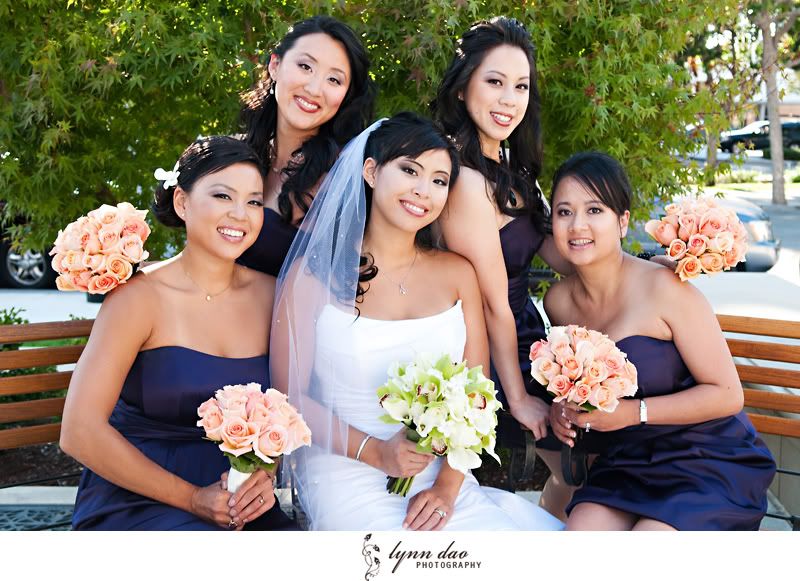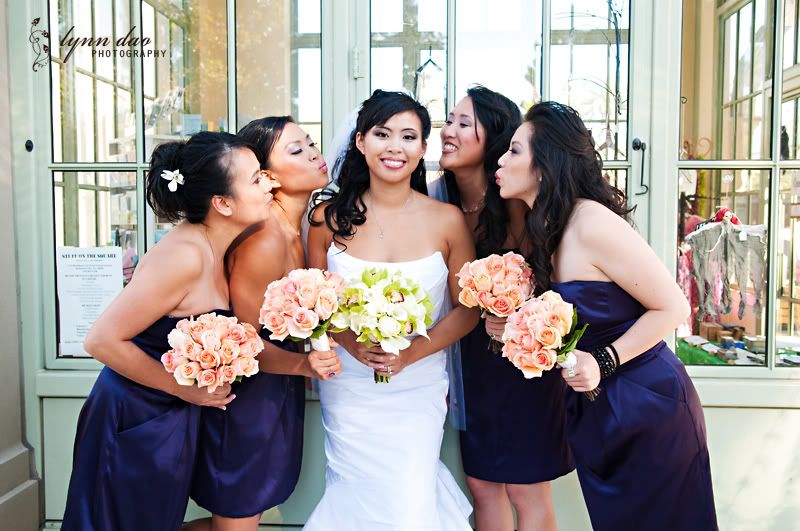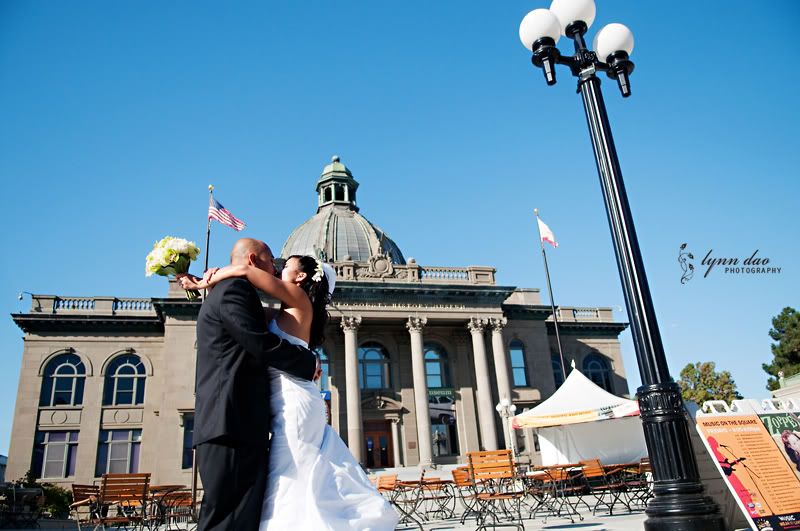 Tho's younger brother, Thien, second shot with me. He has a very good eye and spotted this arch here.
Congratulations you two!!! We are so happy to have you guys join the Married Person's Club! =)
Labels:
Weddings
Blog Archive

Contributors