Friday, October 22, 2010
12:09 AM |
Posted by Lynn Dao Photography
Having lived in Arizona for two years now, I have grown to appreciate the desert landscape, somewhat. Yes, saguaros look magnificent at times, but sometimes I miss seeing trees. Lots of them. Thank goodness I don't have to look too far for something more spectacular than I could have ever imagined here! Yup, about two hours north of the Phoenix metro area is a place where the leaves actually change colors...I didn't even see much of this back in California. Now I have it practically in my backyard. What a blessing!
I seriously felt like I was in a magical fairyland hiking through the woods up in Sedona. There was an explosion of color that was just candy for the eyes. I took tons of photos and want to share them all, but that would make this post go on forever...so I'll cut down on the pics and make two posts out of this. Consider this a preview of the goodness that's to come in the next post! =)
Certain parts were still green, which was just as beautiful!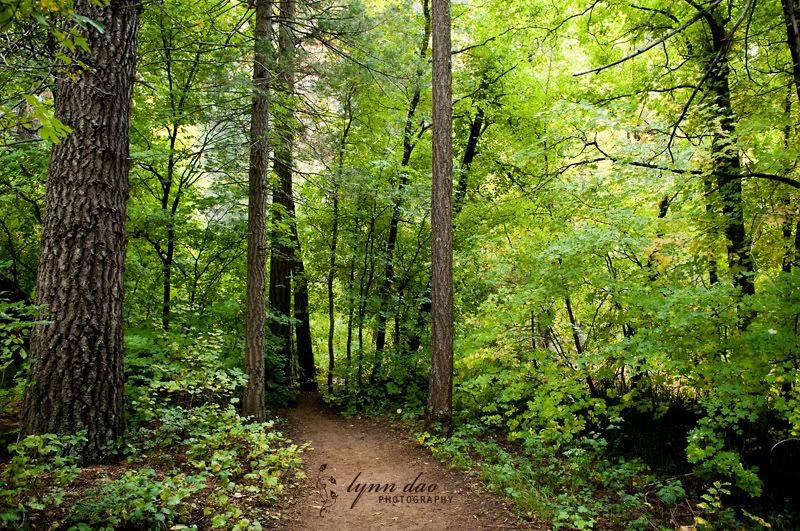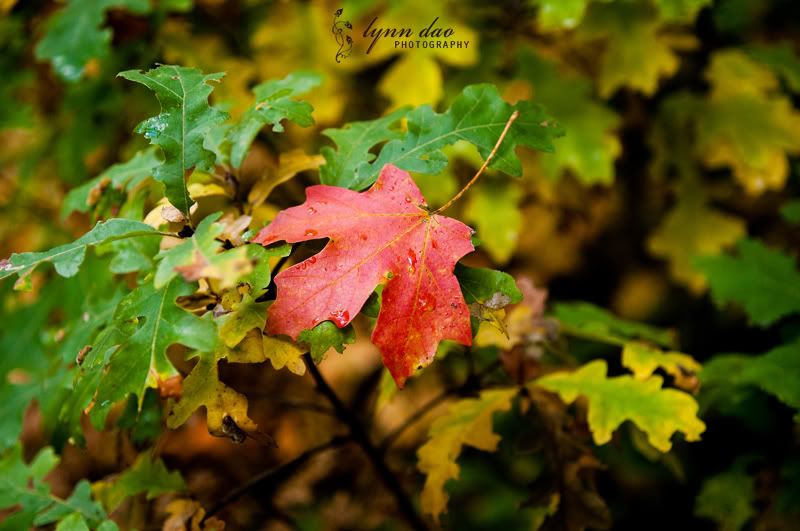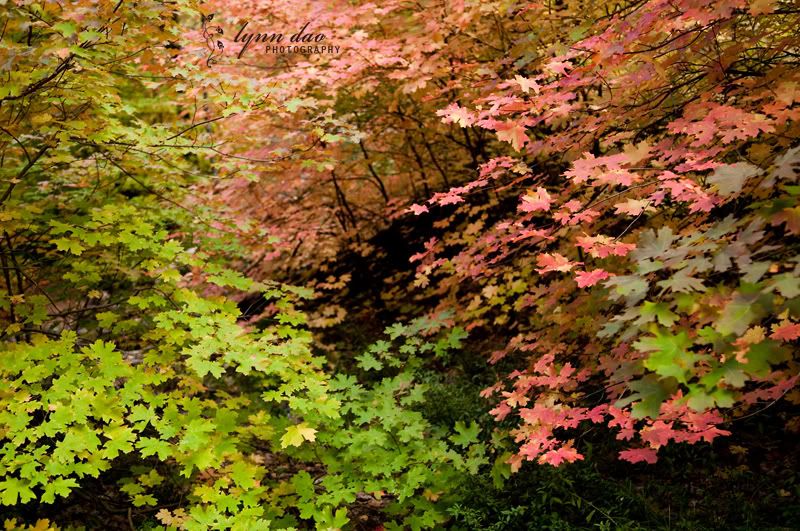 Labels:
Travel
Blog Archive

Contributors