Monday, July 6, 2009
11:58 AM |
Posted by Lynn Dao Photography
A few weeks ago, the owner of a new product called TummyTankz approached me asking if I could shoot her products for her new website and I said, "Hell yeah!". Ok, I didn't say that. That would be extremely unprofessional. I told her I'd love to. And I really did enjoy the whole experience because I got to play with more lights and meet some wonderful people along the way!
The TummyTank can be worn by women of all shapes & sizes and is especially useful for women during pregnancy and after pregnancy (while nursing) since it helps cover your belly and hold up those favorite jeans of yours that can no longer be buttoned.
Here's a look at its versatility. Stephanie looks absolutely adorable with the TT folded halfway down.
Maria, ready to take on Tiger.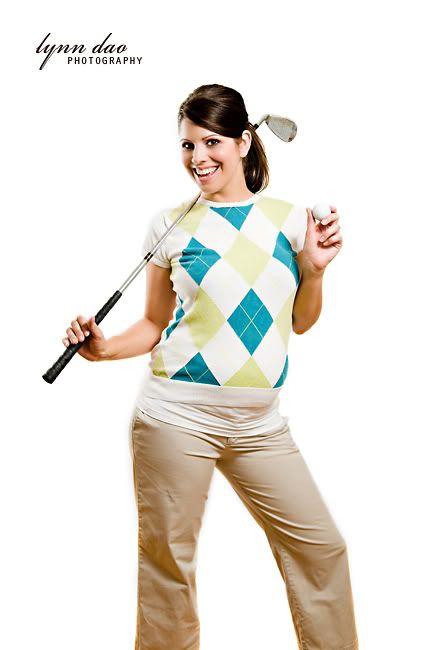 Rechilda and her two month old baby boy, Jesse. You can pull the TT all the way up to cover yourself while you nurse.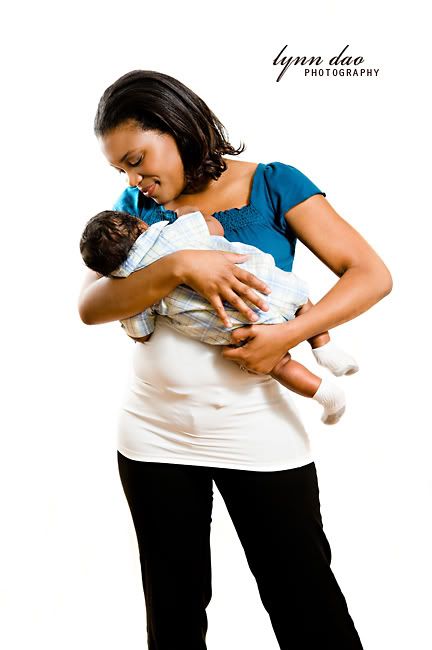 Maria, proving that you can still look hot when you're pregnant.
Reiea is a local model and she did a fantabulous job workin' it. Here she's wearing the tank as a skirt.
A band...
My favorite, as a tube top.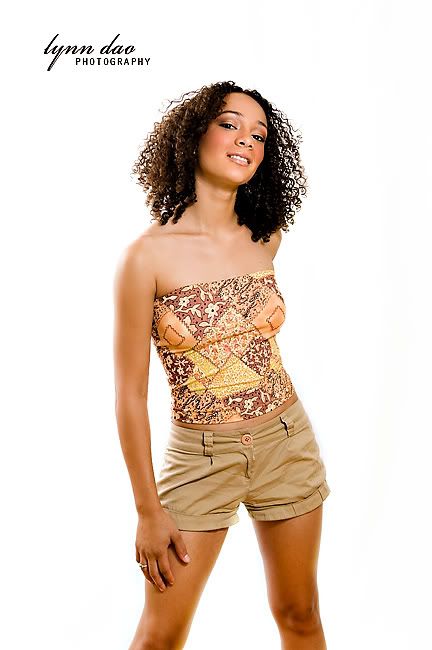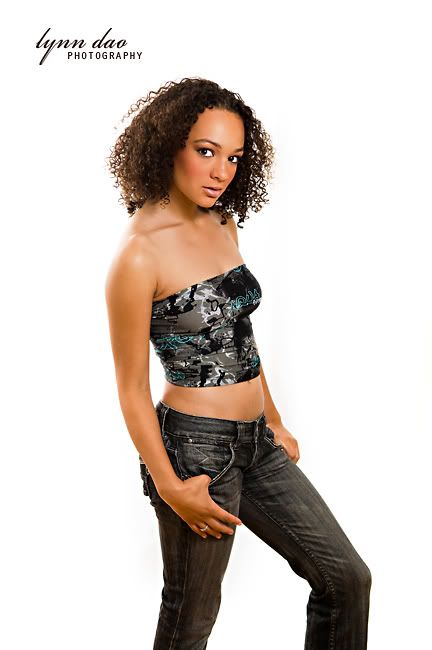 And just good ol' fashion layering.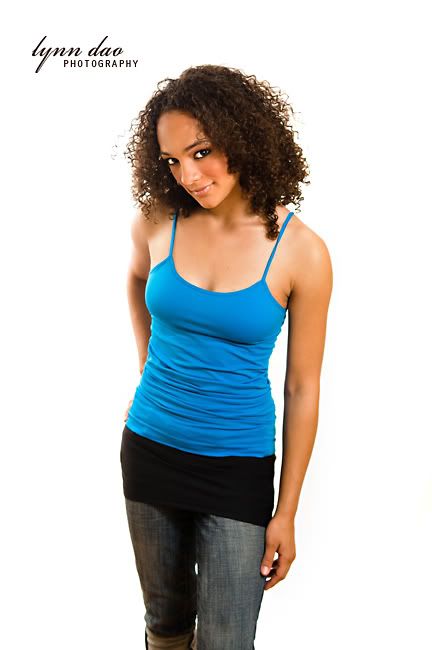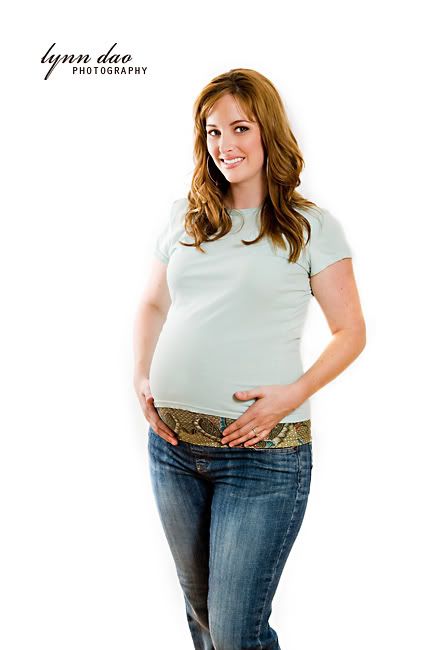 I love this one of Rechilda & Jesse.
And last, but not least, some credit to the little man who was so easy to work with!
Check out
www.tummytankz.com
in a few weeks to order yours! =)
Labels:
commercial
Blog Archive

Contributors