Sunday, July 19, 2009
10:35 PM |
Posted by Lynn Dao Photography
My good friend and fellow photographer
Daisy Varley
just had her second baby girl and figured it'd be a great time do a family photo session while I was in San Diego last week. It was definitely good times during this family session on Mission Bay. =)
We start off tame. John, Daisy, Sofia, and baby Gianna.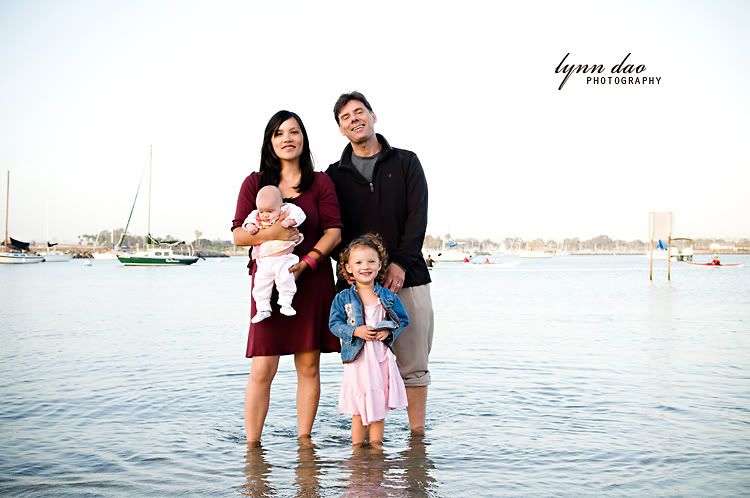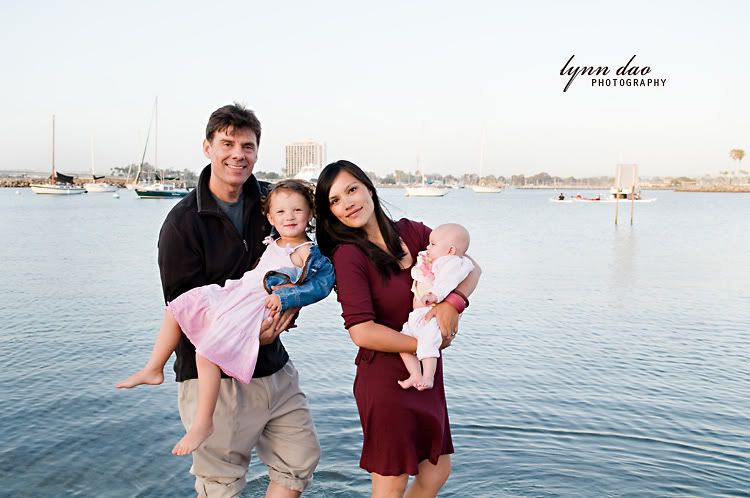 And then we have some fun!
Sofia has a big spot in my heart. I've watched her grow from a 6 month old baby to a talking 3 1/2 year old sweetheart.
She's absolutely adorable & I love playing with her! We made sandcastles on Mission Beach for awhile and she called me her best friend. =) When I left to play a game of volleyball and came back, she already had a new best friend-so much for that!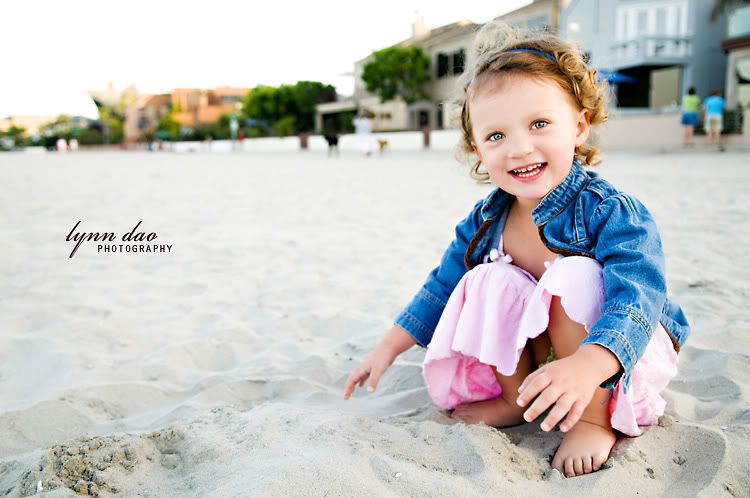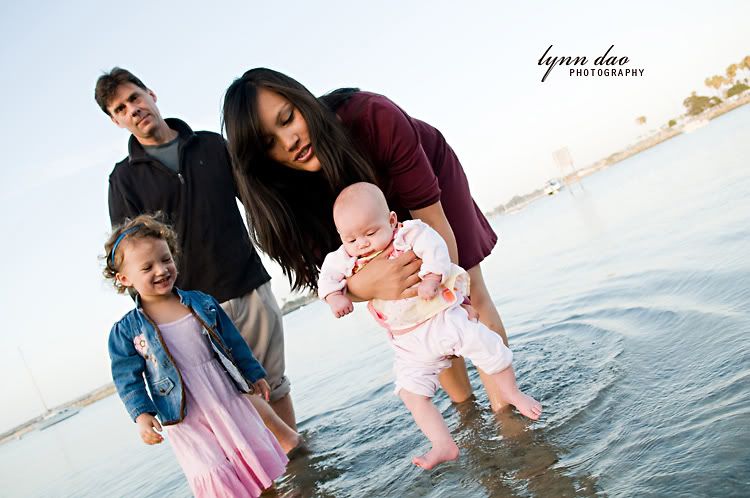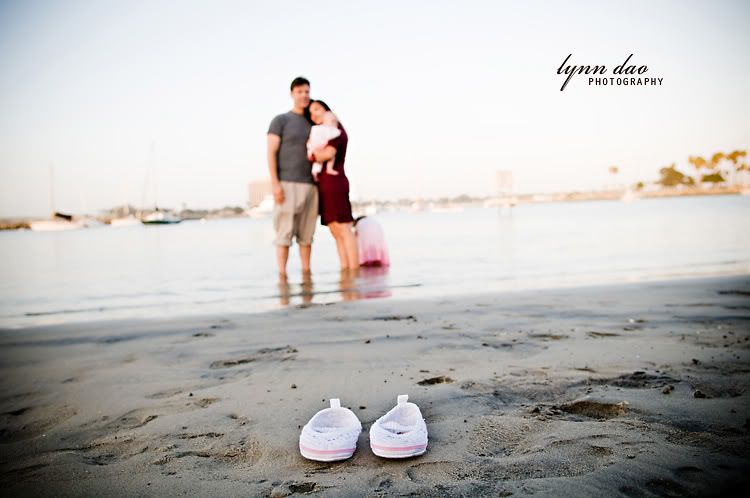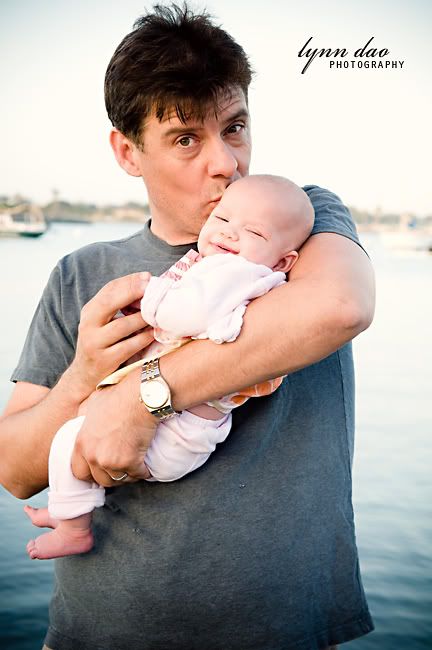 Gianna's only two months old and such a good baby.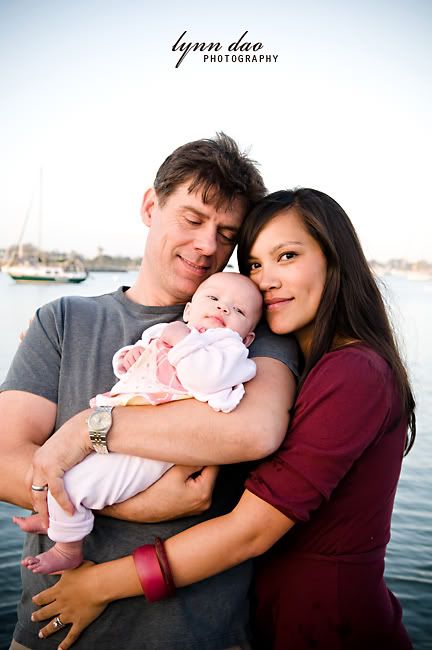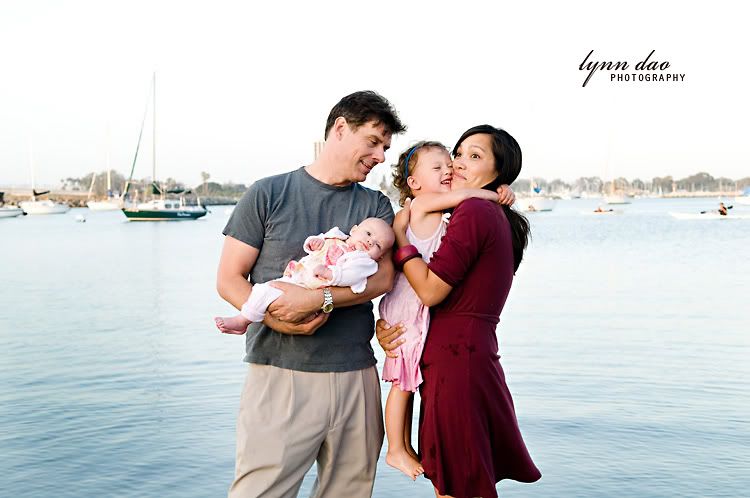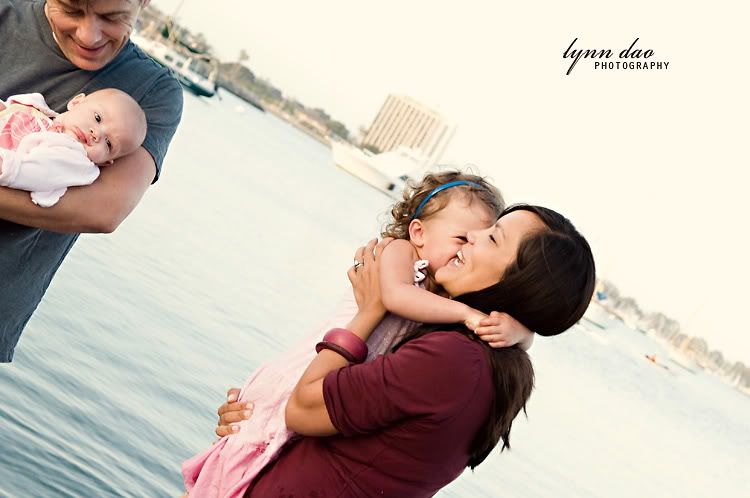 Flying baby would swoosh by every once in a while during the shoot.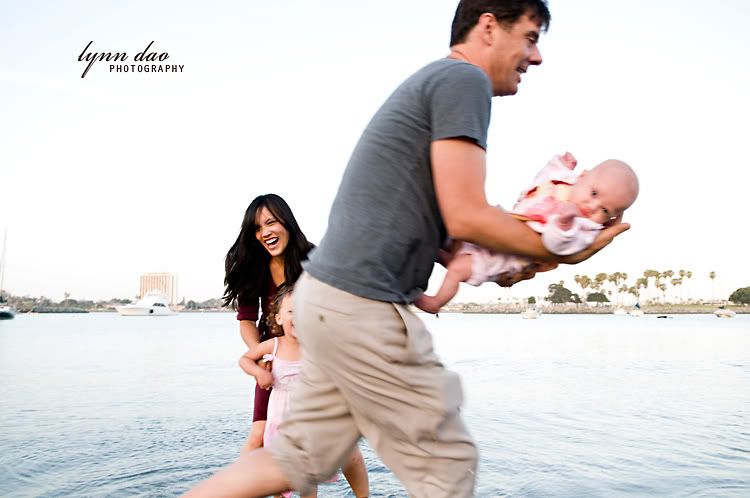 Now we really get down & dirty. Look at Daisy eyeing my logo while she's at it.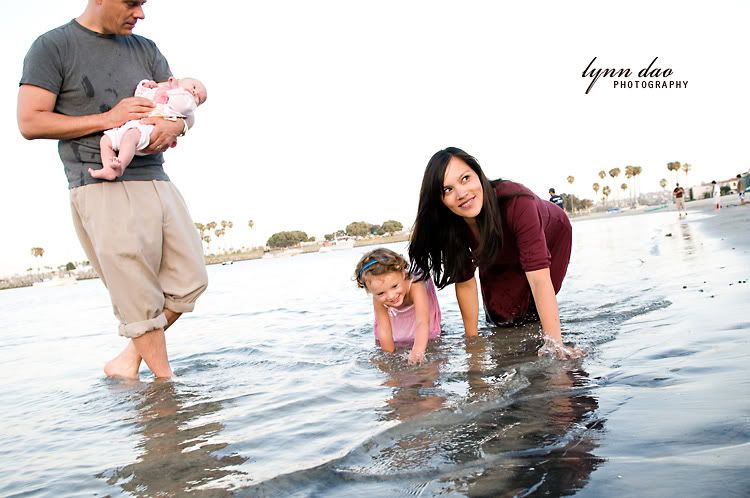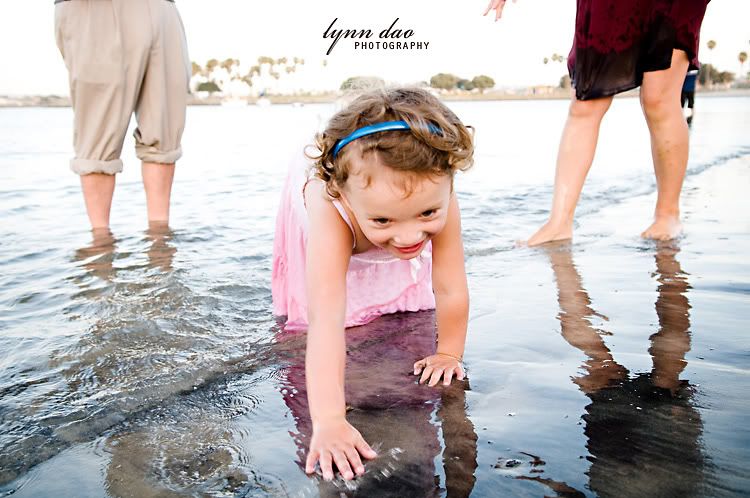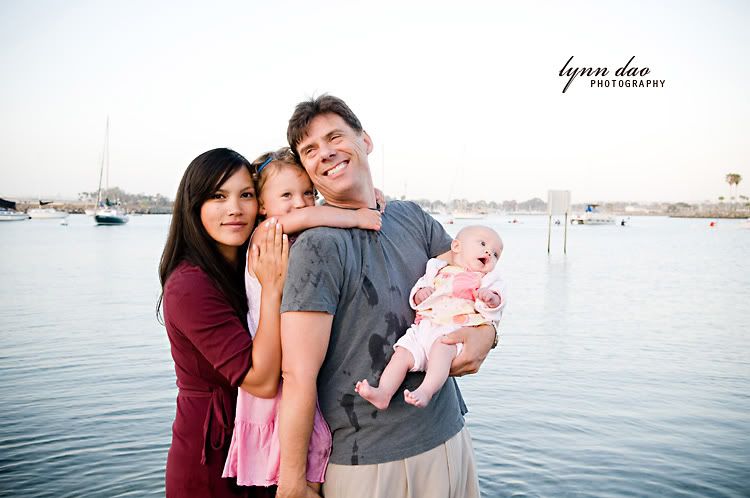 Daisy, finally getting to be herself.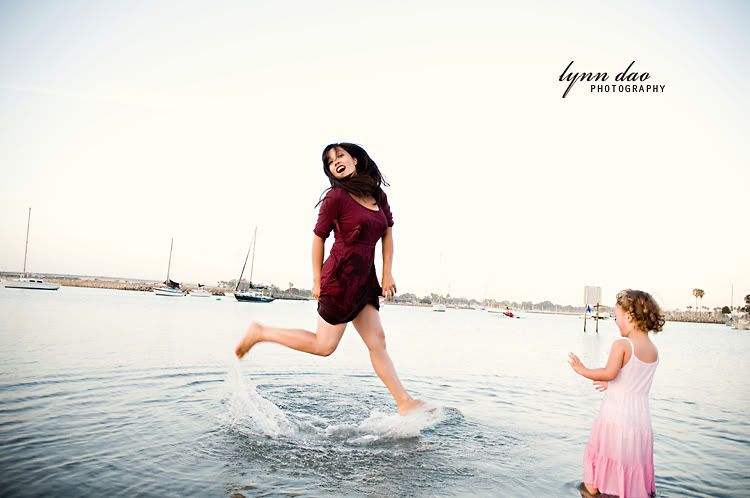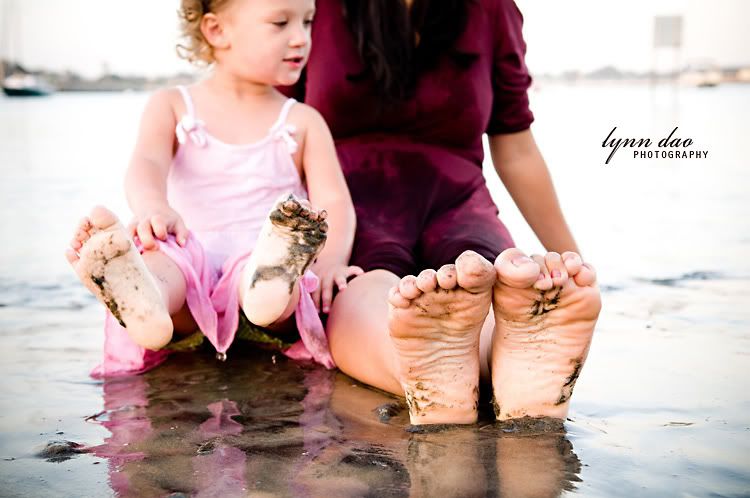 There was a second where I was secretly praying that Sofie wouldn't splash water my way.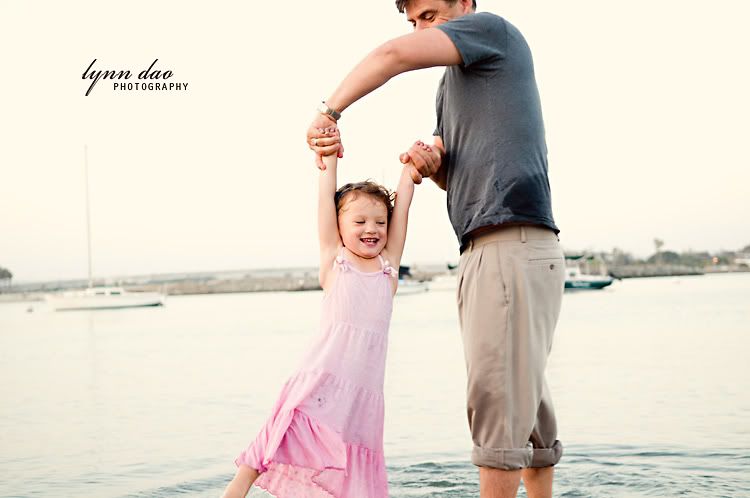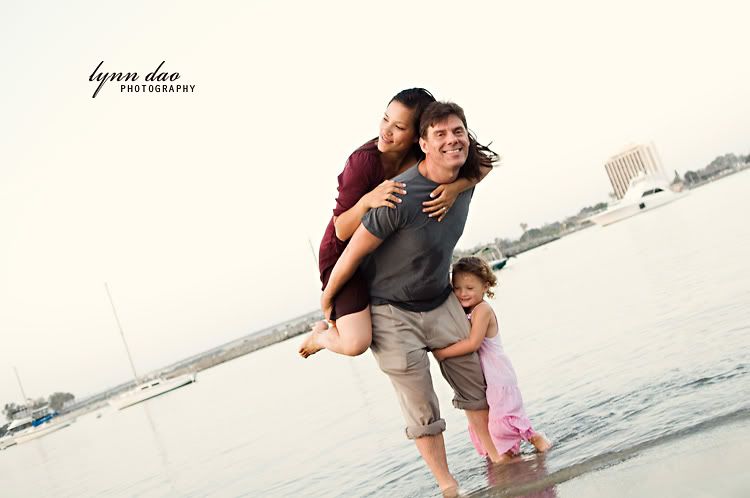 Aaaaah!!! I love her!!! =)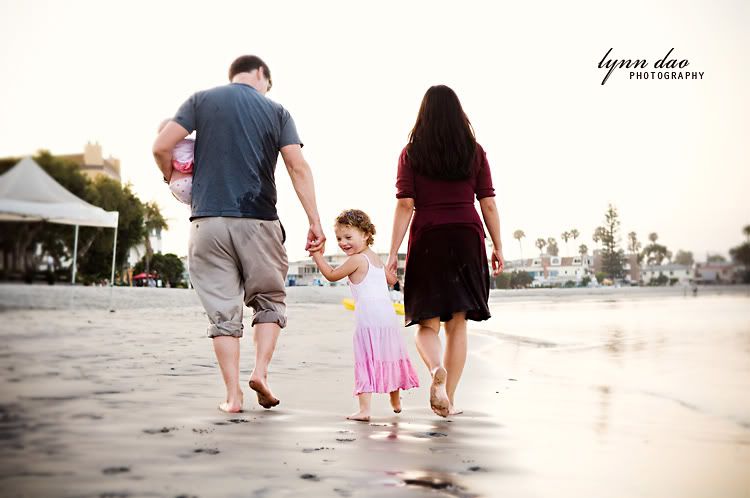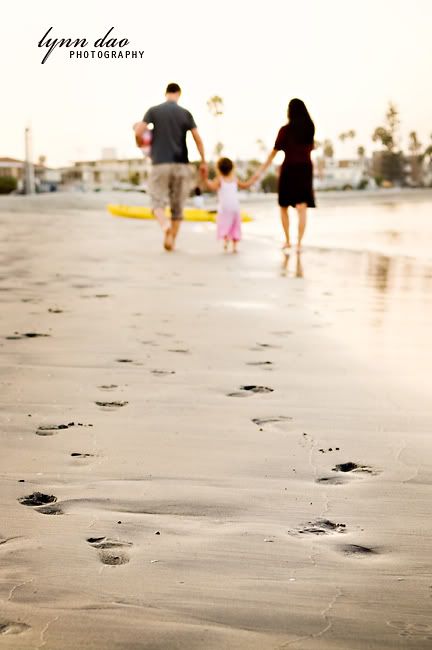 Hope you guys enjoyed this post as much as I did when I was shooting!!!
Blog Archive

Contributors