Wednesday, March 12, 2008
1:38 PM |
Posted by Lynn Dao Photography
Last Sunday, I went out to Palm Springs with
Daisy
and
Lisa
for an awesome Trash the Dress Shoot. I love this type of session because the wedding's over, the bride & groom's relaxed & used to the camera, & we can do so many fun things with the newlywed couple without the pressures of the wedding day.
There were about 30 something photographers and 11 couples out in the hot desert sun having fun & getting sweaty. We were out there from 1 to sundown. It was great, and it was tiring! Here are some of my fav's so far.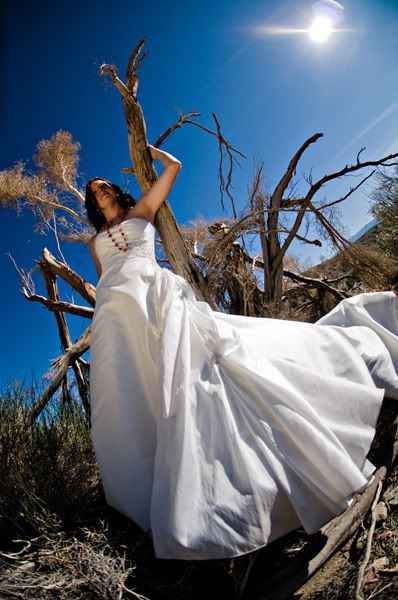 Vicki & Ryan biked out all the way from Phoenix to have some fun (ok, they drove.) Either way, I was happy that they came! I shot their wedding last
October
and in a few months will be living in their neck of the woods.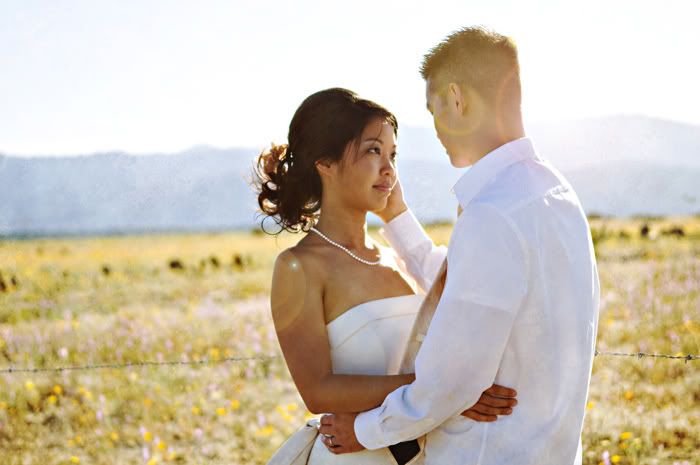 Dominique had so much energy from beginning to end. It was blast to work with her.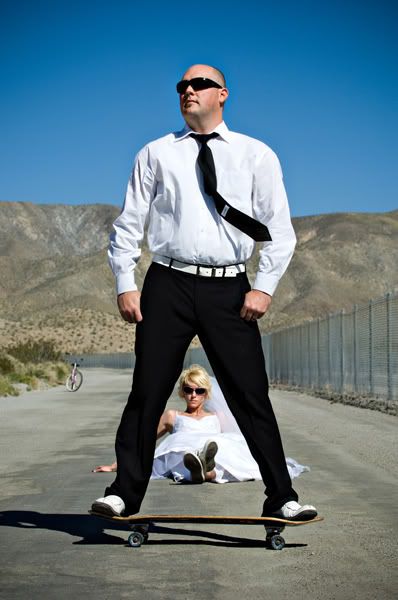 You can check out more of this hot couple
here
.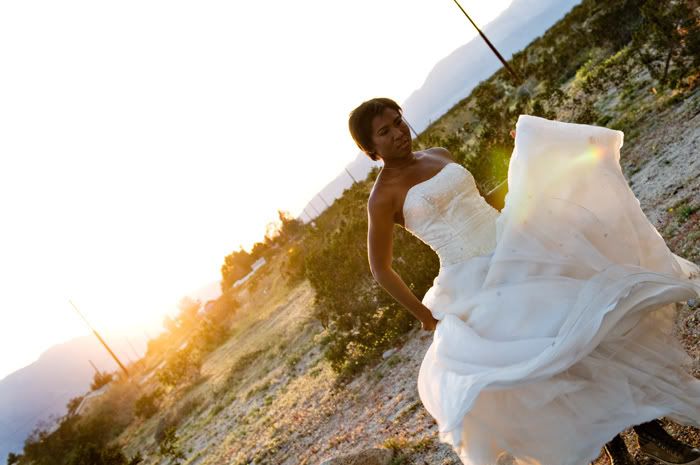 Sometimes a girl's gotta let her aggressions out.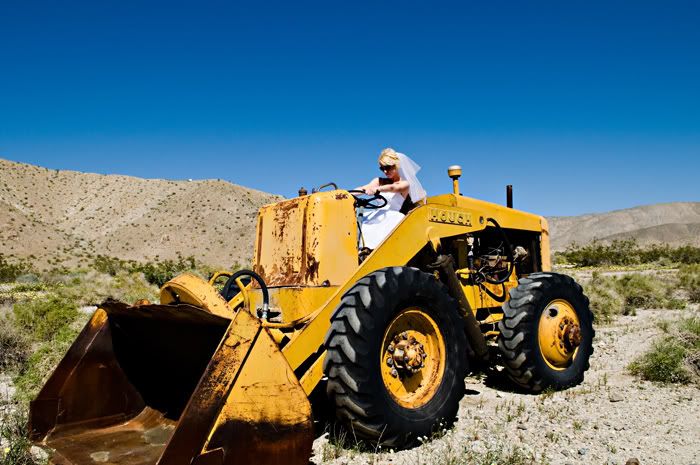 A big thank you to
Daisy Varley
&
Susie Linquist
for putting so much effort into this day! Much more to come later when I get my computer back from the shop. (Thanks Matt for letting me borrow your computer for now.)
Labels:
Trash the Dress
,
Weddings
Blog Archive

Contributors