Friday, March 7, 2008
9:34 PM |
Posted by Lynn Dao Photography
In case you didn't know, I have crazy baby fever right now. So to get it out of my system, I had a photo shoot with five wonderful moms & their precious little ones the other day. It was one of the happiest shoots I've done in a while. Seeing these adorable smiling faces just made me glow. I'm sure the feeling is ten-fold for their moms.
So here are the five cuties in reverse alphabetical order (yes, sometimes it's nice to switch things up a bit!)
PAIGE & her mom MEGAN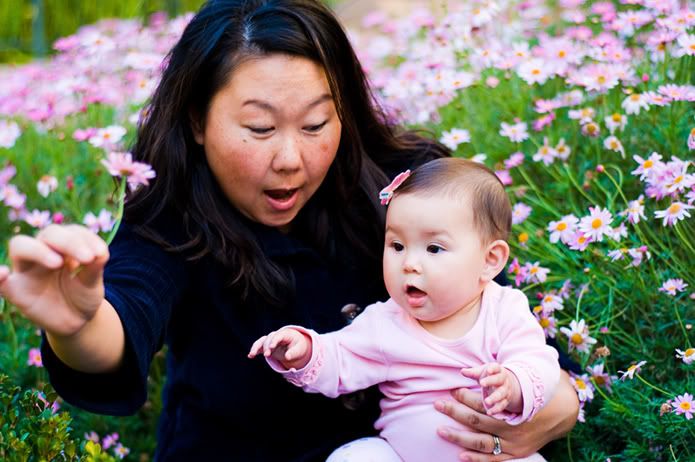 HAILEY and her mom SHANNON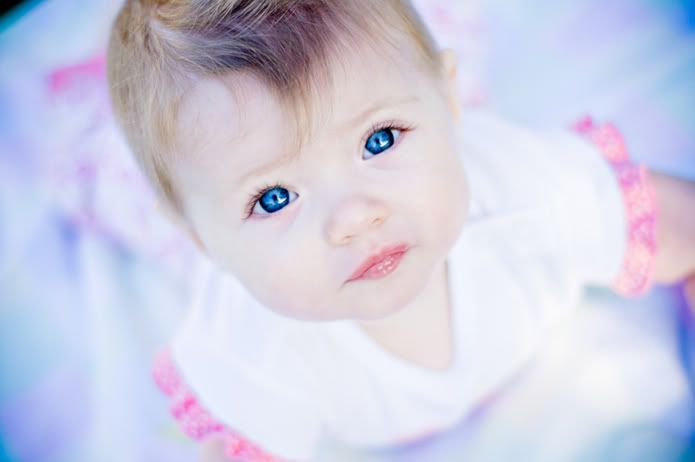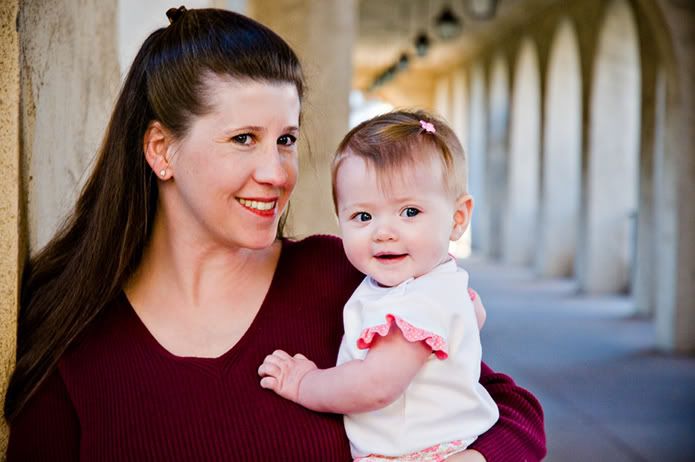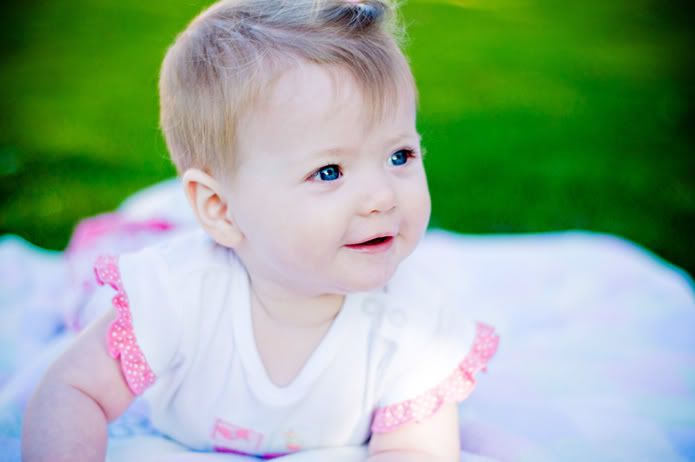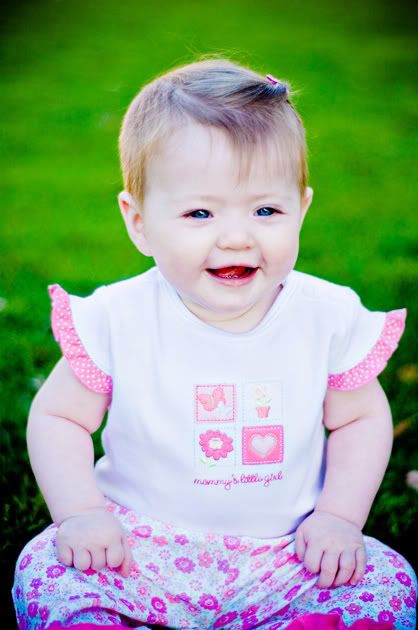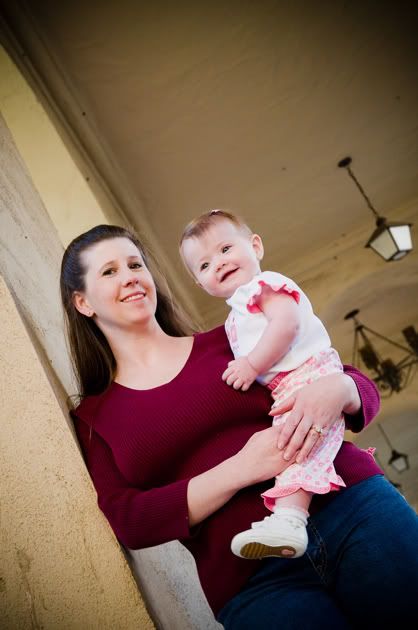 CLARA and her mom ANNE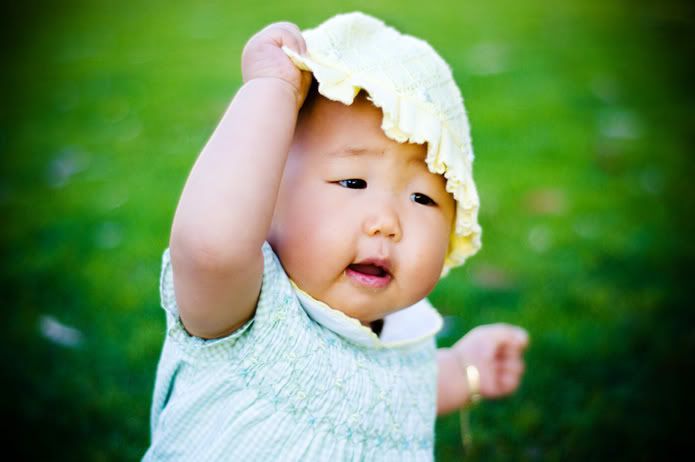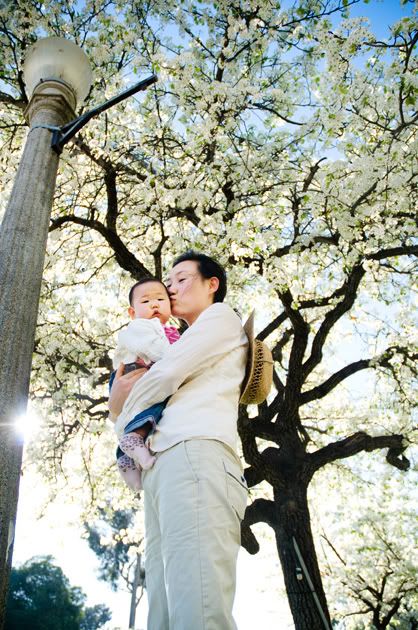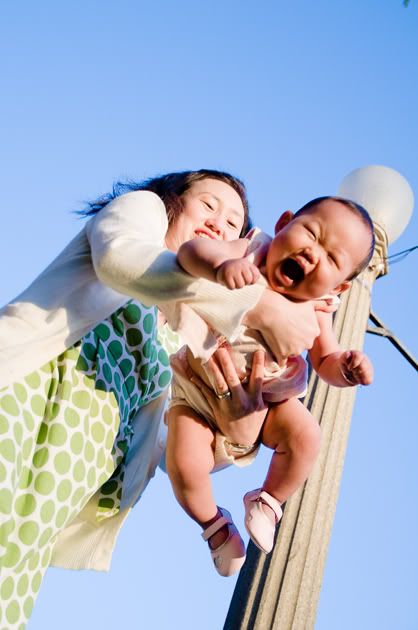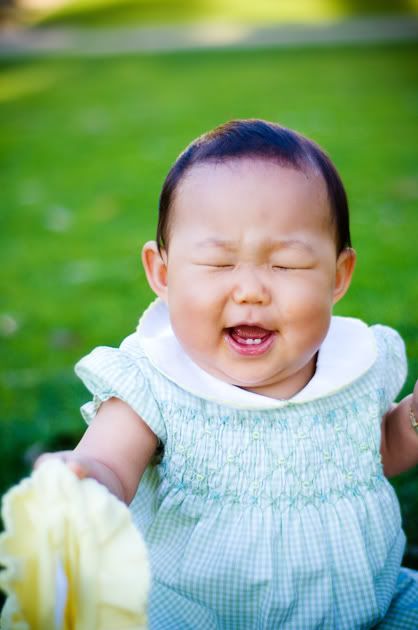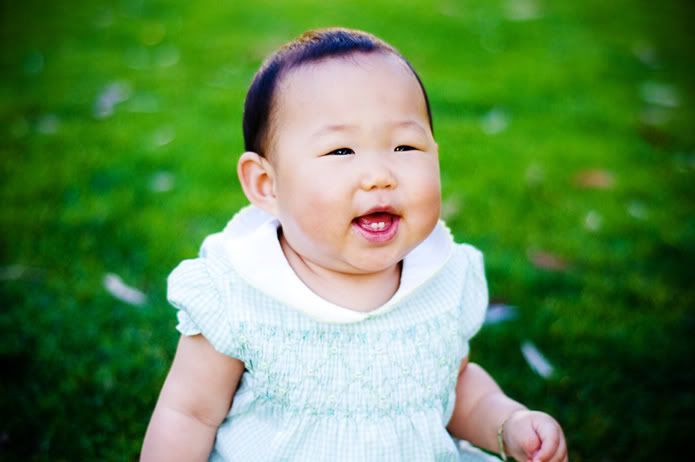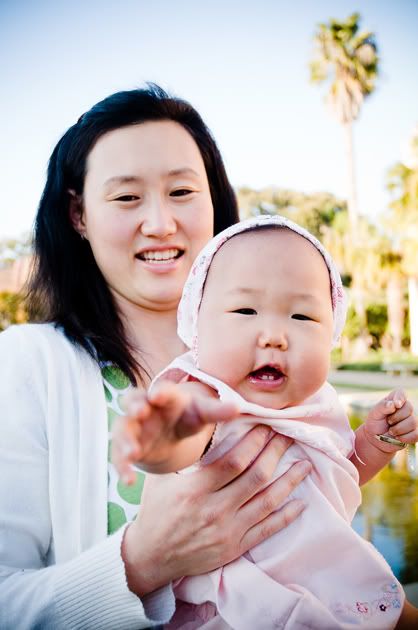 AZHAN and his mom AFRIN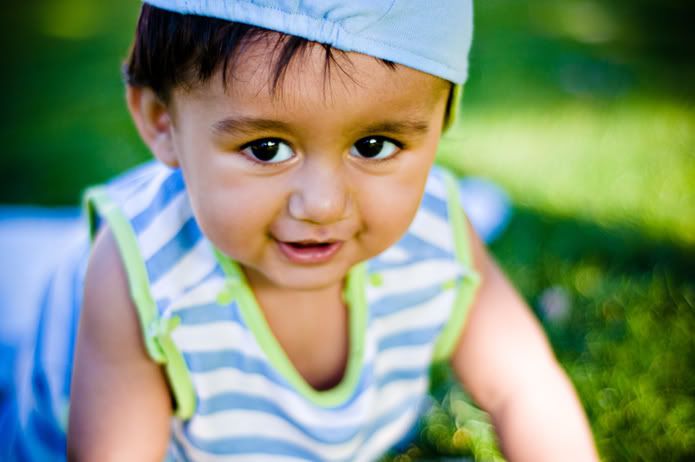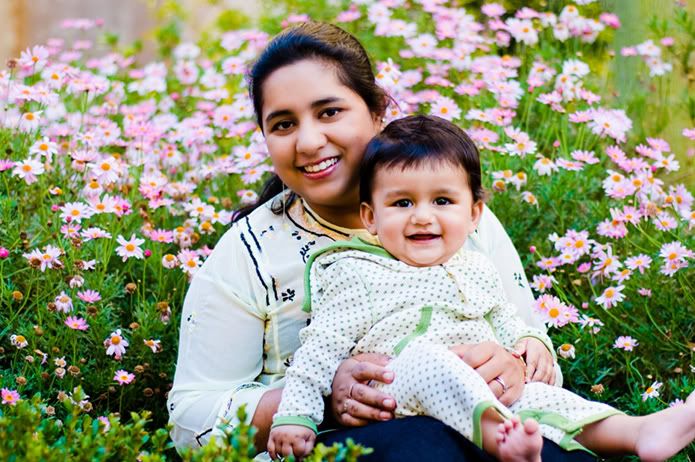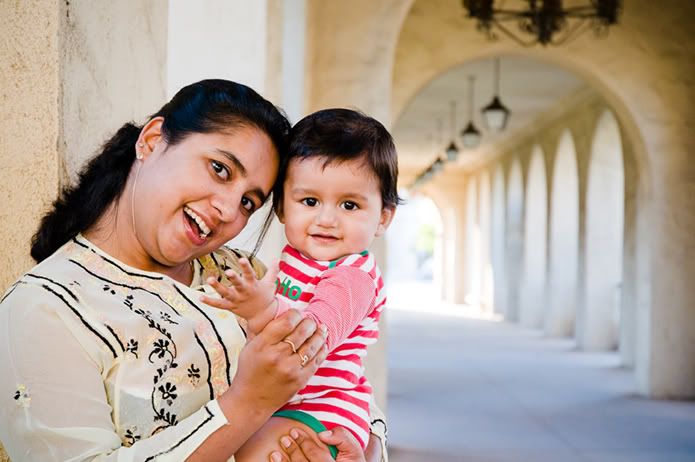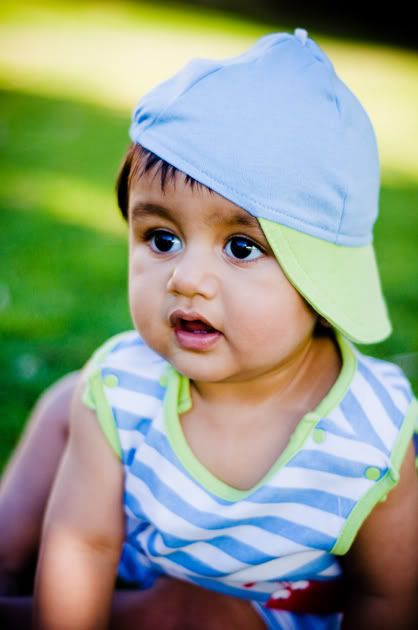 AVERY and her mom ELLEN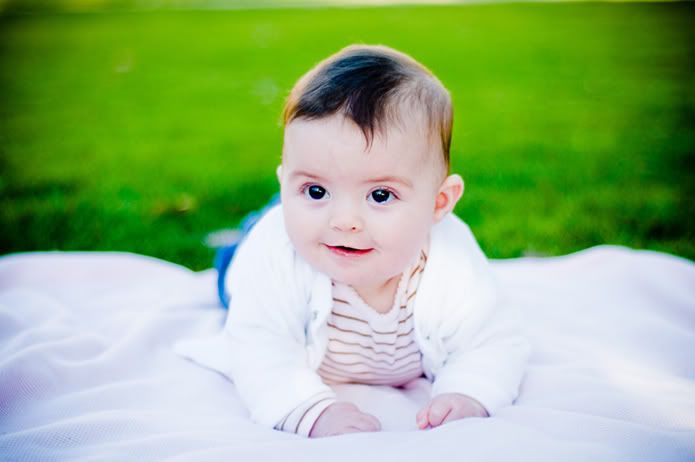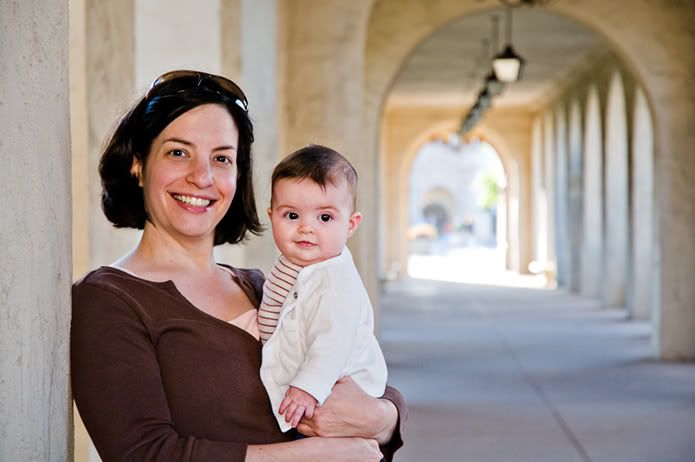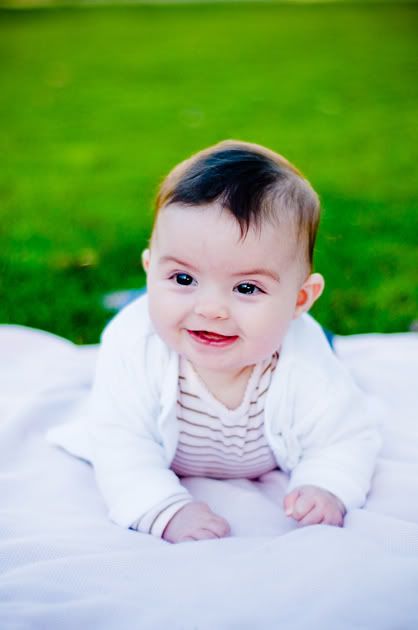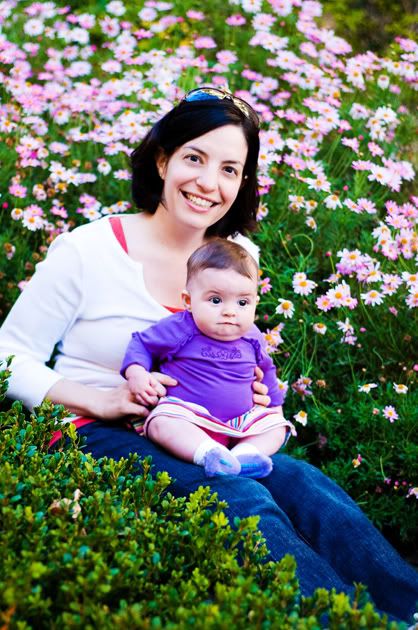 Thanks Anne for helping to set up this session & thank you mothers for allowing me to photograph your little bundles of joy!
Blog Archive

Contributors